We all enjoy a good laugh, especially when we hear, see or read something we can relate to. There is a  multitude of local Facebook pages that do the same job – they light up our social walls by cracking jokes that are real, full of humour and above all, relatable.
These forums not only focus on the humour element but they also highlight social issues, represent the culture and traditional aspects, pet peeves and habits that represent us and how we live as members of the society at large.
To give you a joyful social networking ride, we have rounded up some of our favourite, and inspiring Facebook Comic Pages. So bookmark these and enjoy the fun filled moments.
CBA- Comics By Arslan
Comics by Arslan (CBA) was started back on June 13th 2011 and has come a long way since then! Starting from zero fans to reaching the 1million mark is definitely worth the praise. CBA is owned by Arsalan Naseer, who is an Artist, a scriptwriter (Burka Avenger) & a marketing professional. With a fan following of over 1 million – 10,22,000 fans, Comics by Arslan is the most viral social pages on Facebook.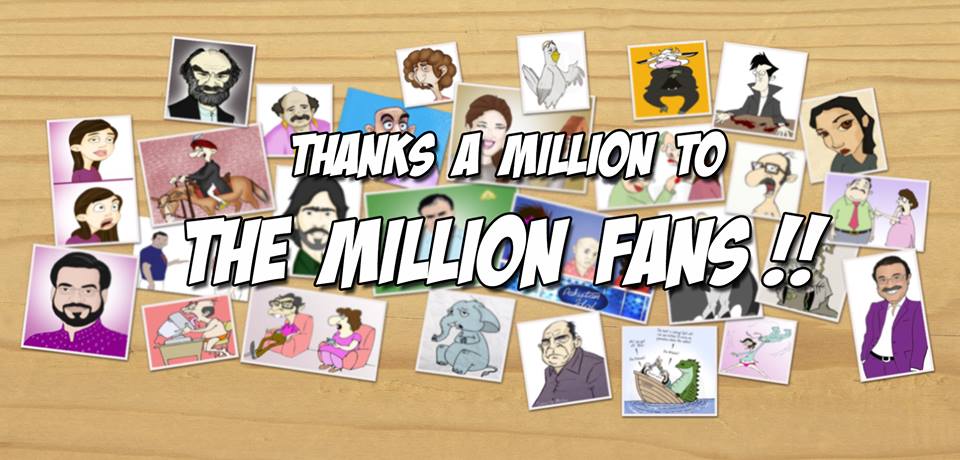 The sarcastic common punchlines, jokes based on latest social trends, happenings and social norms in the society are some of their most common pieces of work. View some of his work below;
Arsalan Naseer does not share his personal or self-made videos but he shares humorous pictures and funny personal tweets of other people.
Visit CBA- Comics by Arslan here for more funny pictures!
ZaidAliT
Now a well-known celebrity, Zaid Ali, a 19-year-old Pakistani-Canadian boy began his journey with short and funny home-based videos that told the funny side of how desi parents treat their children and the differences between brown parents and white parents. His portrayal of the character of desi mothers, sisters and girlfriends with the dupatta on his head became an iconic trend followed by many other similar pages.
Currently, with a following of more than 4 million people on Facebook only, ZaidAliT is working on several promotional project for multinational brands like 7UP, Pepsi and others.
Visit ZaidAliT here for more funny videos!
Khabees Orat
Founded recently in 2015, Khabees Orat is run by a 26-year-old girl. In a short period of time, the page has garnered more than 1.5 lakh followers on Facebook. The retro feel with sarcastic Urdu translations and common punchlines aptly portray how women actually feel. The page shares sarcastic quotes, jokes and social norms that are common. When asked what made her develop this page, she stated that:
"I just wanted to create a fictional character, who is open and says it all. I normally highlight social issues mostly related to women."
 3 IdiotZ Pakistan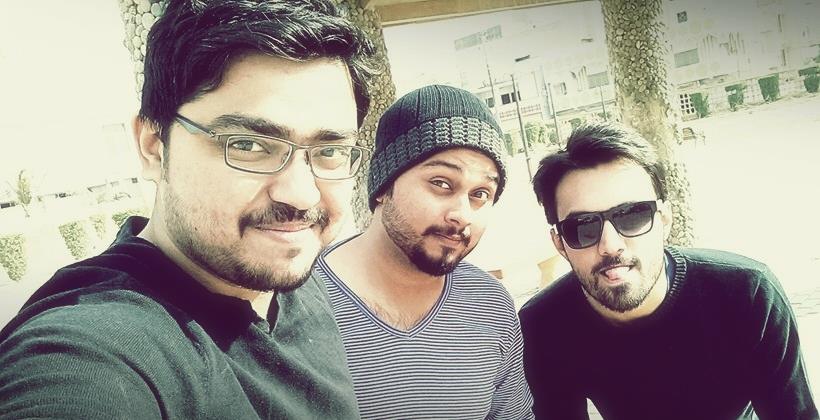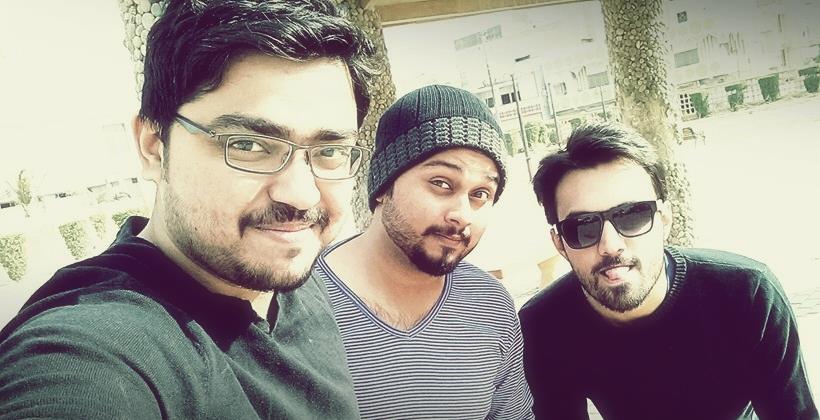 Founded by three members: Hammad Abbasi, Muhammad Kashan and Faisal Iqbal in 2011, 3 Idiotz Pakistan gained popularity with their hilarious parody of Aamir Liaquat. With a following of more than 4.8 lakh people on Facebook, the trio has recently shifted their concepts to funny relatable video concepts that highlight the harsh realities of the society.
According to three-page owners, "There is always some social message or satire in our videos, sometimes hidden and other times clearly visible. So yes, our objective is entertainment with a message in it."
Bekaar Vines


Half of the time, it's their get up and funny expressions that give people fits of laughter. Close to reality, this group makes videos bringing forth circumstances that we all face, lifestyle habits that we all have and weird situations which we all often get stuck in.
[fb_embed_post href="https://www.facebook.com/bekaarvines/videos/vb.582776918504412/936693806446053/?type=2&theater /" width="550″/]
Visit Bekaar Vines here for more funny videos!
Danish Ali
Dr. Danish Ali is a television host/actor/Director/Standup Comedian and a radio personality. He has hosted and written Pakistan's first English language comedy TV show called "The Real News" on Play TV (which was featured on Al-Jazeera).
Presently Danish is to be found on Facebook making viral videos for clients such as Cornetto, Nokia, Tibet Soap, Nandos and EatOye. Some more of his online videos are shown below;
[fb_embed_post href="https://www.facebook.com/Danishalifanpage/posts/10153089077185194 /" width="550″/]
Karachi Vynz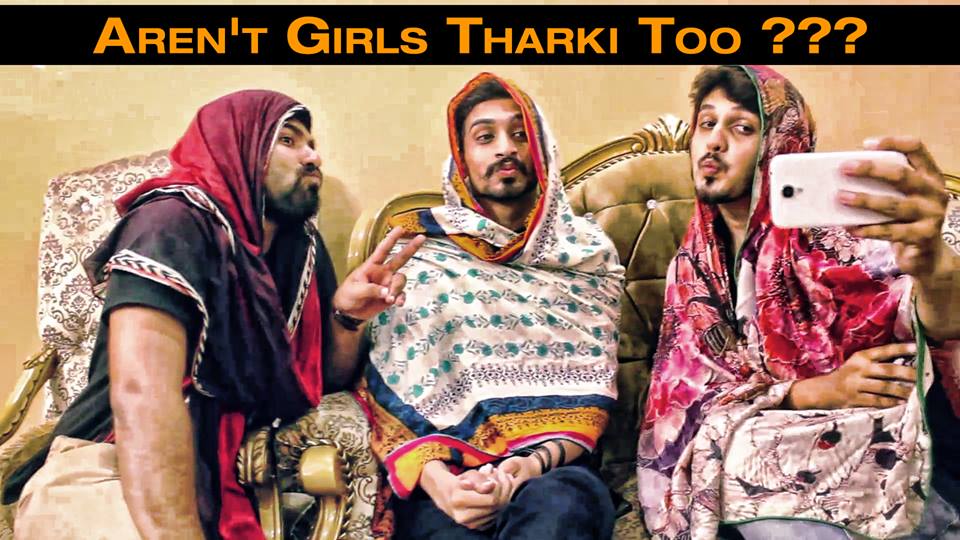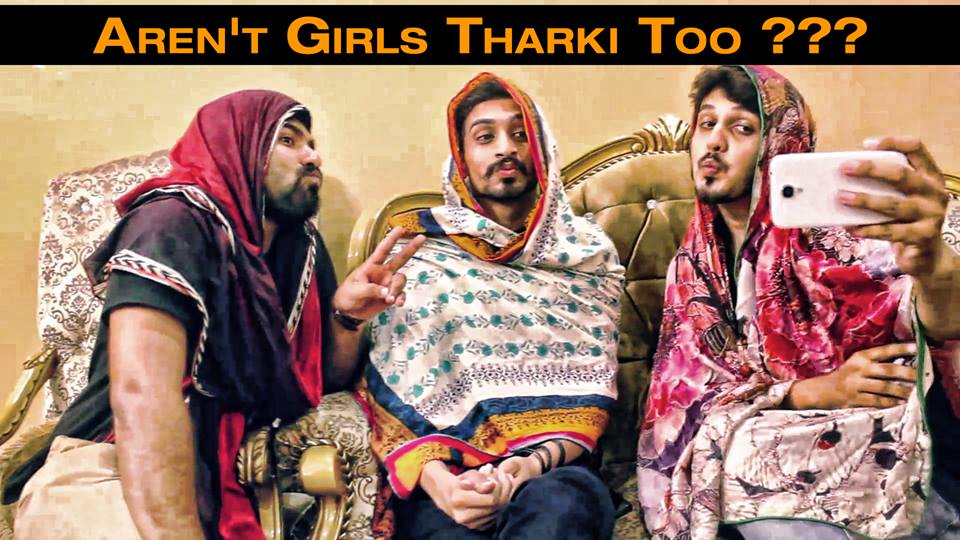 KARACHI VYNZ is a humble attempt to spread love and happiness through entertainment to the general public without any commercial intent. Videos by KARACHI VYNZ are innovative and so much related to the indigenous culture.
"We believe that the conventional commercial media is not fulfilling the content appetite that our market needs, so we decided to serve this huge market gap just for the return of love we get from our fans that gives us equal happiness and energy to work more." 
The group is now focusing more on promotional content for brands like Ocean Mall.
See their humorous video for Ocean Mall;
[fb_embed_post href="https://www.facebook.com/officialkarachivynz/posts/897434953707672 /" width="550″/]
Just Pakistani Things
We as a nation possess the tendency to find humour almost in everything and this comic page truly reflects how. From politics to everyday lifestyle, Just Pakistani Things highlight everything that people in Pakistan feel, do and think in a humorously light way.
The Humorist
Owned by three youngsters, Ibrar Ibrahim, Chaudhary Musa and Muhammad Nauman Dogar, this page seem to have a hidden stock of funny tweets, quotes and videos. They do not share any self-made videos, but they do share a lot of funny tweets and humorous pictures of other people.
View some The Humorist shared pictures and videos below;
[fb_embed_post href="https://www.facebook.com/thehumorists/posts/893003434149035/" width="550″/]
So which viral page is your favorite? Let us know in the comments below:
Stay tuned to Brandsynario for further updates!