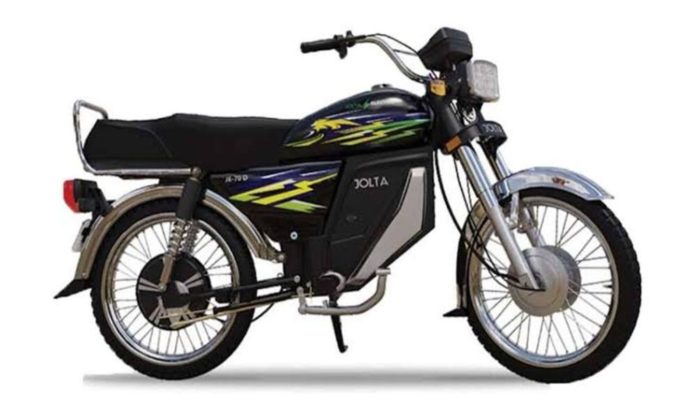 With the ever-increasing fuel price, everyone is in a state of mental stress. The inflation and the current state of the Pakistani rupee have also made it difficult for people to manage the essentials. 90% of people own motorcycles and bikes for their daily commute in Pakistan. Students, delivery workers, and many others prefer this mode of transport because of its convenient size to avoid traffic. The bikes also provide an advantage of low fuel consumption. However, the rising fuel costs have recently put everyone in a tight spot.
E-bikes have been gaining momentum throughout the world as well as in Pakistan. They can be a sustainable option for a sound, smooth ride in the long run. Whether you want to save the cost of fuel or to fetch a new ride, you can go for the E-bikes option. Here are the best E-bikes in Pakistan.
1. Jolta E-Bike 70cc
The Jolta E-bike offers an exquisite battery with a long running time. The bike can travel up to 80 km when it is fully charged. With 1000w power and an extreme speed of 60km/hr, the motorcycle is noise-free and light on the environment. Jolta electric bike price ranges from PKR 81,000 to PKR 86,000.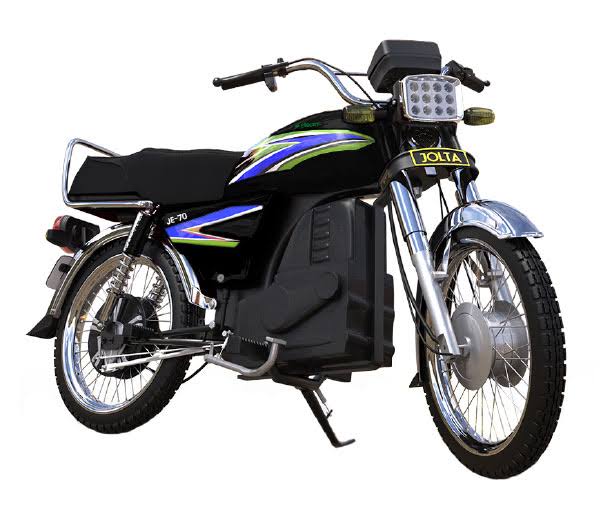 2. Jolta Scooty 
The iconic scooter now comes with an electric feature. It isn't easy to distinguish it from the petrol-powered ones since they look identical. The 20AH battery offers a range of 60KMs on a full charge. The battery takes up to around 1.8units to fully charge. The scooty is priced at PKR 110,000.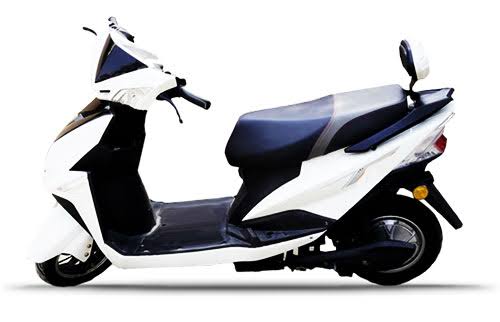 Read More: Nestlé Pakistan takes another step towards sustainable apple sourcing
3. Jolta JE 70D-SE
The Jolta JE 70D- SE looks like any other 70cc bike. However, instead of the engine, it has a battery and no kick start or clutch. For the technical specifications, it will cover up to 80KMs in a single charge. The top speed on the road is 55KM/hour. The battery is made of lithium-ion with 20AH and a 1000w motor. It will completely charge in 8-10 hours, and the charging will take around 1.5units of electricity. The bike costs PKR 89,500.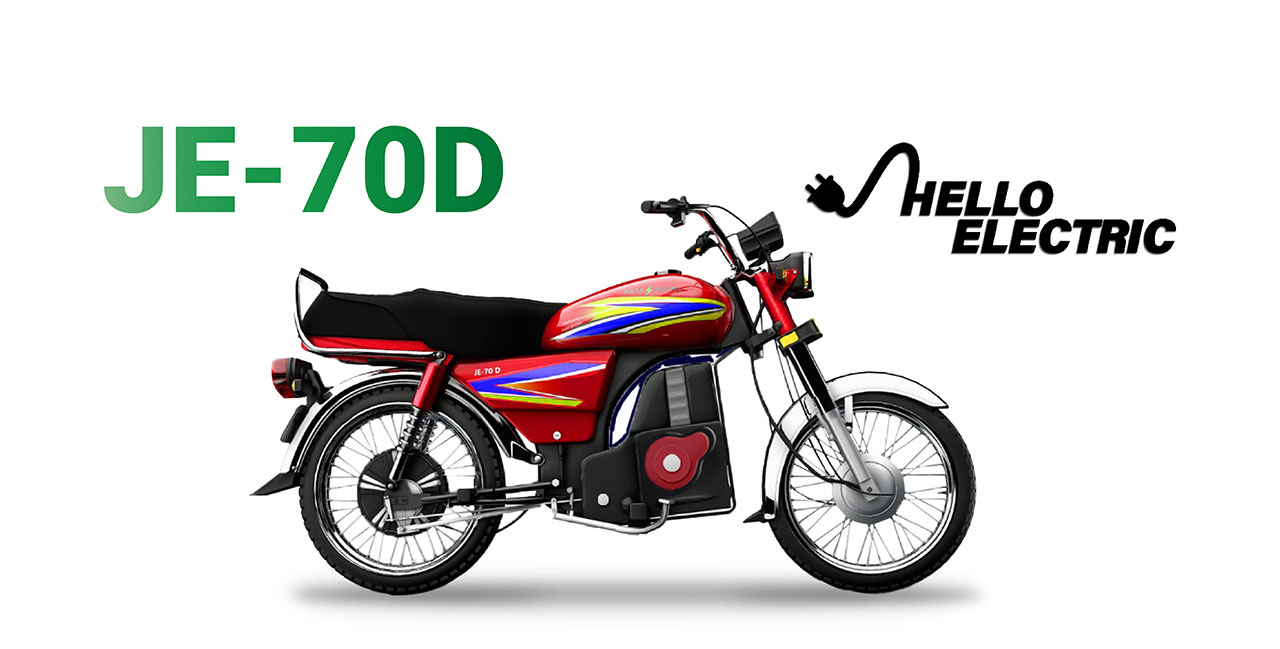 4. Jolta E-Bike 125cc 
The Jolta electric bike 125cc is designed against Honda 125. The Jolta 125cc bike is designed with advanced features and advanced battery specifications. The battery travels about 80-100 km/hr and can be charged anywhere. The bike retails for PKR 141,600.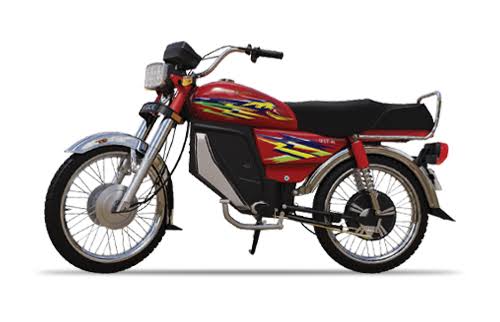 Read More: 'Son Of Concorde' – The Future Of Air Travel?
Stay tuned to Brandsynario for the latest news and updates.