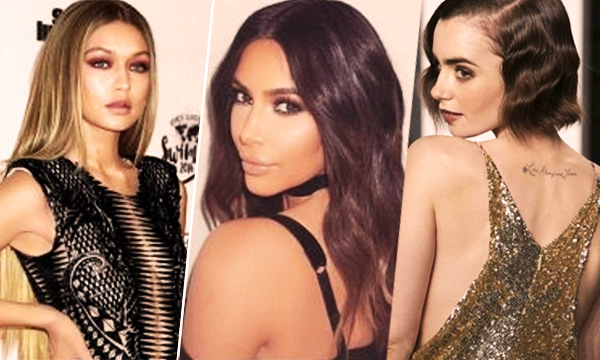 Getting your beauty look on point has never been easier, thanks to the 'monochromatic makeup' trend doing the rounds. The concept of monochromatic makeup, which involves sporting a similar hue on your eyes, lips, cheeks (and potentially even nails), has been around for a while, but celebrities have been embracing it lately as the perfect go-to red carpet look.
The good news? It is super easy to recreate at home. Monochromatic makeup can be everyday or edgy, depending on how you want to play it. For a failsafe option, look no further than Kim Kardashian, who has made a nude look her trademark style.
By using a mixture of warm beiges, light golds and shimmery taupes, the selfie queen creates a unified bronze glow, that, topped off with a nude gloss, keeps her looking pulled together without being over the top.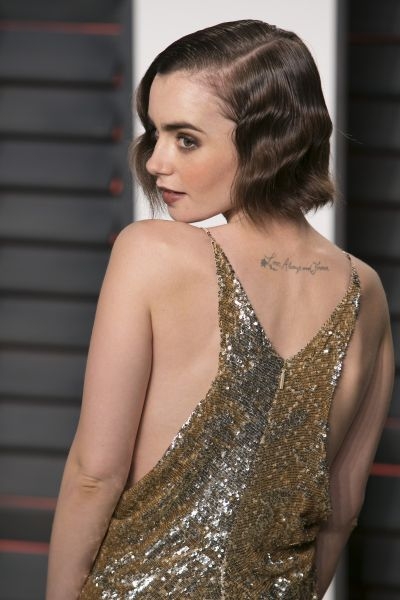 For a more sophisticated evening look you can opt for darker browns. This is a color group that suits almost all skin tones, even pale bases, as proven recently by actress Lily Collins.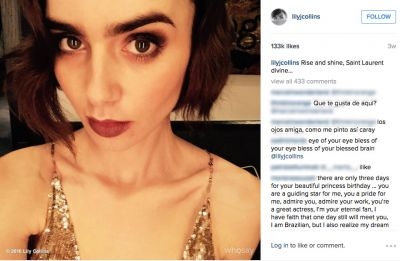 Brown lip hues have never been more popular, so choose a bold matte tone and then follow through with your eyeshadow, whether going for a subtle shimmer around the lids or a full-on approach, as Collins did recently, to really drive the point home. A little smudge of muddy bronzer — nothing too glittery — will tie this all together.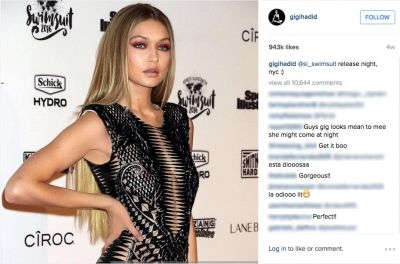 For even more of a statement, make like supermodel Gigi Hadid and break out the pinks. By applying a light pink lip colour, muted with a slick of gloss, and a touch of rosy blush, the model puts the focus on her eyes with a deep, burnt gold-pink shade brushed outwards and upwards towards her brows.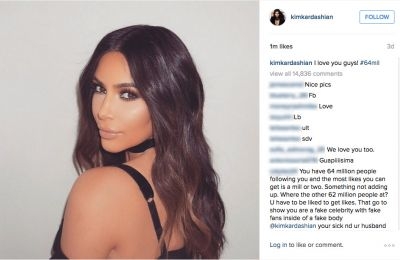 Pinks are a bold statement for the eyes but if you can find the right shade for you then you have your fashion-forward, go-to beauty look for Spring/Summer 2016 down pat.
Stay tuned to Brandsynario for more updates.