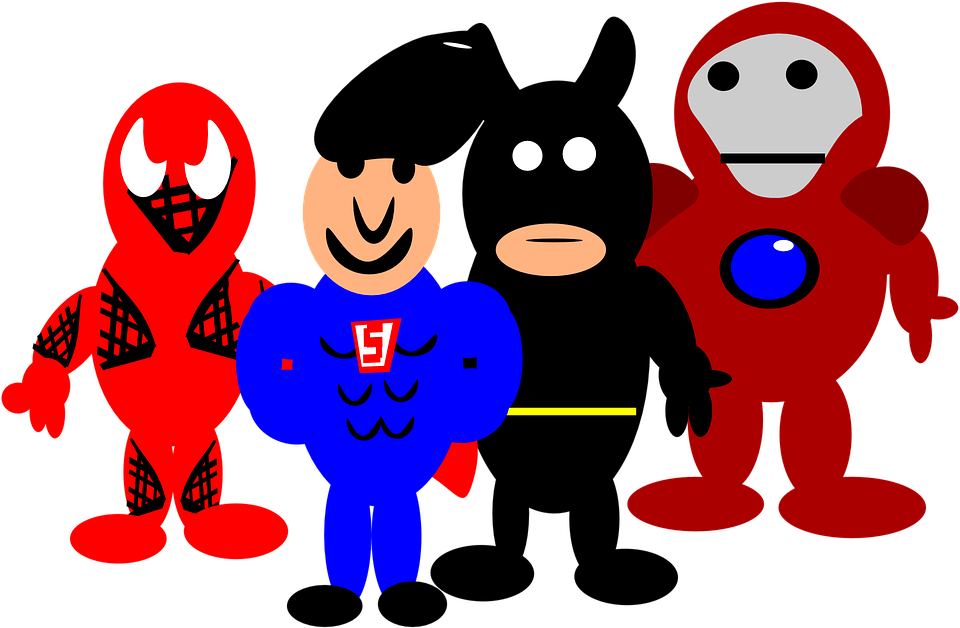 One of the greatest comic book battles in recent history is currently smashing box-office records around the world, but the epic showdown between Batman and Superman almost never made it to Pakistani cinemas.
The movie, which is officially titled Batman v Superman: Dawn of Justice, was due to be released on March 25, but just two weeks out, the Zak Snyder movie hadn't been given a rating by the Central Board of Film Certification (CBFC).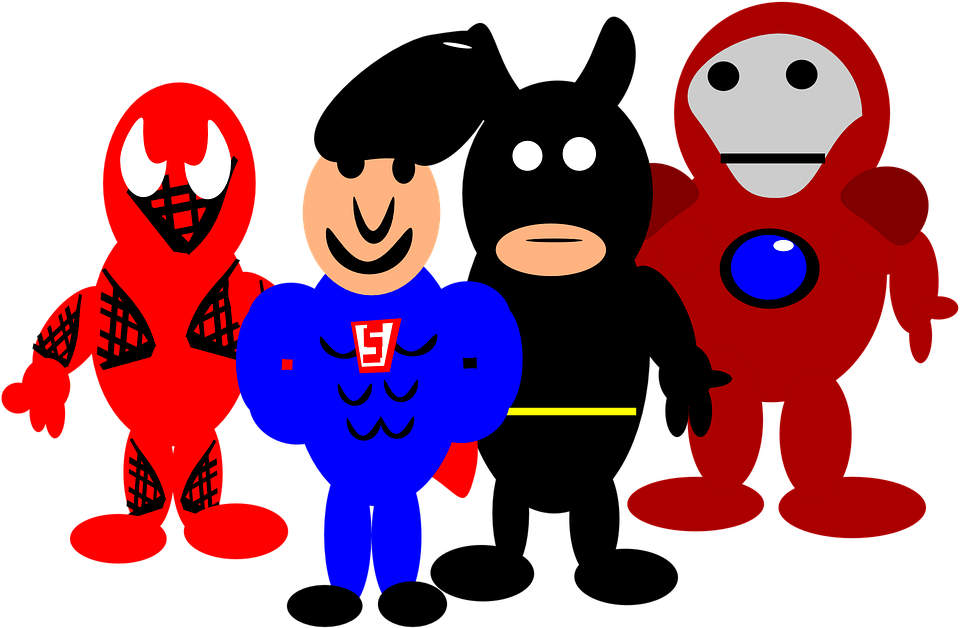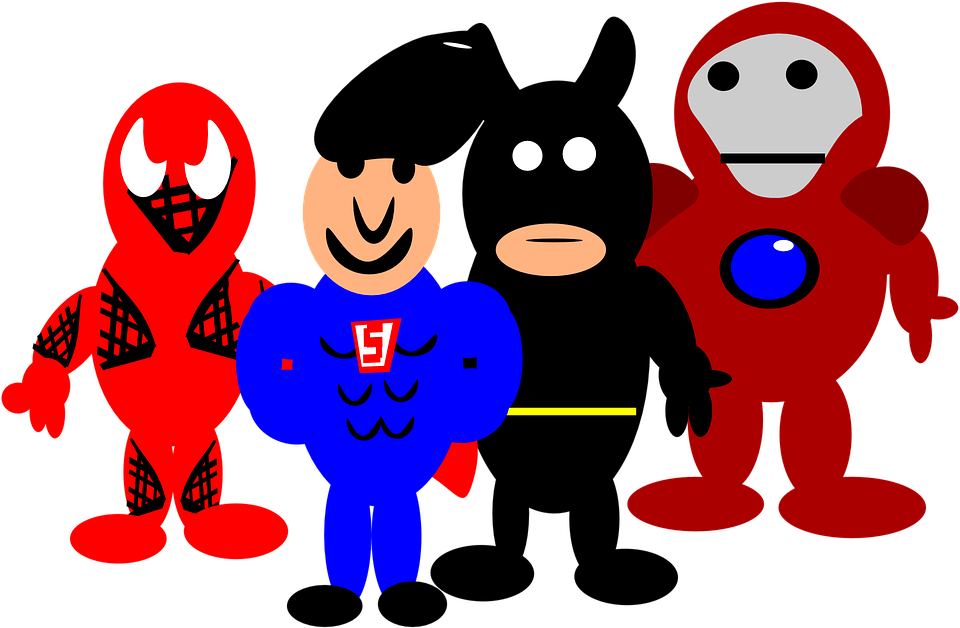 Although this issue is one that threatened to delay the release of the movie across the country, the CBFC eventually agreed on a U rating nine days before the scheduled release date.
"It was a unanimous decision made by a five-member panel," said the CBFC's Chairman Mobasher Hasan.
With this hurdle cleared, it then looked as though it would be plain sailing for the March 25 launch; unfortunately, suspected piracy issues scuppered those plans.
During a censored screening in Islamabad, the Warner Bros executives suggested there was an issue with piracy and essentially threatened to delay handing over the movie's KDMs to the Pakistani distributor, HKC. Fortunately, this issue appears to have been resolved and it's full steam ahead for Batman, but can the caped crusader fly in Pakistan?
Pirates Almost Spoil the Party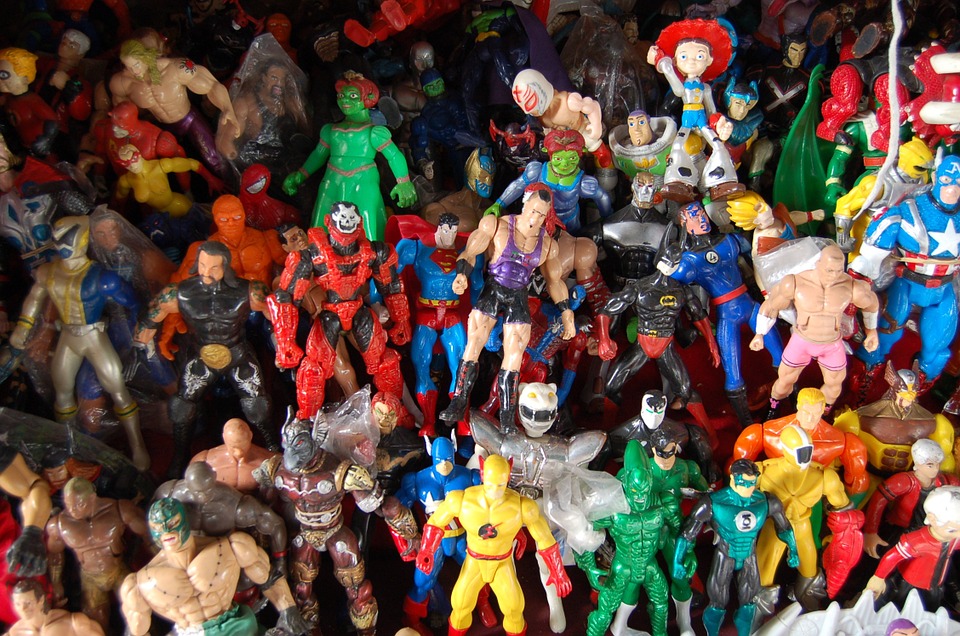 The release date issues aside, Batman v Superman is currently doing big numbers at box offices around the world. Current revenue has topped $530 million (at the time of writing) and it's likely that figure will increase further as Pakistani moviegoers head to their local cinemas for their latest round of superhero action.
In fact, we only have to look back to another Batman movie, The Dark Knight Rises, to see how much Pakistanis love the man in black. When the movie hit Pakistani cinemas back in 2012, the queues were so big that it made headlines.
According to The Express Tribune, 50% of pre-release showings in Karachi and Lahore sold out within hours and fans were forced to stand in queues from 10am in the morning just to try and get a ticket. Part of the reason for the boom in ticket sales was bulk buying from major businesses and since that time the Batman brand has continued to thrive both in Pakistan and around the world.
The Batman Boom
Indeed, you only have to survey the range of merchandise and spin-off products bearing the Dark Knight Rises logo to see that it is still just as popular as ever. Although the look of Batman has changed since he first hit the DC Comic pages in 1939, his current guise is still just as appealing.
Wherever you look, Batman can be found. If you like to see yourself as Batman then you can pick up a Batman Mirror and don a full batman costume if you really want to become the caped crusader. At the other end of the spectrum, Batman has also lent his image to a range of games. From the lucrative to entertaining, you can take control of Batman in a variety of ways.
If you're a video games enthusiast then you'll find dozens of PC, Xbox and PlayStation games, from Ubisoft Entertainment's Batman Vengeance to Gotham City Imposters, out there for your playing pleasure.
If you fancy something a little more lucrative then you can try your hand at The Dark Knight Rises online slot game. Available at online casinos such as Pokies.com, this slot game not only has animated battle scenes but juicy jackpots. In fact, the Dark Knight Rises jackpot is known for being one of the largest in the iGaming industry and it regularly tops six figures.
This ability to span gaming genres has helped to build Batman's legacy and add to the ever-growing bundle of merchandise fans of the superhero can collect.
You Can Bank on Batman to be a Hit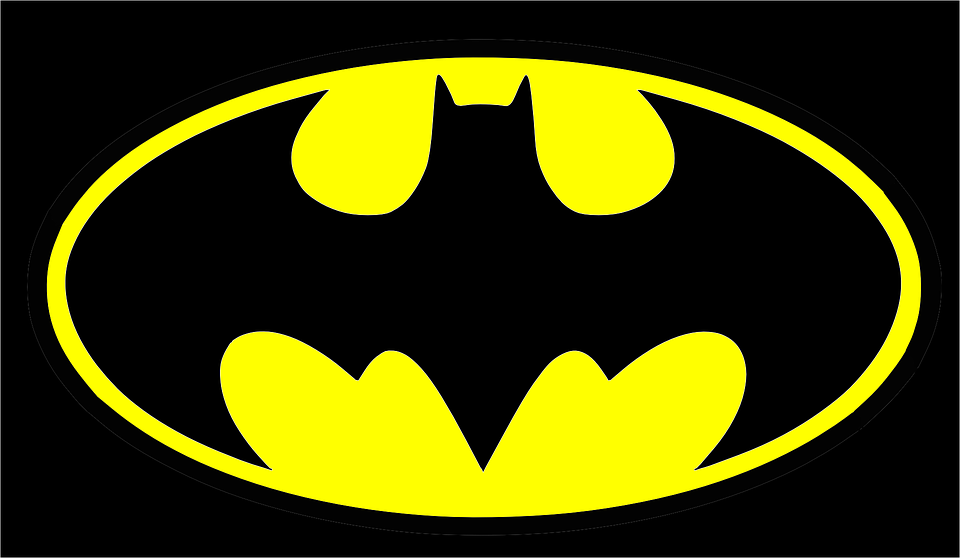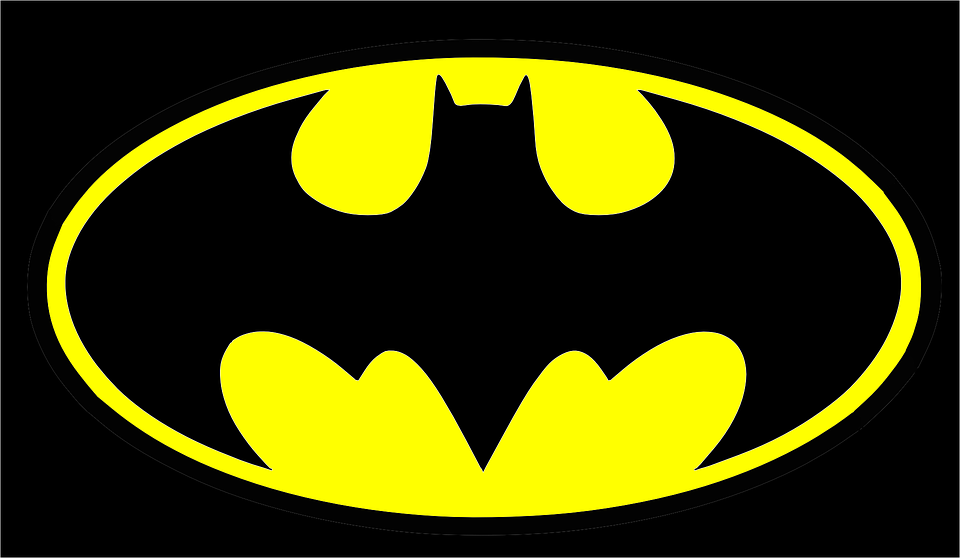 Essentially, when it comes to comic book heroes, Batman really is the man and fans of the genre can't get enough of him. With that in mind, it seems unlikely that the new Batman v Superman won't do well in Pakistan.
Despite a few hiccups before the scheduled release date, The Dark Knight Rises was a huge hit and the brand has continued to grow in strength ever since. In the battle between Batman and Superman it certainly looks as though the biggest winners will be the fans (and Warner Bros, of course).