Balochistan is making a huge leap when it comes to gender equality. The latest initiative of the Province for females is an empowering move that can change the landscape of women's empowerment for the better. Are you ready to hear the good news? It'll make your day for sure!
Balochistan Makes An All Girls Cadet College
Balochistan's government has announced that they have initiated efforts to construct the first-ever Girls Cadet College in Quetta. A cadet college is a special military school system that began in British India and later was adopted in Pakistan and Bangladesh. An all-girls cadet college is being initiated to provide standard education to girls in an equally advanced and disciplined learning environment.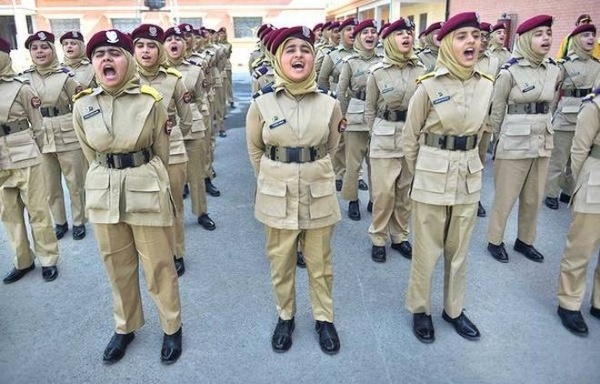 Further Developments in Education
The Balochistan government has also announced that they are going to establish boarding schools in every district of the province. This project will cost around Rs10 billion but it is for a worthy cause. These boarding facilities will aim to support students as they receive a modern quality education. An official also told the media that these boarding facilities will also prepare the youth for future challenges.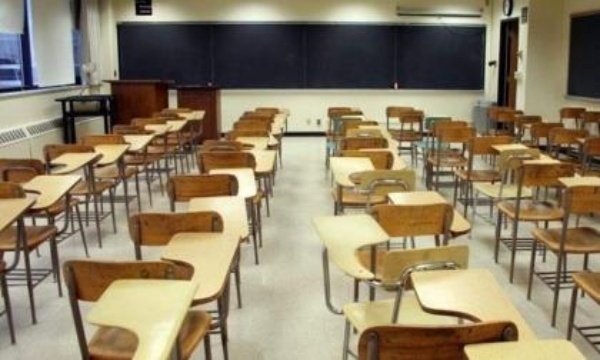 In addition to this, the government has also shared that they are going to construct 10 additional colleges in the Quetta district. These extensive measures are being taken to ensure enhanced education facilities for the youth. 
Read more: Noon Academy – Saving the Future of Pakistan with Social Learning Platform for Education
No One Gets Left Behind
Students from the far-flung areas in Balochistan are also being catered to. The government has planned to establish boarding schools near all these areas so students can congregate and not be held back. Moreover, well-equipped hostels, sports and other modern facilities will all be provided to the students that come to these boarding schools. Only higher education and vocational schools are not the focus.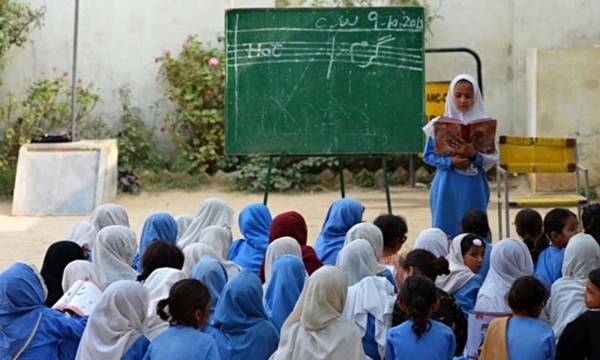 The government of Balochistan also has plans to establish 100 new middle schools. For these schools, Rs1500 million were allocated in the annual budget 2021-22. The purpose is to provide quality education with equal accessibility to the future generations of the province. Witnessing these plans is a proud moment for the people of Pakistan.  We can't wait for the day these schools become operational!
Read more: Ehsaas Education Stipends Program Successfully Launched By The PM
Stay tuned to Brandsynario for the latest news and updates.