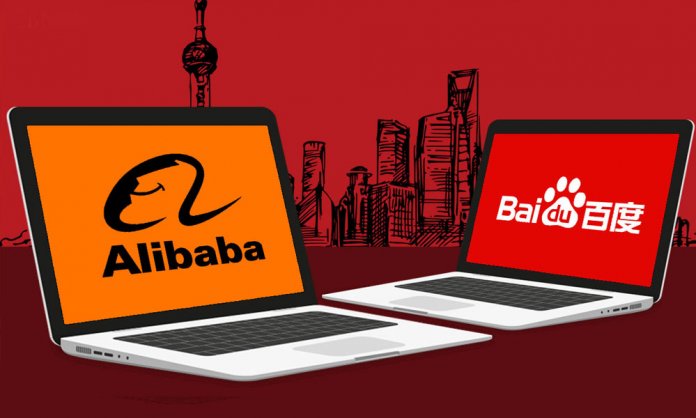 Baidu, Inc. (the "Company" or "Baidu") (NASDAQ: BIDU), the leading Chinese language internet search provider, today announced that the Company's majority owned subsidiary.
Xiaodu Life Technology Ltd ("Xiaodu"), which operates the food delivery business, has completed its merger ("Merger") with Rajax Merger Sub Limited, a wholly owned subsidiary of Rajax Holding, which operates the food delivery business under the ele.me brand in China. As a result of the Merger, Xiaodu has become a subsidiary of Rajax.
Baidu and Rajax have also agreed to a business cooperation across a broad base of products and services following completion of the Merger.
About Baidu
Baidu, Inc. is the leading Chinese language Internet search provider. Baidu aims to make a complex world simpler through technology. Baidu's ADSs trade on the NASDAQ Global Select Market under the symbol "BIDU". Currently, ten ADSs represent one Class A-ordinary share.