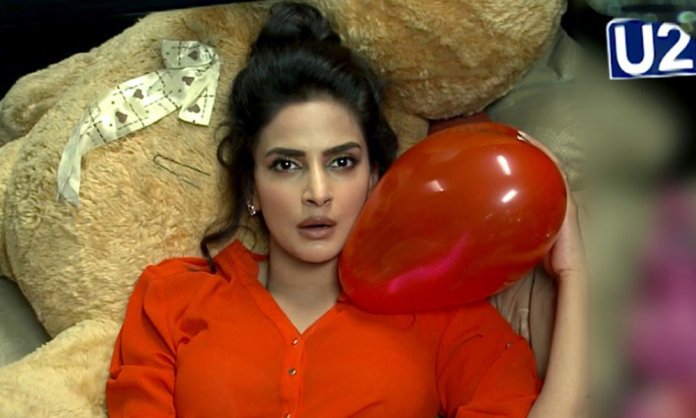 23 Episodes down and Baaghi has created a storm in Pakistan's entertainment scene. Over the past months, the bold tale has gripped us and made us fall in love with Saba Qamar.
The way she has absorbed Qandeel Baloch's character for the biopic speaks volumes about her acting prowess.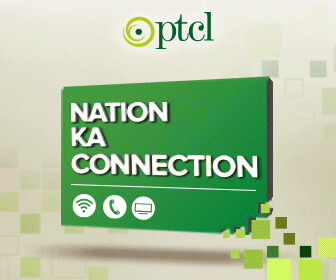 But its recent entrant, Osman Khalid Butt is an equal hero in the drama's success and has wowed us with his performance as the debonair Shahryar.
Ofocurse, yet another reason for its popularity is Baaghi's inspiration from the life of Qandeel Baloch. And hence, the whole of Pakistan wants to know the curious story of the social media star, her early life and her sudden rise to stardom.
Evidently, recent rating reports prove that Baaghi has become a permanent sensation in the nation! 
The drama is ruling the rating game for Thursday, 8 PM slot with a mighty 3.83 TVRs.
Hum TV has taken the second spot on the list with Armeena Rana Khan's and Zahid Ahmed's 'Daldal'.
With a rating bar of 3.57 TVRs, both Baaghi and Daldal are having fierce a competition with each other that is bound to get intense in the upcoming weeks.
ARY bags the third spot on the list with Shadi Mubarak Ho, starring Kubra Khan and Yasir Hussain. The drama aired its last episode but shockingly failed to grab eyeball with its dramatic finale.
Reeling below in the list is Geo Entertainment with just meager TVRs of 1.90.
Prior the release of the drama, Baaghi's plot provoked a lot of debates and controversies. People did not shy away from bashing the idea of the biopic-story. The rest lauded Urdu1's efforts and praised Saba Qamar for her stellar acting skills as the bold and brazen, Qandeel!
We bet now that Urdu1's Baaghi is ruling the rating game, all naysayers have been silenced with its sheer success!
Are you following the drama? Let us know in the comments below.