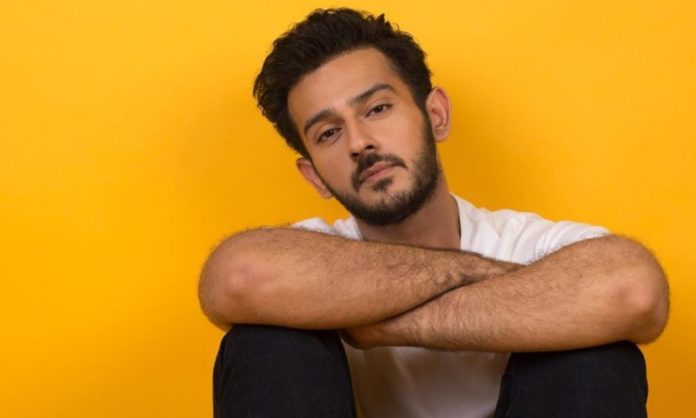 Azaan Sami Khan has been under constant scrutiny and judgment ever since the star stepped into the media industry. Being the son of two highly acclaimed stars in the Pakistani industry, Azaan has often shared his thoughts on being called out a child of nepotism.
While it is a dilemma that artists face, as if their worth is determined by their lineage. However, in the case of Azaan Sami Khan it is much more than that. The relationship of the actor with his father who chose to call India his homeland has been under constant scrutiny by the industry. While opening up on the issue Azaan shared how his worth is often determined by how much he is willing to giveaway when it comes to his relationship with his father.
Read More: Shoaib Malik's Recent Family Photo Is Raising Many Questions
Azaan Sami On His Relationship With His Father
In a recent podcast interview, the actor and singer shared his constant struggle as a child to get accustomed to his parents' relationship while trying to navigate his life.
'When I met him recently, I found out that many had a surprising reaction to the news. For me, he is my father no matter if he is an Indian or whatever. He is still my dad.'
Here's a detailed podcast video for your review.
Further adding to the answer, Azaan mentioned that he has been told by many highly reputable people to state his father. He would always try to correct them if they did something wrong and that too behind closed doors. However, to publicly humiliate our parents is something that is something that goes against the way we have been raised.
'I've had people tell me to give a public statement against India or my father so that I can be benefited from it. I have always said that he is my dad. I have not been raised to speak ill of my parents.'
Read More: Sam Asghari Responds To Britney Spear's Sentiments In Her Book
Stay tuned to Brandsynario for the latest news and updates.