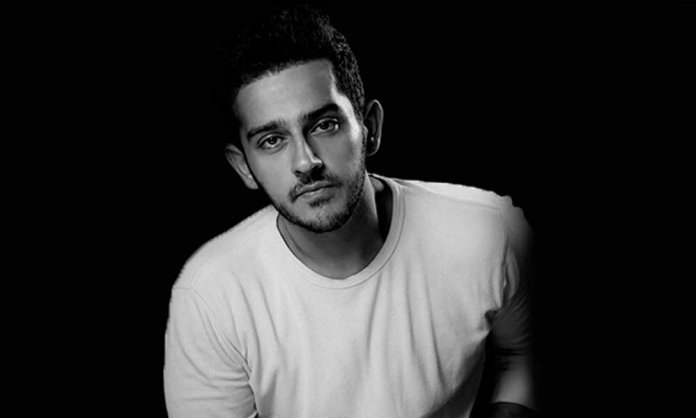 While we'd like to believe content is the true king in the entertainment industry, it won't be a lie to say nepotism plays a huge role too.
Being a star kid, your first project might not be a blockbuster and you might not be able to stay long, yet it does guarantee an easy and comfortable entry.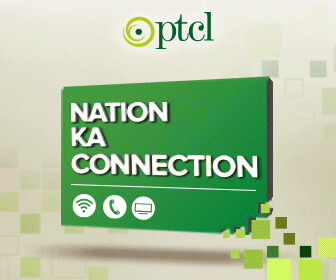 Azaan Sami Khan, son of the evergreen star, Zeba Bakhtiar and musician Adnan Sami Khan is currently riding on the waves of success.
While it's rare for stars kids to speak this candidly about their privilege, Azaan admits that being a star kid opened doors for him.
Azaan Sami Khan to Make Film Debut Opposite Hania Aamir in 'Patakh De'
"I'd be lying if I said that there wasn't familiarity [with the film industry before starting off in this career]. I'd also be lying if I said that I wasn't in my comfort zone," he said in an interview with Dawn Icon.
He went on to explain that people in the industry have seen him grow.
"They've seen me around them, going through phases. They've seen me in my weird teenage phase, my long-haired phase, my overweight phase, my 'I wanna be an actor and I'm gonna lose my weight' phase. Then my 'I lost my weight' phase. Okay, now-he's-gonna-be-an-actor phase. Now-he's-gonna-be-a-musician phase. All this happened very publicly, in front of the industry. I wasn't the actor's or musician's son who studied abroad and suddenly came back to be an actor. I've been here all along," he revealed.
Azaan also confessed that it's only great till his work is being liked. "People may reach out to me, or listen to what I have to say right now. But if I give them one bad tune, or one bad performance, it would all be over," he says admitting that one bad song or performance can lead to his failure too.
From O21 to Parwaaz Hai Junoon, Superstar, Paray Hut Love, and now his upcoming film Patakh De where we will see him as an actor, Azaan sure has come a long way in the Pakistan Entertainment Industry.
However, Azaan also revealed that he wants to do dramas.
"I want to do television. In fact, I may do a drama sooner than expected," he said.
What are your thoughts about the star kid's work so far? Comment and let us know.
Stay tuned to Brandsynario for more news and updates.
https://www.youtube.com/watch?v=BZdRmudDFao