Aymen Saleem, one of the cast members of Chupke Chupke, has made another huge announcement regarding her career. However, while her last announcement was received with love and well-wishes, the response isn't the same this time. Netizens are not all too happy with this back and forth. Find out what the star just announced!
Read more: Aymen Saleem Has An Upsetting News For Her Fans!
The Back Story
Saleem announced on her Instagram stories in July that she is quitting the acting business. The Chupke Chupke actress shared that she will no longer pursue the profession of acting. Provided this announcement came right after the hit drama, fans were shocked.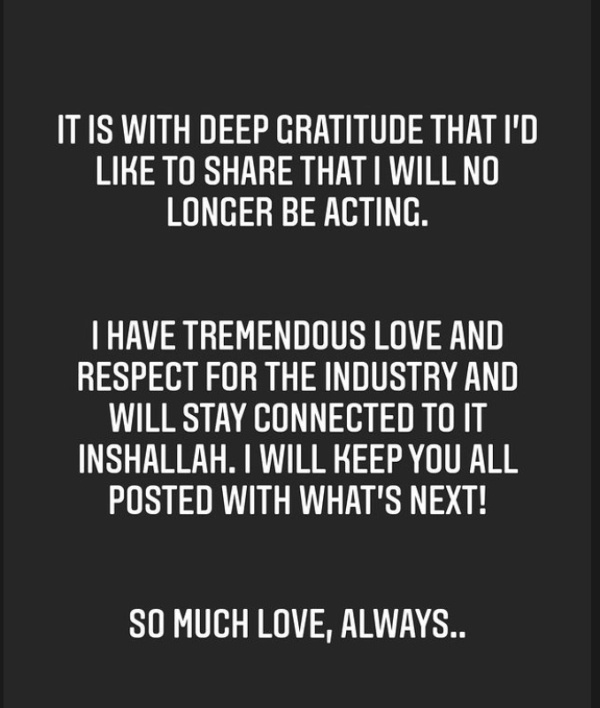 However, Saleem put up farewell stories in which she expressed her gratitude and love for her acting family. She also added that she has "tremendous love and respect" for all the people she has been connected with. Aymen Saleem, moreover, promised them that she would also stay in touch.
The Current Announcement
Almost 3 months later, the celebrity announced that she has 'returned'. In addition to that, Saleem said that she is "here to stay now!" which gives us the impression she has no plans of leaving any time soon. So far, it seems that Saleem is treating the profession and industry like a simple destination that she can just leave and enter.
View this post on Instagram
Moreover, it also shows her privilege as an actor coming from a background of celebrities she can do that. Others barely get the chance to enter! Did you know she is the late legendary singer, Nazia Hassan's niece?
People's Reactions
However, this time, people caught onto this back and forth and called her out on it. Moreover, they are now deeming the talented actress as "immature" because it seems she can not make up her mind. Have a look at what people said: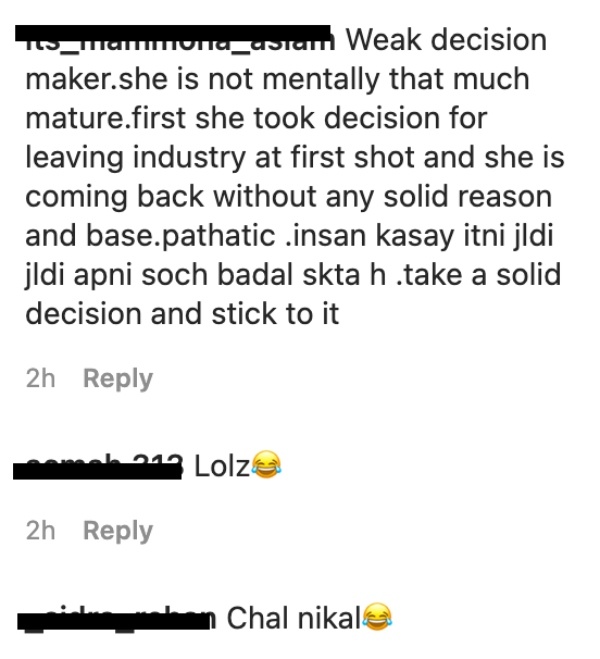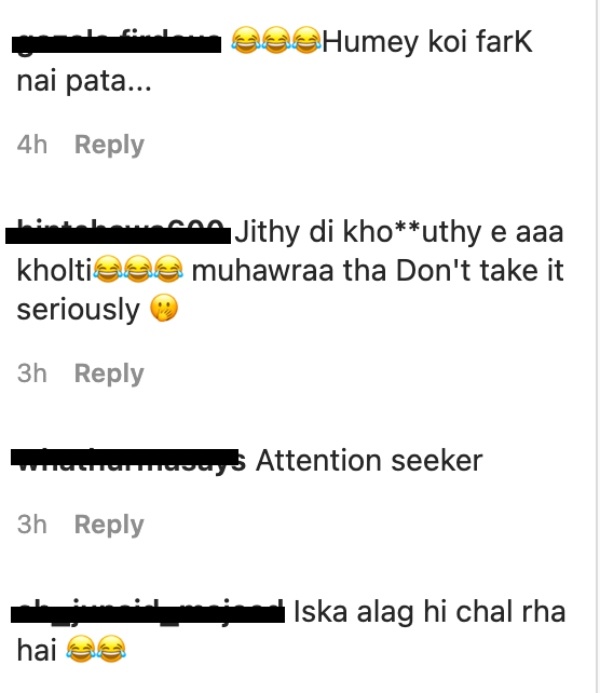 Why Could She Have Left?
Our best guess would be that Aymen Saleem either had beef with someone in the acting industry which prompted her to leave or she decided she wanted to pursue something else. Mayhaps a bigger professional opportunity? However, it doesn't appear that Aymen Saleem is not passionate about acting. After all, she is also one of the young ambassadors for the Pakistan Youth Parliament!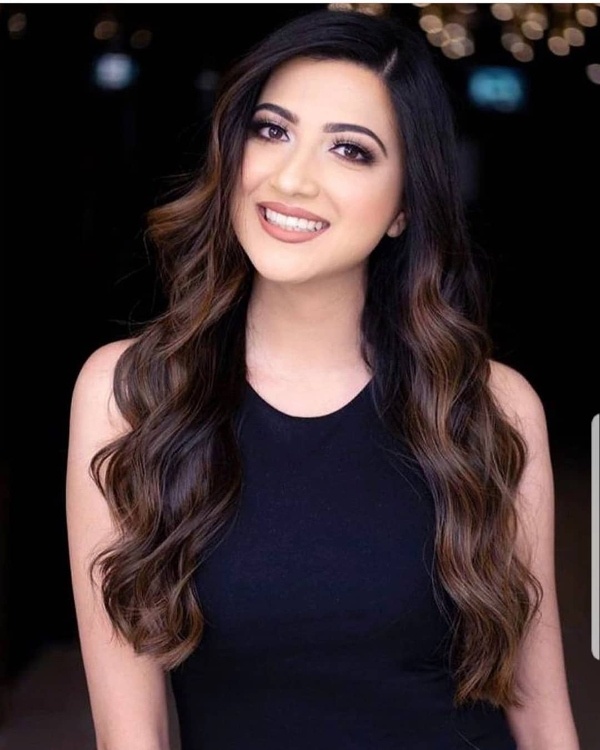 Whatever the case may be, either the issue has been resolved or the new glittering opportunity turned into a mirage. In either case, we're not complaining because this means we get to see her on our screens more.
Read more: 6 Actors Who Could Have Replaced Ayeza Khan In Chupke Chupke
Stay tuned to Brandsynario for the latest news and updates.