Ever since the premiere of Chupke Chupke, there has been a massive uproar on social media. Some are commenting about the casts' acting while others are noticing and praising the patriarchal issues being raised. At the same time, some netizens are giving their two cents making a comparison of Chupke Chupke and Suno Chanda. Regardless, our nations seem to be divided as every day, a new topic of discussion is raised related to the drama.
Chupke Chupke – Ramadan Special
Shortly after the drama aired on HUM TV, netizens started commenting on Ayeza Khan's acting. While some supported the chulbuli college-going girl, others disregarded her for taking on a role like that while being a mother of two. Around the same time, the new that Sohai Ali Abro was the first choice for Meenu, also came around. Netizens mentioned how Abro could've filled the Meenu's shoes better because she'd have 'looked' the part. This particular word, 'looked', led us to assemble an entire list of Pakistani actresses who would have looked like Meenu because while Ayeza is playing a superb Meenu, people can't seem to align the character and actor together.
So, let's have a look, shall we?
1.Sohai Ali Abro 
Best known for her comic roles in Jawani Phir Nae Ani and Wrong No., there is no doubt that Abro could've been the best fit for Meenu. Her cameos in the talk show "Ghabrana Mana Hai" hosted by the maestro Vasay Chaudhry range in various avatars, and every time, she manages to crack us up. Nevertheless, Sohai could be the best option for the perfect portrayal of a clumsy college-going girl.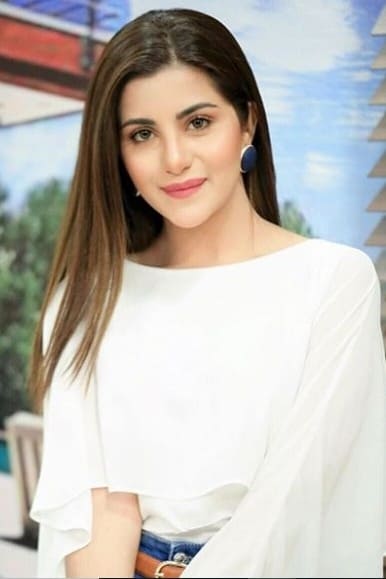 2. Hina Altaf 
Hina Altaf also falls in the same acting spectrum as Abro. She is fun and knows how to play around with a character like Meenu. In addition, her outspoken and witty personality makes her another best option for the role of Meenu.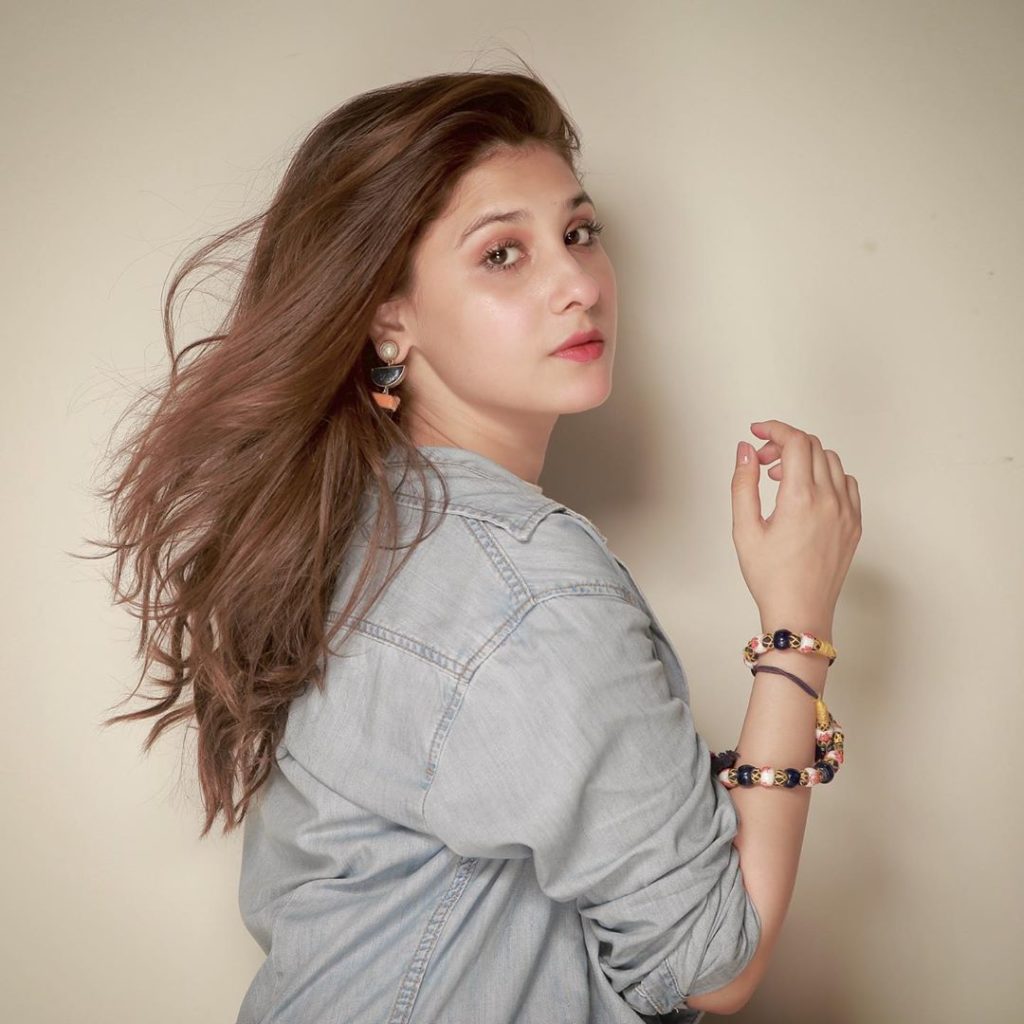 3. Minal Khan 
Minal is known for more mature and serious roles, but she takes on a witty girl who plays dumbs every once in a while but is smart. Her comic role in the drama Hum Sab Ajeeb Se Hain is the best portrayal of that. If given a chance, we believe Minal would've done justice to Ayeza's role in Chupke Chupke.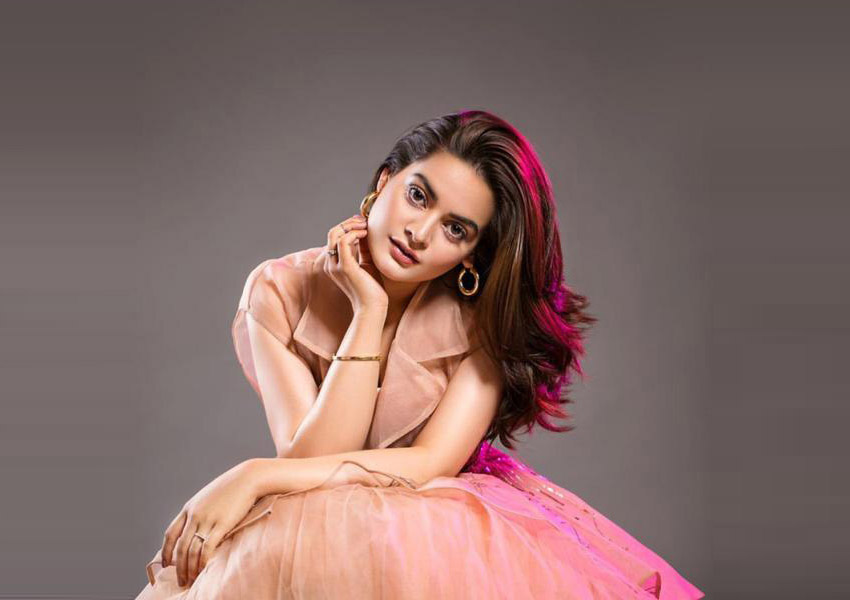 4. Iqra Aziz 
The Suno Chanda lead could've been the perfect option for Meenu. The loud personality, grazing eyes which Iqra was well known for in Suno Chanda could've been quickly replaced by the clumsy innocent girl who wants to get rid of her studies. Therefore, we believe Iqra could've been a better fit for the role of Meenu.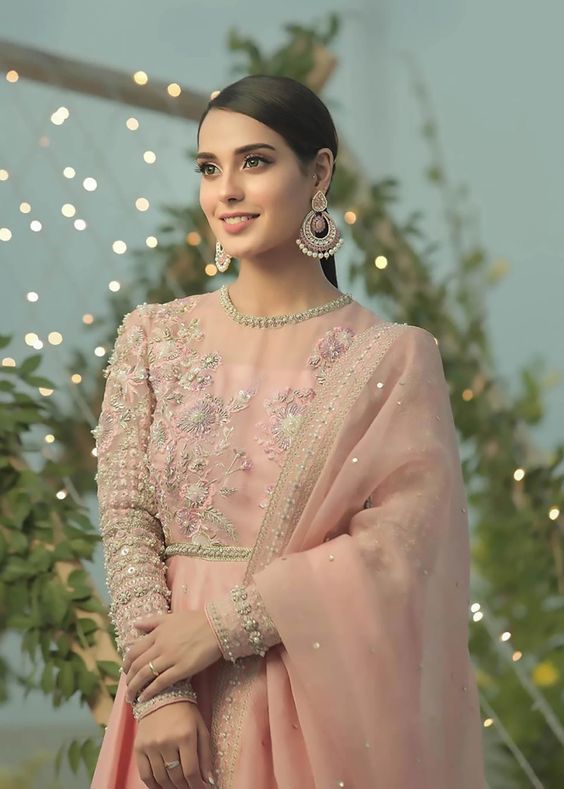 5. Maya Ali 
Another best fit for the role of Meenu could've been Maya Ali. The chemistry of Maya and Osman Butt was well appreciated in yet another comedy serial, Aun Zaara, which soar them both to the heights of popularity. Maya and Osman would've made the perfect pair with Maya filling Meenu's shoes with her bubbly personality.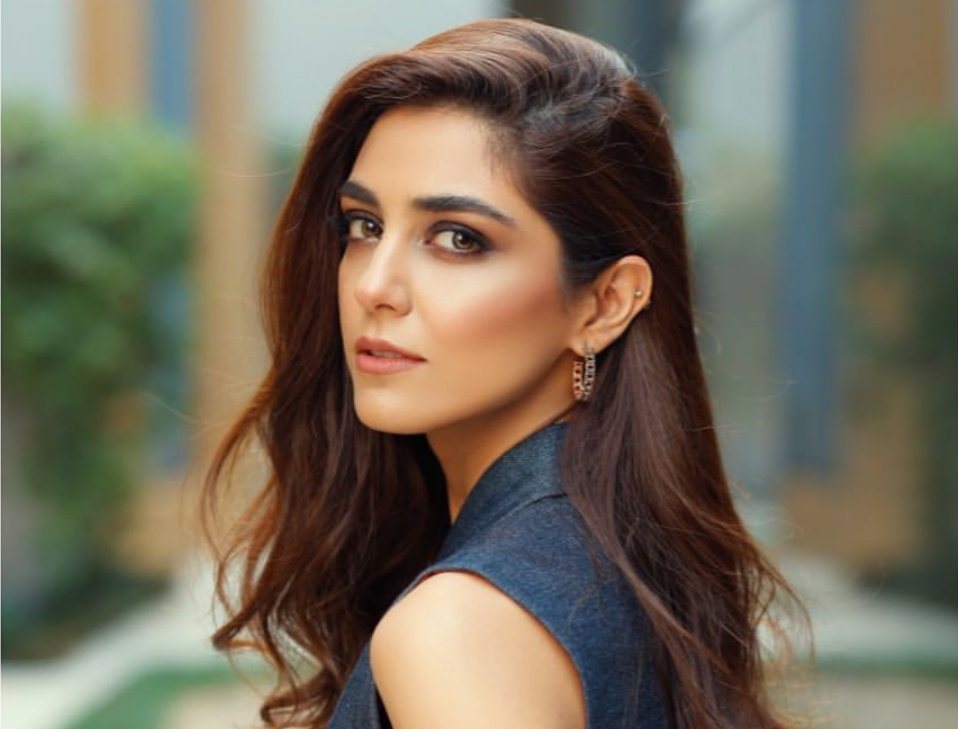 6. Yumna Zaidi 
The comedy role of Yumna in Pyar k Sadkay got her a lot of appraisal from netizens. The chulbuli, next door girl who doesn't care about a thing in life. The acting of Yumna as Mahajabeen was stellar, and she would've done justice to the role of Meenu.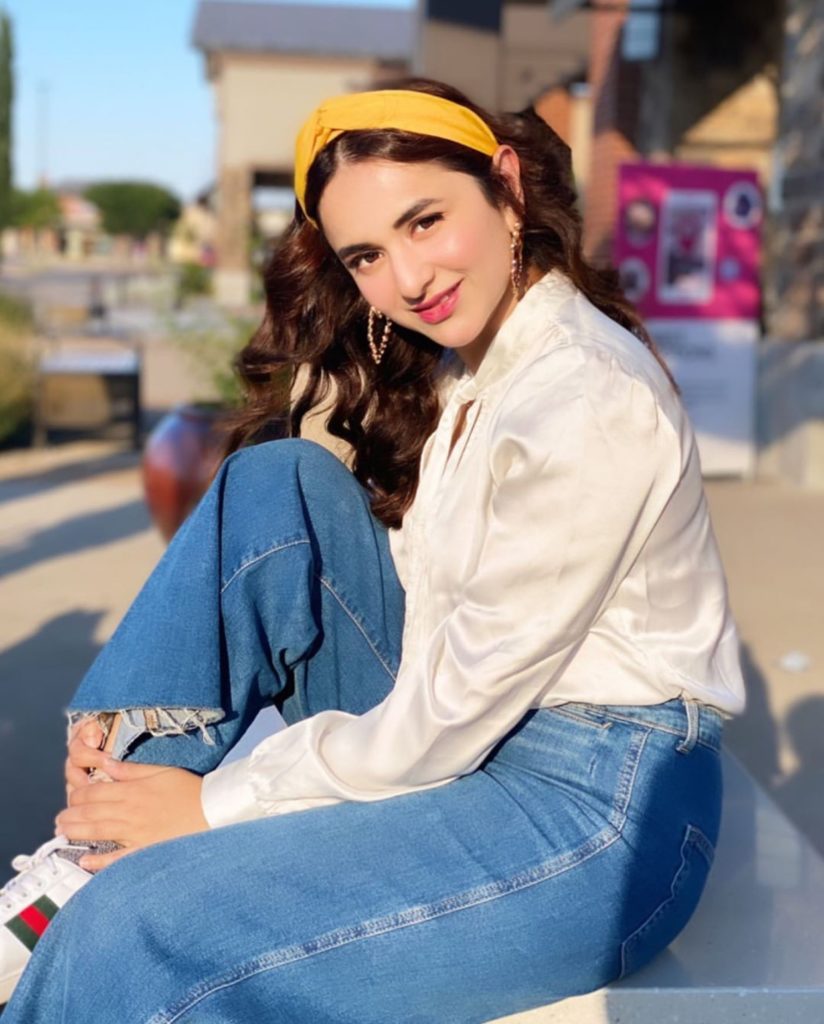 Stay tuned to Brandsynario for the latest news and updates!