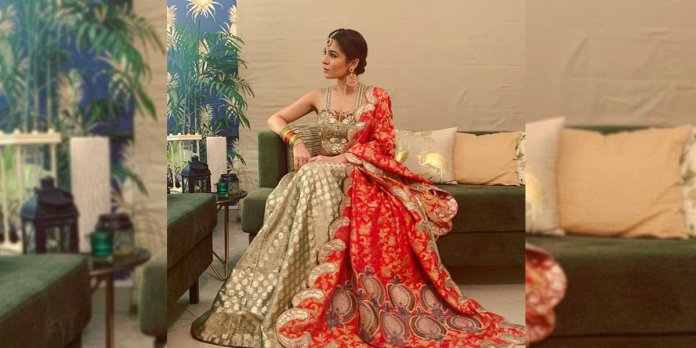 Ayesha Omar is all set to star in a new movie called Dhai Chaal, a film produced by Dr. Irfan Ashraf. Co-starring alongside Shamoon Abbasi.
Dhai Chaal is a story about Baluchistan and its local populations' struggle to keep peace and harmony.
This is Ayesha's third film in the lead role, Karachi Se Lahore and Rehbara being others; Dhai Chaal is set to release in 2020.
In this movie, we will see Ayesha as a journalist covering the ruling area of Balochistan and exposing the real picture of what happening in that region.
"The story is about Balochistan, it's about foreign entities there and how the people of Balochistan sacrificed a lot and went through a lot of hard times to regain peace in the region. It's about everything they gave up; it's the story of students, of journalists."- By Ayesha Omar.
Ayesha will be seen in a leading role beside Shamoon Abbasi, who just joined the production. He expressed his excitement about the project while talking to a private publication.
"My role is based on the events of Kulbhushan Jadhav, the RAW agent from India that was appointed to create chaos in the region of Balochistan and damage any relation between Pakistan and China." – By Shamoon Abbasi.
The cast also includes Saleem Miraj, Rasheed Naz, Adnan Shah Tipu, Pakiza Khan, Humayun Ashraf, and few artists from Balochistan Theater. The script is written by Faiza Choudry and the director will be Taimoor Sherazi.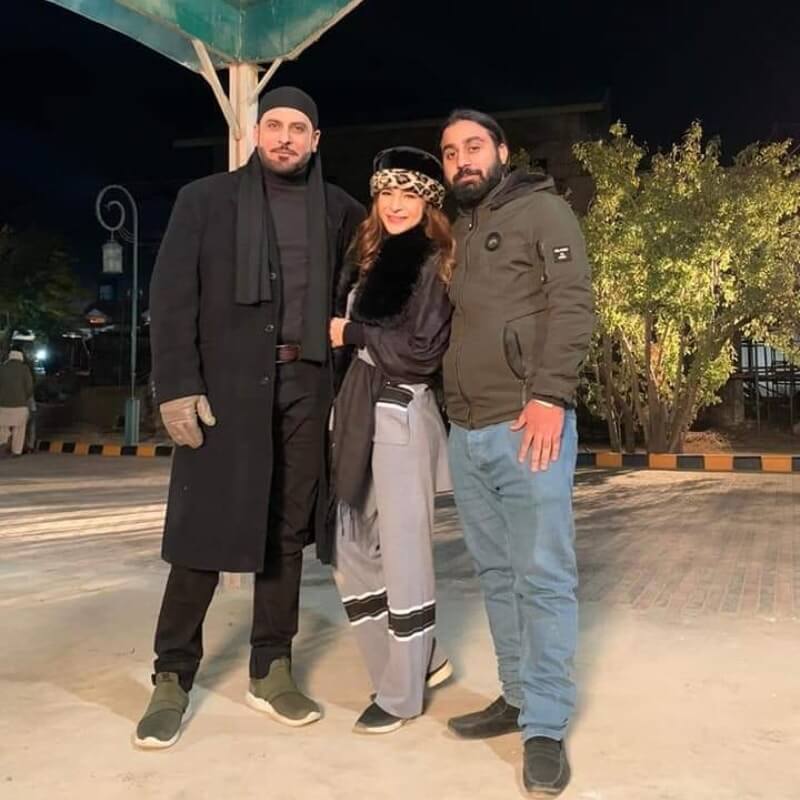 Khoobsorat also mentioned that dedication of the producer Irfan Ashraf is responsible for her decision to join the project. She further added:
"He's been working in the region of Balochistan for the past 15 years. He's an anchor as well and nobody gives much importance to Balochistan. Nobody wants to highlight things that are going on and he really wanted to because he studied there, lived there, he saw the struggles of the people."
The story and cast of "Dhai Chaal" sound pretty interesting. It's good to know that our Film Industry is highlighting the real issues. We are excited to watch the movie which is set to be released in late 2020.
Are you guys excited to see Ayesha and Shamoon together on screen? Share your thoughts in the comment below.
Stay tuned to Brandsynario to know all the latest updates.