Ever wondered what lies ahead for Pakistani auto enthusiasts as the rupee devalues against the dollar? A rapid rise of the Dollar in the beginning of the week that shot the US Dollar to Rs.110 created panic in the local market.
The rupee being devalued against the dollar would mean imports would become expensive. Some major imports include crude oil, auto parts, and automobiles.
As per a few analysts, the price of CBU's (Completely Built Unit) vehicles and locally assembled passenger cars may be increased by car manufacturers by at least 8 to 10%.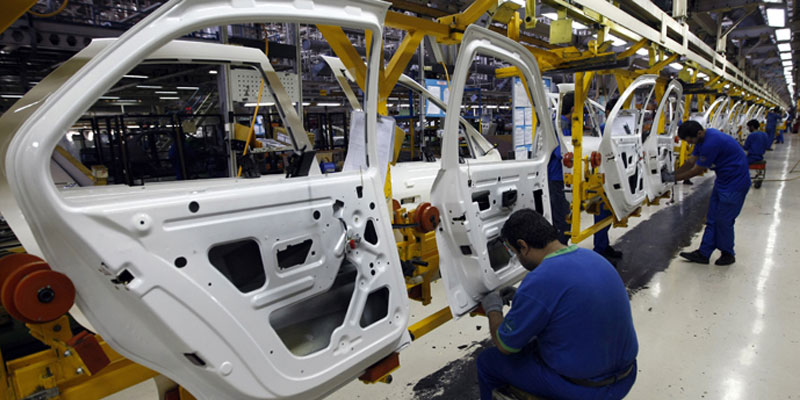 Pakistan imports most of the auto parts used for the assembling of vehicles and if the dollar keeps on increasing, it could possibly result in a price hike of cars in the country.
There have been rumors that the car manufacturers have already planned to increase the price of cars in a few days and the revised costing will be issued soon.
Oil Prices May Increase After Hike in Car Rates
Analysts also believe that the price of oil will also increase. A recent hike in the price of Petrol, Diesel and Kerosene since the past month coupled with the rupee being devalued has expected the prices may go up by 7 to 10%.
Have anything to add to the story? Let us know in the comments below.
Stay tuned to Brandsynario for latest news and updates.