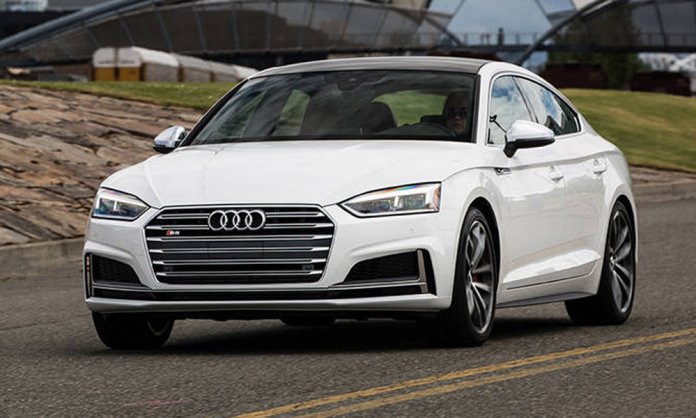 As the year 2017 is coming to an end, automobile enthusiasts should be looking forward to 2018. It seems like quite a few interesting vehicles are set to enter the market in the coming year.
We've rounded up a list of cars that 2018 will be welcoming! Take a look below:
Audi S5 Sportback
The four-door coupe, similarly styled to the Audi A7 has received fabulous reviews. Fans who have always liked the power of the S7 but wished it were just a little bit smaller on the outside are in luck this year. With plenty of power under the hood, the S5 is going to wow you!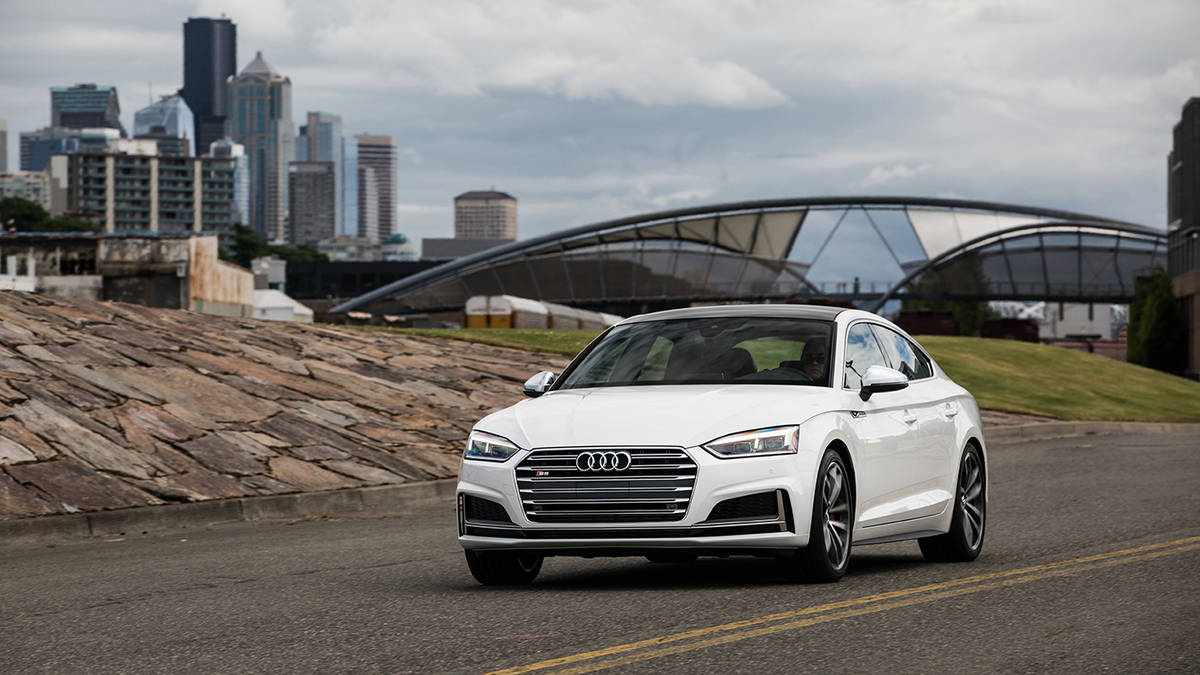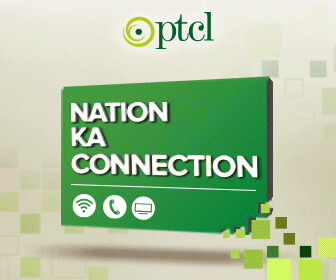 Audi A8
The Audi A8 has been called the pinnacle of Audi's luxurious sedans. It's got self-driving features that will enable the driver to take their eyes off the road.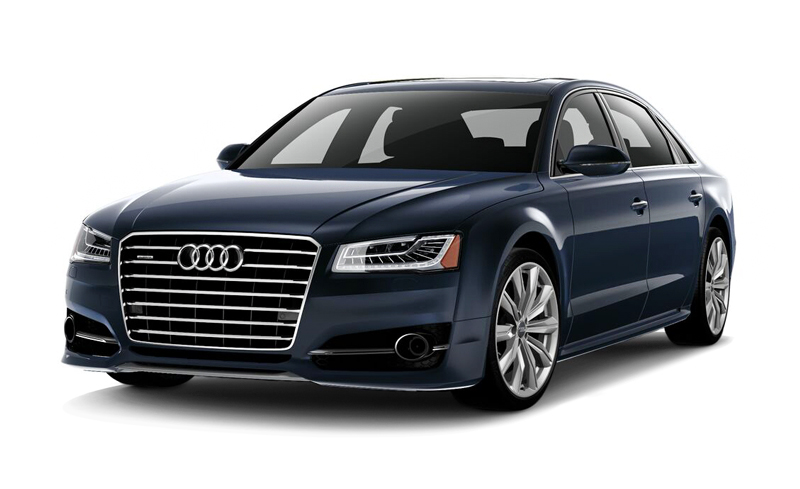 BMW 8-Series
BMW has finally revived long-awaited wild, elegant appearance. The appearance of the concept is an indication of what is next from the brand, which is definitely a great sign.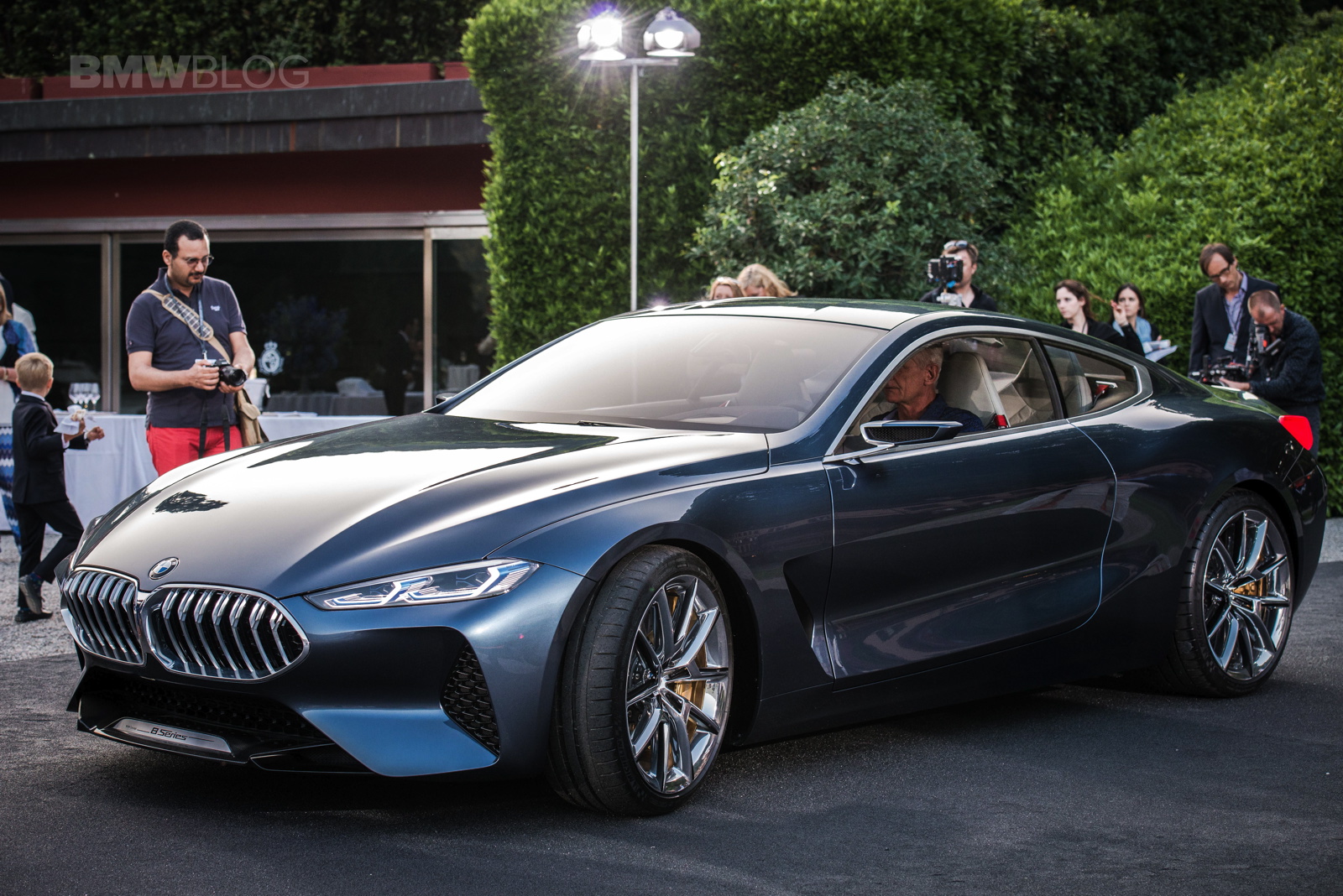 BMW i3s
The updated "s" version offers more range (114 miles), faster acceleration, and a sportier ride. Along with it, the car can also cover some real-world distances.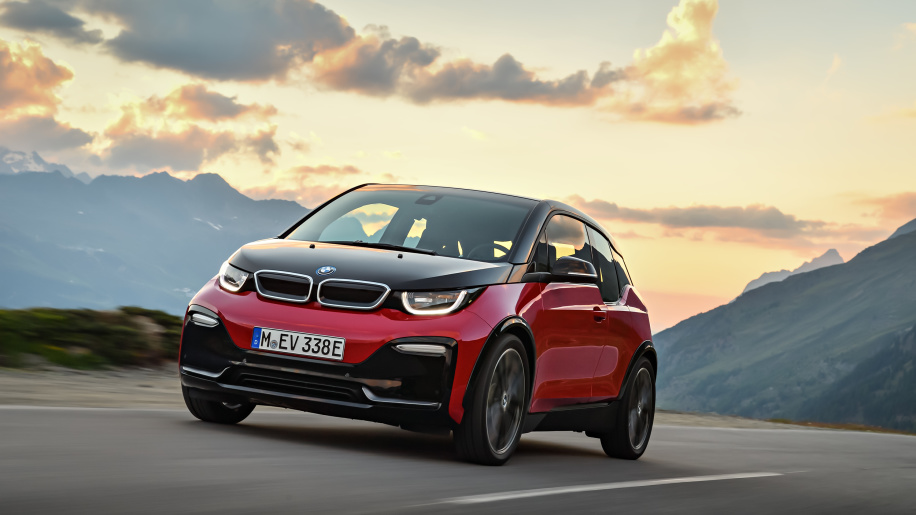 Toyota Corolla GLi 
Rumor is that no major innovation will be witnessed in the new GLi. However, the car has undergone cosmetic changes, making it appear more sleek and sassy! It has been given a smooth shape, narrow side swept headlight, a prominent chrome and a high end look rear bumper.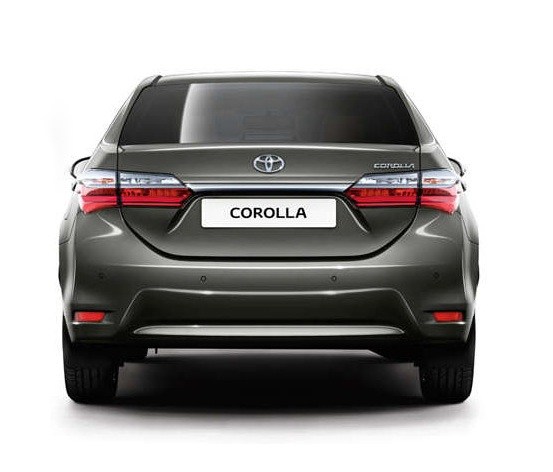 Tesla Model 3
The release of the Tesla Model 3 has been delayed as it was to go into production by 2017. The car is set to hit the streets of New York City in 2018.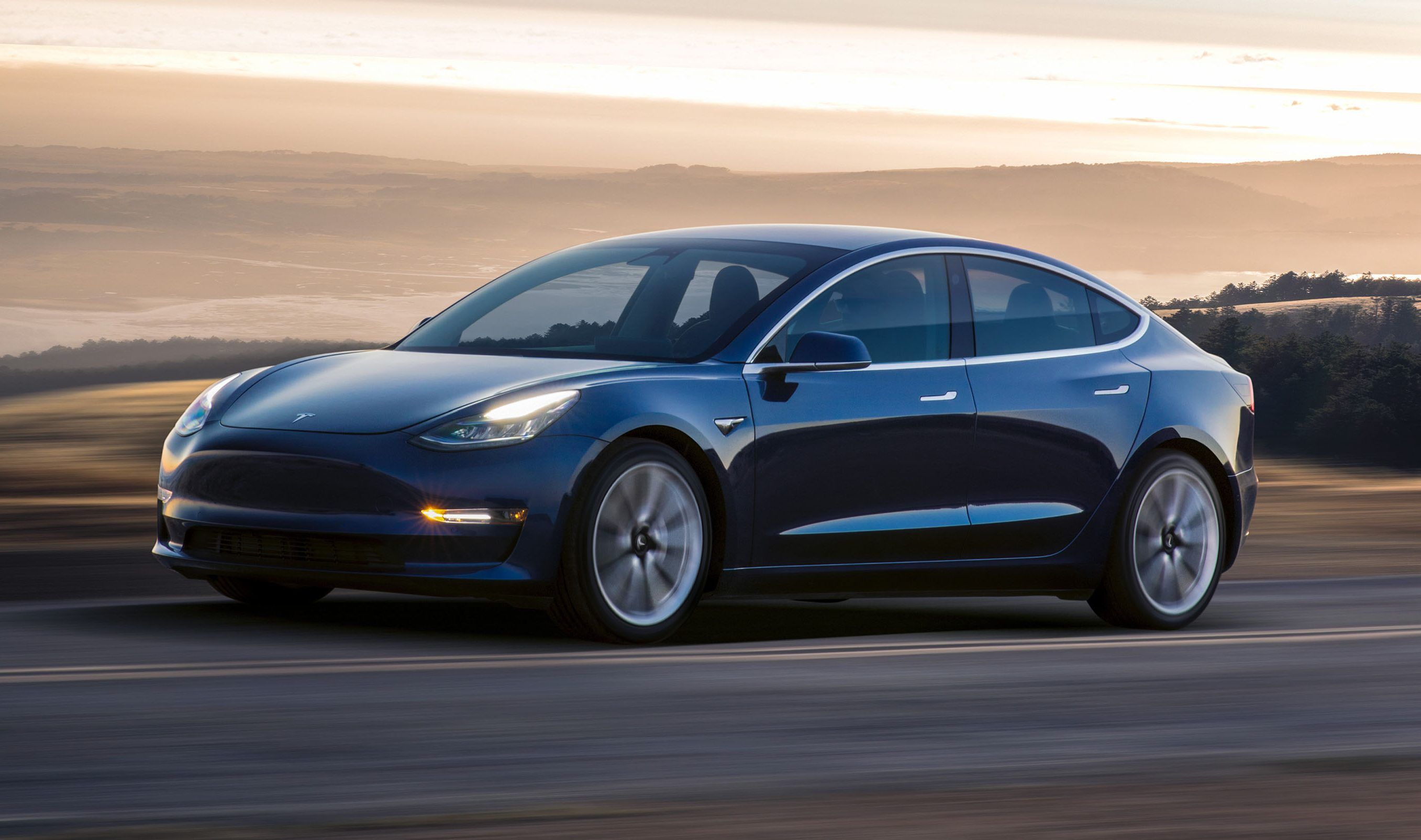 Pak Suzuki – The Mega Carry 
The Mega Carry, AKA Carry, is made of modern day technology to provide rivers with the best experience on the road. The vehicle is not an ordinary sedan or coupe you see on the roads, it's more of a heavy-duty type of vehicle made for transportation of goods.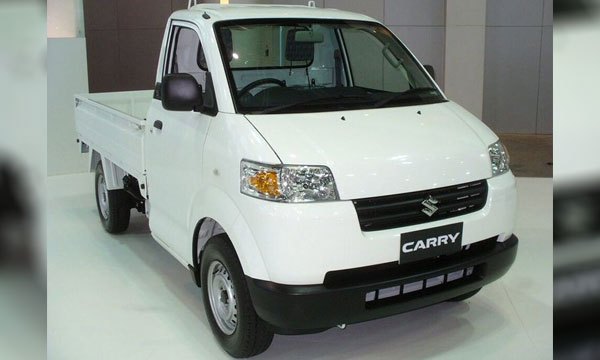 Honda Civic Turbo 1.5L
Honda is expected to bring out their 1.5L Honda Civic turbo in the first quarter of 2018 once again. The model was discontinued, however, the brand is now preparing for a re-launch!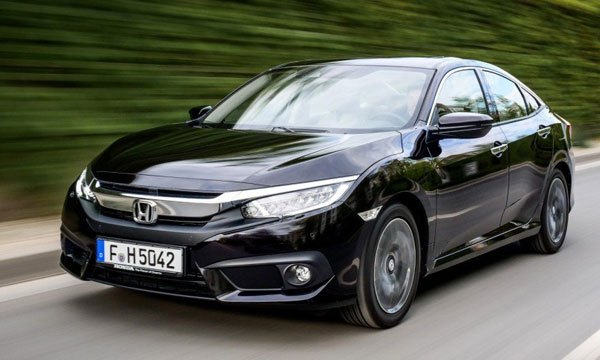 KIA Motors Announces 4 New Vehicles for 2018
The Korean giant, KIA, has been spotted several times on the streets revealing major details about the brand's upcoming models. As of now, 4 KIA models have been spotted roaming around, which include the following:
Kia Picanto 2018 (Hatchback)
Kia Rio 2018 (Hatchback)
Kia Sportage 2018 (SUV)
Kia Carnival 2018 (MPV)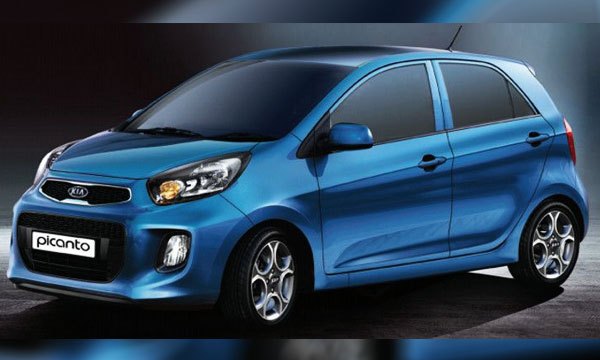 Over 10 New Cars & International Brands Expected to Enter Pakistan in 2018!