Following the transformation in 2015, the year 2016 promises to be  a roller coaster ride for the film industry in Pakistan and cross-border. With blockbusters, scandals, endorsements and appearances, let's find out what famous astrologers have predicted for our favorite stars.
Pakistani Celebrities' 2016 Predictions
Popular news channel Dunya News talked to famous Pakistani astrologer,  Akbar Sarhadi and get to know what is in store for our dear celebrities. According to Sarhadi, Meera will continue to face hurdles in getting decent marriage proposal.
While the Dollar girl, Ayaan, for whom the last year has been quite unfortunate, will get some relief from her money laundering case.
Talking about the favourite sports of the nation i.e. of course, cricket, Sarhadi mentioned that cricketer Muhammad Amir is going to prove his mettle in 2016.
On the morning show, Ye Hai Zindagi astrologer Rozina Jalal and numerologist Kanaan Chaudhry predicted the year for famous celebrites like Fawad Khan, Mahira Khan and more.
According to them, the heartthrob, Fawad Khan needs to be careful about scandals whereas Mahira will continue to rule millions of hearts with her multiple releases. As for Ali Zafar, the time is right to launch his own movie before June 2016.
While singing sensation, Atif Aslam will also continue to win hearts around the world and Shaan and Humayun Saeed will once again be in the limelight, the year might bring nothing new for celebrities like Shehroze Sabzwari, Quratulain Baloch and Imran Abbas. 
Bollywood Celebrities' 2016 Predictions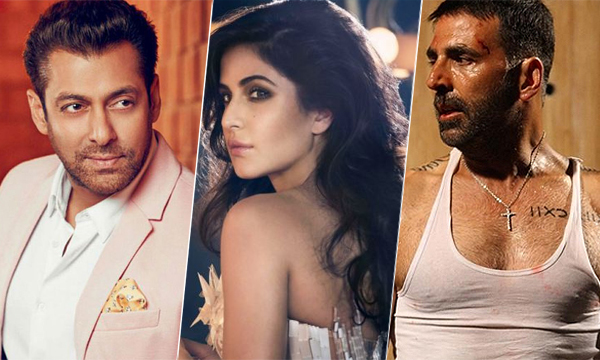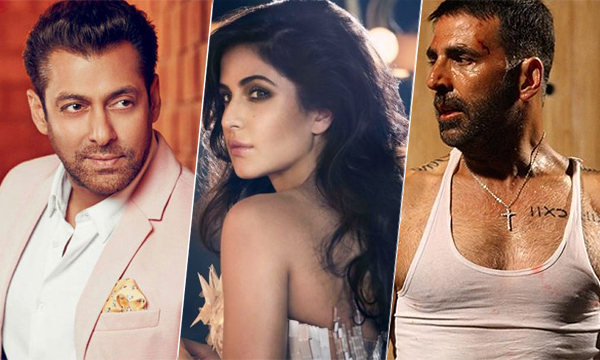 Popular Astro-numerologist Anupam V Kapil has predicted the fortune of some top Bollywood celebrities. According to him, the year 2016 will bring more success for some while others will get married and yet others might be having health issues.
The biggest and perhaps the most wanted prediction is for the Bajrangi Bhaijan of Bollywood who ruled the year 2015. Salman Khan might tie the knot between August 2016 to July 2017. The year might be a bit tough for King Khan as predictions suggest he might face health and personal issues in the early part of the year.
The astrologer also predicted some trouble in Ranbir Kapoor and Katrina Kaif's love affair as both will face some controversies but things will turn to better as the couple might get married in the later half of the year.
Superstar Akshay Kumar has been warned to take some precautions while performing stunts while Amir Khan will have to watch his words after a controversial year.
Stay tuned to find out if any of these predictions turn true for our beloved celebrities or not!