All hail! The cat is finally out of the bag, and all the speculations regarding Merub and Asim Azhar's relationship are now out in the open. Asim Azhar and Merub Ali announced their engagement last night. However, the question is whether that is all to the story?
Asim and Merub's Engagement 
Asim Azhar and Merub Ali announced the engagement in heartfelt posts shared on their social media accounts. Both took the same set of photos to announce the engagement, and needless to say, the couple looks adorable.
Take a look at the pictures below.
The couple can be seen with their mothers while exchanging gifts. Both Asim and Merub's mother accompanied the couple as they exchanged the rings.
Read More: The New PCB Commercial Is Going Viral For All The Right Reasons
Meanwhile, what looks obvious isn't so obvious at all. Merub's mother shared an image with Asim Azhar's mother last year, and the outfits both of them wore look the same as yesterday's event. Coincidence? We think not!
Here is a side-by-side comparison of them in both pictures.
The timeline on the picture clearly shows 27 July 2021, which clearly shows the couple got engaged somewhere around that time. However, Rozina Khan has now deleted the image further instigating curiosity about the event.
Read More: Pakistan Day 2022: 5 Brands That Are Offering Amazing Sales
Meanwhile, many people also noticed Merub's hair length, which seemed like a dead giveaway in the pictures. While she has stunning long locks in the engagement picture, the actress, on the other hand, is rocking a long bob these days.
The Controversy Surrounding The Engagement 
Asim and Merub's engagement didn't come as a piece of happy news to many since the rumors surrounding the couple and Asim's infamous ex started swirling around. So much so that the couple had to shut down the trolls and asked people to refrain from sharing false information.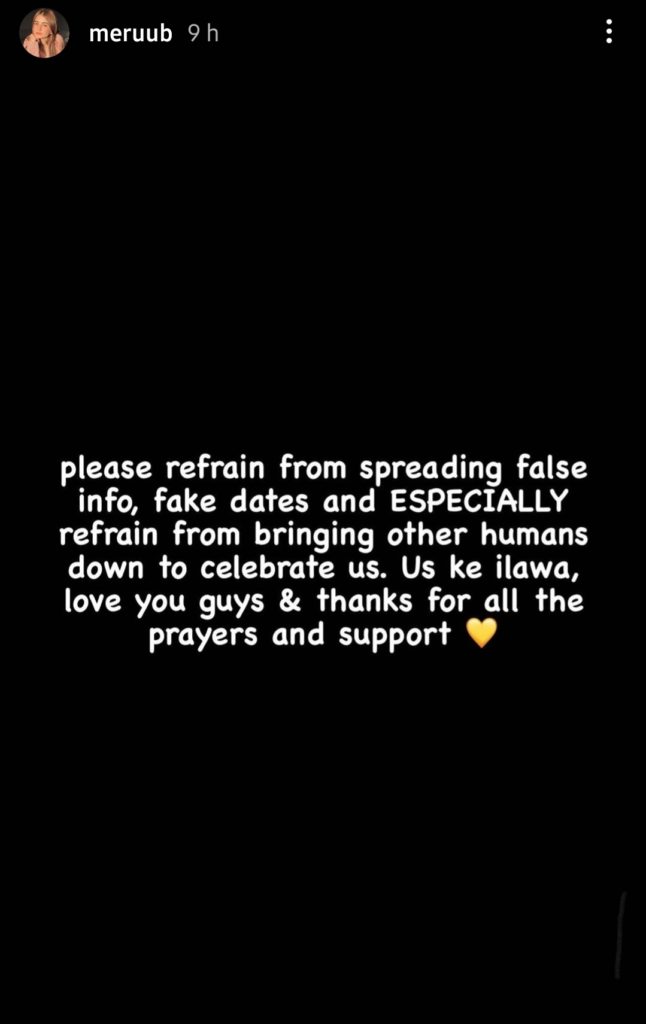 All in all, we wish the couple all the best for their new journey and hope that now the trolls and gossipers will take a back seat and let the new couple enjoy their lives.
Stay tuned to Brandsynario for the latest news and updates.