Pakistan cricket board (PCB) has launched a new ad in honor of Pakistan vs Australia cricket match series, and it's nothing short of brilliant and creative, to begin with.
The video was released with a caption,
Taking mehman-nawazi to the next level, mate! And we don't know what is better, the Australian references or Pakistan's 'mehman nawazi' towards the Australian cricket team?
Read More: Pakistan Day 2022: 5 Brands That Are Offering Amazing Sales
PCB Pakistan Vs Australia Ad 
The new ad displays the sweet gestures of a Pakistani who, upon giving a ride to an Australian, shares his deepest regards towards his city. The ad starts with an Australian who asks the rickshaw driver for a ride in English. An older adult then explains the query to the driver while apologizing that it is his first time in Pakistan. What's strange is the rickshaw driver clearly understood his needs and responded with an equally cute Australian accent with 'No Worries Mate'—a classic Australian greeting.
He then asks them for a ride, and they start unique interactions in a classic rickshaw ride. The Australian boy asks the old man, who turns out to be his father, as he says, 'Papa ye kia hora ha'?
A voice-over then starts with welcoming the guests to Pakistan and mentions how preparations are much needed for guests coming in after twenty-four years.
Take a look at the video below. 
Netizens Reactions To The Ad
The comment reactions of the post were filled with great reviews. The netizens couldn't help but appreciate PCB's efforts to develop a brilliant campaign to promote the series.
Take a look at the comments below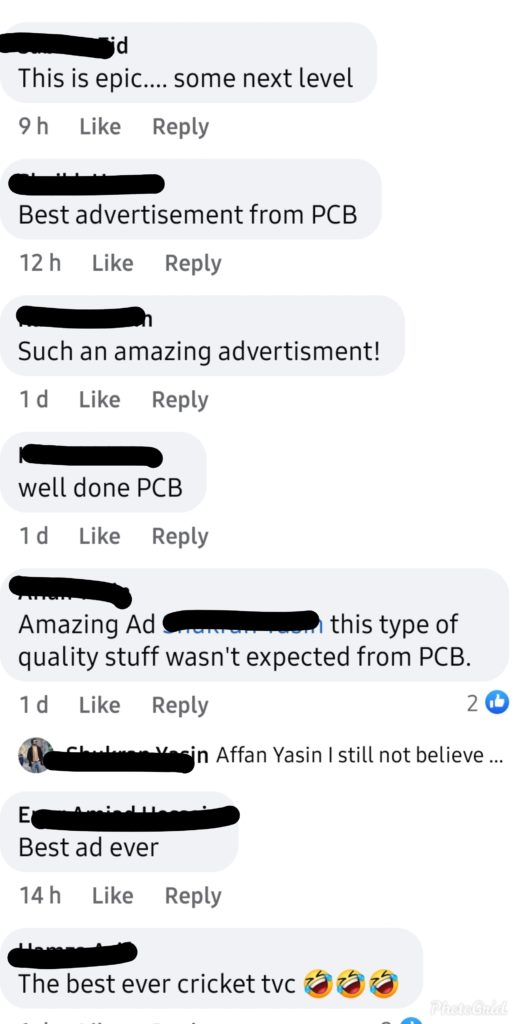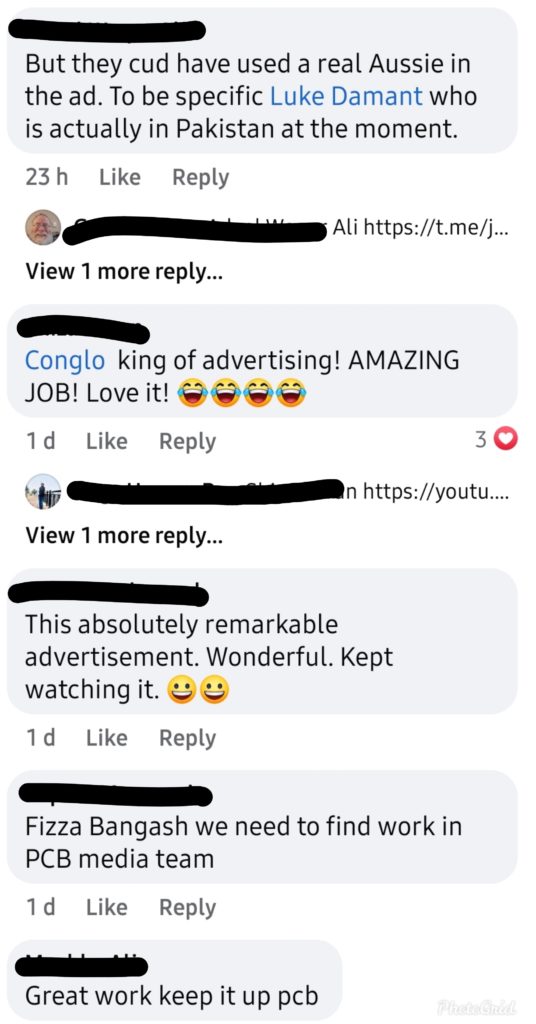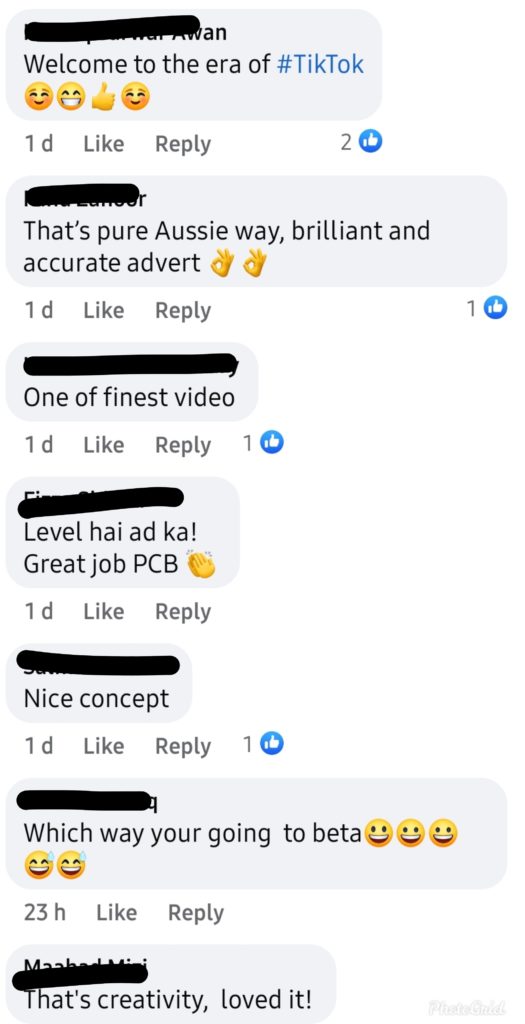 Read More: Free Fire Has launched Its 'Darzi Ki Marzi' Challenge To Celebrate Pakistan Day
Have you watched the video yet? Let us know your views about it in the comments below.
Stay tuned to Brandsynario for the latest news and updates.