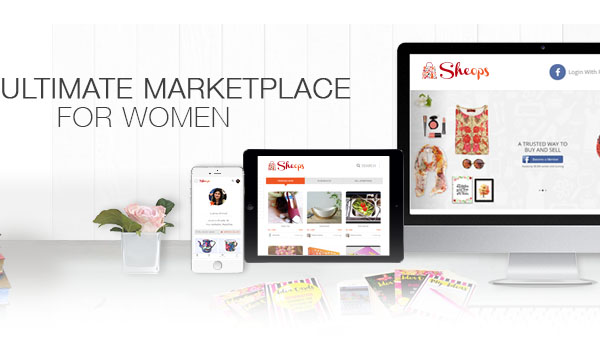 Venture capital is a decade old idea that has drastically evolved in recent times. An American concept that was launched as a post-World War 2 initiative to support war veterans of the time, the idea now has transformed into a global industry. Today, with the same objective and enhanced zeal, venture firms across the world are busy supporting young and aspiring entrepreneurs.
With a sudden boom in information technology during the late 80s, online businesses started relying heavily on these wealth pools. While young minds experimented with newer ideas, ventures became a backbone for the infant industry.
Pakistan is no different rather with only a slight variation in style. Improvising upon the general concept of venture capital, the county has its own incubator styled ventures. Incubator is a new model that not only promises capital but also offers human resources and technical assistance. In Pakistan it has now become a norm for young individuals to seek centralized skill sets that are offered by these technology incubators.

According to an estimate the venture industry in Pakistan is worth USD 600 Million. The country is all set to enter the Billion Dollar club by the end of 2017, figures that reflect unprecedented industry growth in any sector. With immense potential in the technology sector, a fact that is proven by the existence of over 30 million internet users, we are looking upon a ripened environment in coming times. The figure is expected to grow to a massive 56 million by the year 2019.
Arpatech Ventures – Where Ideas Turn into Reality
Arpatech Private Limited, a boutique technology is a relatively new entrant in this booming industry. Realizing the prospects available, the company has initiated its own venture wing. Arpatech Ventures is now providing incubating solutions to dozens of startups. After a massive success story with Eatoye.pk, an online food ordering portal, the company has now gone in all directions with several of active ventures that range from online shopping to online pharmacy and from grocery shopping to video curation.
With the official launch of Sheops (a women only market place) a few months back, Arpatech Ventures has taken up the cause of women empowerment, providing female entrepreneurs a platform to connect with the female audience of the country and convert their businesses into success stories.

TazaMart, an online grocery store powered by Arpatech Ventures, in a short span of time, has been able to garner customer trust, a virtue many of the online stores in Pakistan are yet to accomplish. With growing orders and the overwhelming response from the public over Ramadan, the level of confidence can easily be gauged. The online grocery store is still in the phase of experimenting and plans to bring retail stores under its roof in near future.
Challenging the trends, Arpatech Venture introduced its own online shopping store. Jambo.pk, brings a user-friendly interface that makes shopping fun. Despite being at the stage of its soft launch, Jambo.pk has already won customer's heart with its best services. In the short span of time, the online store has earned buyers' trust with genuine products, discounted prices, and prompt delivery services.

With the simple idea of creating a one shop solution for all your domestic and corporate needs, Jambo.pk already has numerous successful campaigns. Its recent Ramadan air conditioner campaign was able to sell hundreds of units. The campaign offered for same day free delivery and installation.
Medonline.pk – An online Pharmacy Store is yet another initiative by Arpatech Ventures that has eased the life of people living in Pakistan. Now you can order medicines and medical appliances right from your home and get them delivered at your doorstep. Patients with diseases that require regular intake of medicines, such as diabetes and blood pressure can avail this facility by subscribing in and having delivered without any additional hassle.
What Next?
Arpatech Ventures is currently busy in investing upon its exclusive video curation side, Rava.pk. An idea that aims to legalize online video content, Rava.pk will soon be incorporating live feed from leading English and Urdu channels. Arpatech Ventures aims to establish an atmosphere of legality where piracy could be abolished and viewers introduced to genuine content.
This truly is a place where ideas turn into reality.