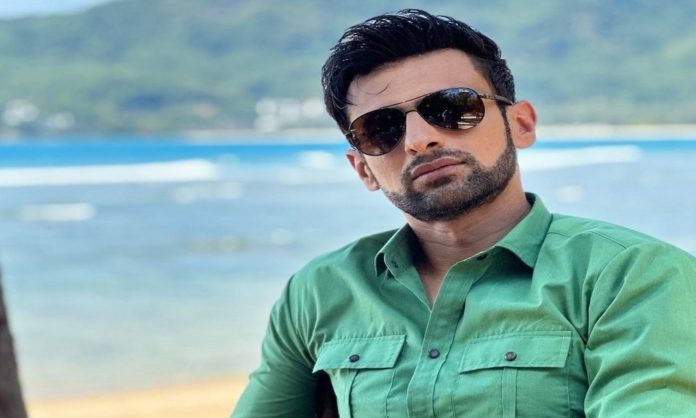 Shoaib Malik and Sania Mirza are back in the limelight for their alleged divorce rumors. The couple refused to comment on their rumored separation and continued to charm fans with their OTT series 'The Mirza Malik Show.'
A while back, there were online rumors that Indian tennis player Sania Mirza and Pakistani cricket player Shoaib Malik were divorcing. Both, Sania and Shoaib, had not responded to these rumors, but Sania's enigmatic posts from November of last year had fueled the fire them. The former cricket captain changed his Instagram bio, which has sparked fresh rumors about their tumultuous marriage. Here's a closer look.
— Aiman Sohail (@aimansohaill) August 2, 2023
Read More: Angry Netizens Can't Stop Shaming Hania Amir
Previously, Malik's bio proudly stated, "Husband to a superwoman @mirzasaniar," giving an impression of their strong bond. However, the bio now reads, "Father to One True Blessing," along with other personal information.
Fans and followers are taking notice of Malik's altered bio, which has sparked rumors and speculation over the state of his marriage to Sania Mirza. People on social media have quickly interpreted this change as a sign that the pair are divorcing or splitting up.
Speaking to a Pakistani media outlet, Shoaib Malik admits that all marriages have their ups and downs but that certainly doesn't mean that the couple is planning to split up.
Previously, there were even rumors that Shoaib cheated on his wife, Sania Mirza, with Ayesha Omar, which may have contributed to their divorce. But Ayesha vehemently objected to any connection with Shoaib and denounced the rumor that he was a homewrecker.
Read More: Nadia Jamil Just Exposed Pakistani Celebrities
Stay tuned to Brandsynario for the latest news and updates.