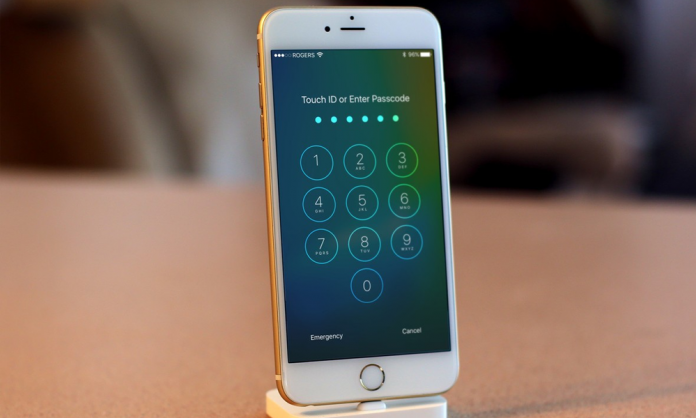 Finding discounts is not always easy, especially on a $1,000 iPhone which has just been introduced. However, it is possible if you know where to look!
According to WSB TV, Apple is now selling refurbished iPhones through a page on its website that Forbes describes as a "quiet secret."
The refurbished section has offered Mac desktop and notebook computers, iPads and iPods for some time. The iPhones are the latest offering.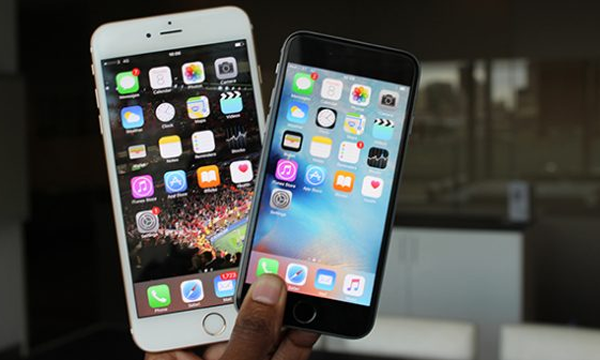 Prices & Discounts
According to the secret link, customers can purchase the Apple 6S and 6S Plus with a 30% discount. A refurbished iPhone 6s with 16GB sells for $369, compared to the regular price of $529 — a $160 savings.
iPhone 7 & Newer Models
We can expect the iPhone 7 and it's newer models to make an appearance on the site very soon, with good discounts.
Warranty & Guarantee
The phones come with a 1-year warranty and all sets go through a rigorous refurbishment process and meet Apple's standards. The phones come with free shipping and returns.
Click here to browse the secret inventory.