Apple has been promoting its phones and their undoubtedly impeccable camera quality in ways more than one. It's hooked itself onto a 'shot on iPhone' strategy as of late and it's making us hungry this time around. Here's what's being shot on iPhone!
Read more: iPhone 14 To Bring The Biggest Shakeup To Apple's Lineup In Years
What's Going On?
Apple wanted to promote the camera capabilities of its iPhone 13 Pro. What better way to involve food in it somehow? So, Apple decided to create a spot called 'Poached' for the 'shot on iPhone series'. Poached would essentially cover Singapore's national food, chicken rice! The idea is to keep two hawkers at the center as they struggle to find the perfect recipe and compete with each other along the way.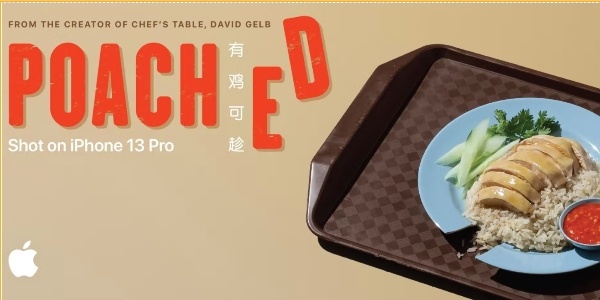 People have to take pictures of chicken and rice and add them to poach to participate in the challenge.  
What Is It Showcasing?
This campaign may be focused on iPhone 13's camera but it is showing a lot more. The campaign intends to showcase the war between the famous chicken rice stall Tian Tian and the stall just two doors down, Ah Tai Chicken. Both of these are over 20 years old.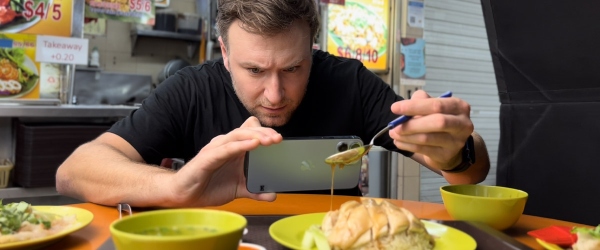 A documentary was filmed by David Gelb, director of Jiro Dreams of Sushi and creator of Chef's Table too on this. He aimed to highlight Singapore's hawker culture and the chefs behind the food. Gelb added that there is little to no space in a hawker kitchen. So when we want to tell their story, we have to do it in a very natural and authentic way.
The Role iPhone 13 Plays
Gelb further added that when he started filming, he wished he could have a device like this. Filmmakers need supportive and excellent tools to be able tot tell their stories. The fact that with iPhone, entire generations have access to a phone with such impeccable recording qualities is insane.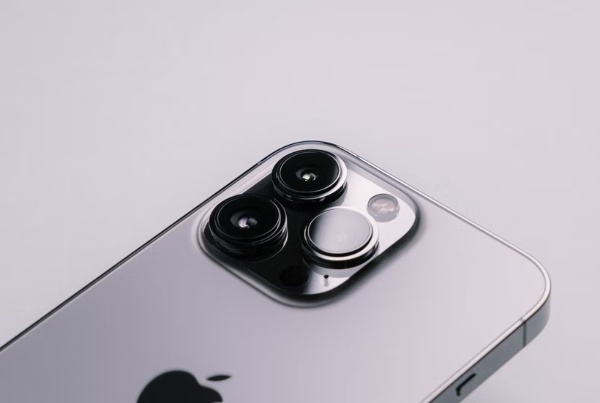 On Apple's part, this is also an incredible initiative to encourage people to use their iPhones to develop photography or filmmaking skills. You never know what touches a nerve where for people and how that may take them to a different point in their lives. Kudos to Apple!
Read more: Apple WatchOS 9 Features: Here's What You Need To Know
Stay tuned to Brandsynario for the latest news and updates.