The smartphone industry has been progressing every year. Within the first few weeks only, there have been numerous progress and updates. With the companies focusing on wireless earphones and headsets, Samsung and Apple releasing their AirPods and earbuds, the smartphone industry is focused on spreading its eco-system through gadgets like smartwatches, wireless earphones, etc.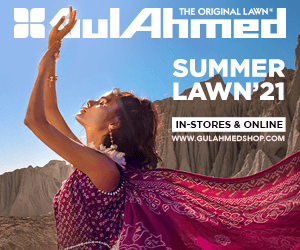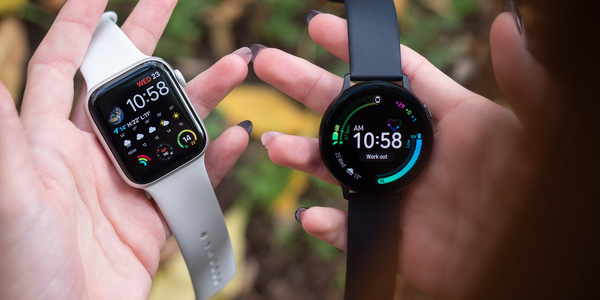 Apple Watch 6 Vs. Galaxy Watch 3:
2020 was not a normal year; however, it had brought many advancements and updates to the tech industry, including smartwatches.
The latest smartwatch manufacturers are Apple and Samsung, who are adamant about dominating the industry. Many people are confused about which one to opt for, so we are going to make a comparison to help you choose.
Apple Watch 6 Vs. Galaxy Watch 3 – A Detailed Comparison:
Both smartwatches have different price tags, so we'll get to that first.
As of today, the watches are valued at;
GPS only
Apple Watch Series 6 (40mm): $399
Apple Watch Series 6 (44mm): $429
Samsung Galaxy Watch 3 (41mm): $399


Samsung Galaxy Watch 3 (45mm): $429
GPS and LTE/Cellular

Apple Watch Series 6: $499
Samsung Galaxy Watch 3: $439
Both watches have a very close price-war, which makes the price not a factor for an average customer.
Apple Watches are square, whereas Samsung Smartwatches have a round dial.
The Apple Watch offers health and fitness tracking and is even FDA approved, making it a great tool to track your health, whereas the Samsung Smartwatch also offers great features related to fitness and heart-beat monitoring.
The battery life for both gadgets is comparatively the same. Many reviewers, users, and YouTubers have been hinting that the battery for both watches lasts for more than a day. Samsung has been really quiet and didn't focus much on the watch's battery life, but secondary sources cite it a bit more than 18-20 hours.
Apple Watch Vs. Samsung Galaxy Smartwatch – Which One Is The Best?
Even though the personal preference varies from person to person, the metrics that decide your decision-making might be different; however, we'd suggest you go with the watch, which has been manufactured by your smartphone manufacturer as the smartwatch is an extension of the phone. The watches are made to integrate with their smartphones in the best way possible, and it might not give the best experience when integrated with their competitor competitors.
Follow Brandsynario for more news & updates.