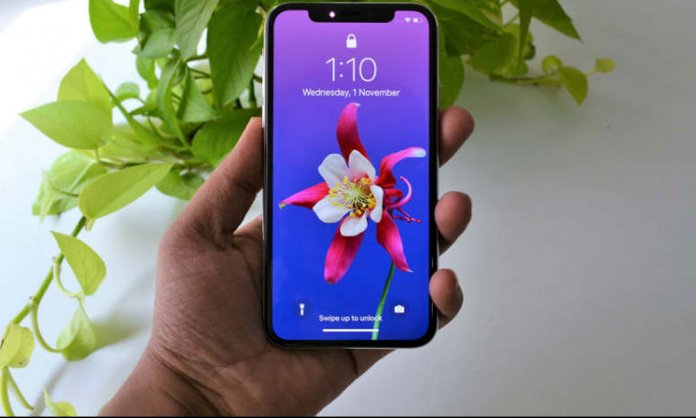 Apple is rumored to bring 3 new iPhones to the market in 2018!  A new report from Nikkei has revealed that Apple's upcoming smartphone lineup will feature a metal back similar to the iPhone 7 and iPhone 7 Plus.
One of the iPhones will be a 6.1-in LCD display phone with a metal back. Its still not sure if the iPhone will be called iPhone9 or XI but it is being said to have a single change in its design and it is the metal back.
With this change comes the addition of colors, as this aluminum body will feature several new colors.
While the other two handsets with 5.8 and the 6.3-inch screen will feature OLED displays and metallic back.
Another source claims that  Casetek, a supplier of Apple has been experimenting with new casing designs for the 2018 LCD iPhone.
There is still no official word yet about the iPhones, however, as the time nears in, we will find out more details about the handsets.