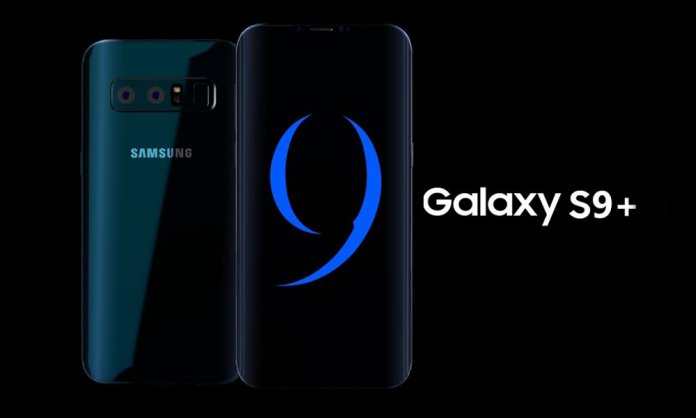 Samsung's Galaxy S9+ is not far from its official launch, and since the days are approaching even faster, rumors have started to shower from all angles.
Recently, a rendered image of the phone has revealed a massive feature, the awaited for Infinity Display! Asides that, several reports have disclosed details about the color,  accessories, and has offered us a glimpse at the claimed specs of the device.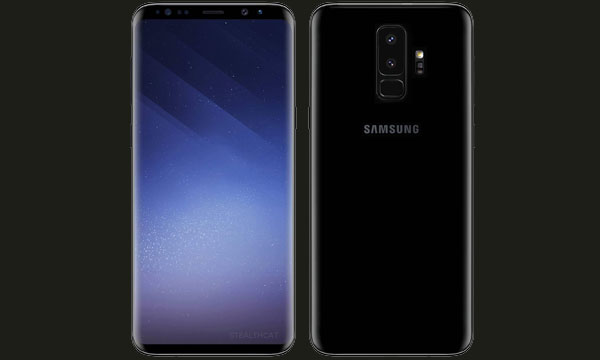 One thing which we notice at first look is the rear-panel which is something Samsung will do differently if they go with the idea.
The camera should have a vertical orientation, with a repositioned fingerprint sensor. The Galaxy S9+ is expected to sport a dual-lens camera as well, while the Galaxy S9 will sport a single-lens camera.
The image hints that the S9+ will be similar to its predecessor, the Galaxy S8, official announcements are still yet to be made from the manufacturing giant.