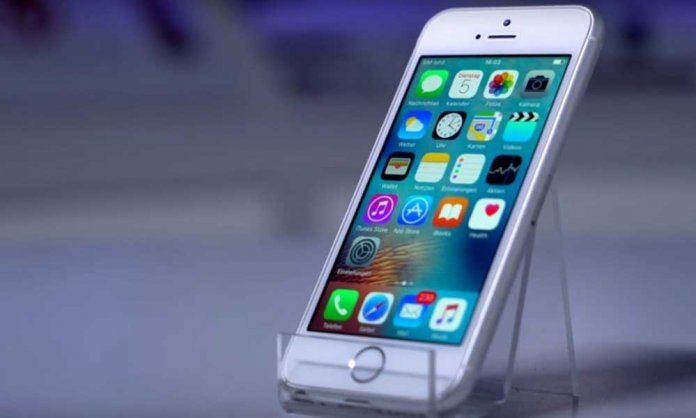 Apple has officially killed off, not one or two but four iPhone models! They include iPhone 6, 6 Plus, 6S Plus, and iPhone SE according to The Economic Times.
The reason behind this move is to shift Apple owners to upgrade from their older iPhones and encourage sales for the upcoming iPhone 11.
The report reads that the company is trying to  "increase the average selling price of iPhones" in an attempt to "boost both profit and revenue."
For Apple, the move makes complete sense as it would want its higher-end models to be sold in the markets as compared to the lower-end ones.
OPPO to Invest in Pakistan, Establish Production Unit in KPK
Even though the iPhone 6 series, as well as SE, is widely used and not to forget widely sold, this strategy to 'force' customers to upgrade might not work in the tech titan's favor for much longer.
Eventually, there will be a point where customers will stop wanting to be forced with upgrades and might eventually switch to another company/brand.
What do you think about this strategy?
Stay tuned to Brandsynario for more news and updates.