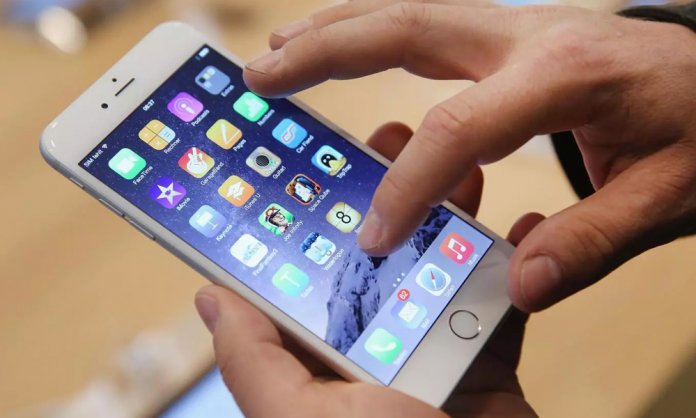 As much as we despise it, our older phones tend to get slower with time – especially with new updates and better software that keep entering the market.
We can't control obsolescence – particularly when it comes to tech.
Unfortunately, one such theory has also been confirmed by Apple.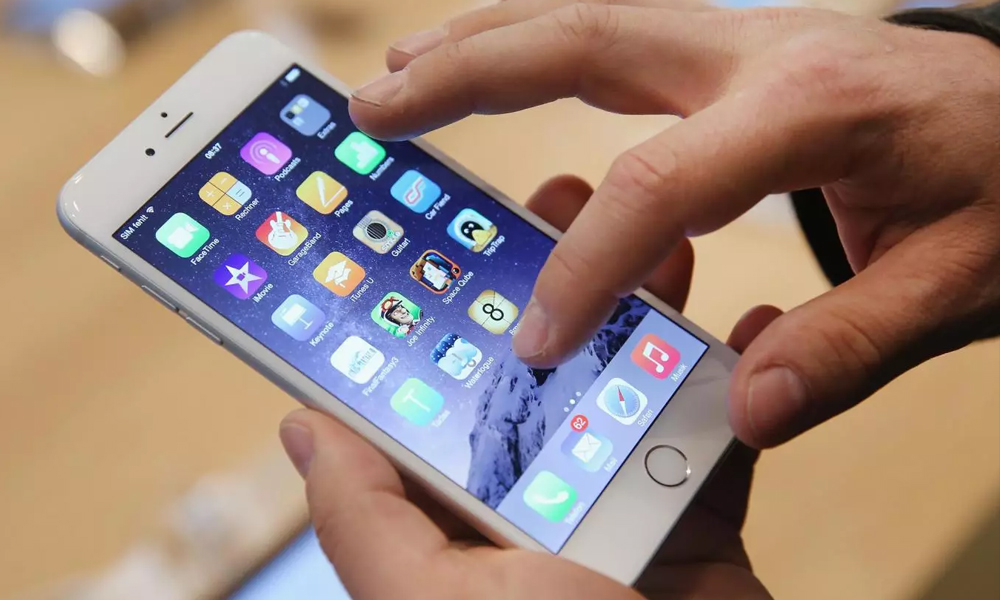 With new updates, the company admits that the older versions of iPhone will slow down because both the battery and processors tends to lose its capacity over time.
Apple clears its parts claiming that this happens to avoid the total unexpected shutdown.
Updates Causing Slowdown
This was initially observed by John Poole, the Geekbench developer, who experimented with iPhone 6s and mapped its capacity as the software updated.
He figured out that each update caused a lag and the single-core performance kept hitting declining peaks.
Later, this experiment was carried out by many and with the same results. Many Twitter and Reddit users have shown scored that clearly shows the figures in a declining pattern.
One of the users revealed how his factory processor clock, which was 1400 MHz, has now declined to 600 MHz only.
Even the battery showed disappointing scores. After a charge-discharge cycle of 500 rounds, the battery retains 80 percent of its capacity. For a battery replacement, you need to loosen your pockets and spend $79.
Since there's a significant decline in the performance of the phone, iPhone users are left with no choice but upgrade their phones as soon as an upgrade is available.
According to Apple's statement to Buzzfeed:
"Our goal is to deliver the best experience for customers, which includes overall performance and prolonging the life of their device. Lithium-ion batteries become less capable of supplying peak current demands when in cold conditions, have a low battery charge or as they age over time, which can result in the device unexpectedly shutting down to protect its electronic components.

Last year we released a feature of iPhone 6, iPhone 6s and iPhone SE to smooth out the instantaneous peaks only when needed to prevent the device from unexpectedly shutting down during these conditions. We've now extended that feature to iPhone 7 with iOS 11.2, and plan to add support for other products in the future."
So either an iPhone user should get used to slowing down as they upgrade their software or keep upgrading their handsets as Apple releases its new phones.
Stay tuned to Brandsynario to get more updates on Apple and its new features!
Contributed by: Mahi Afaq