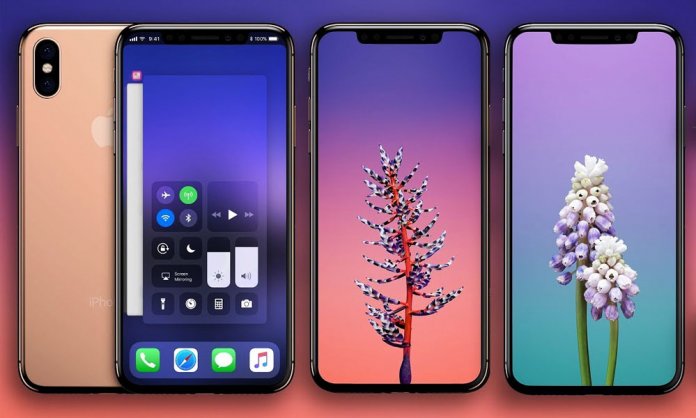 As the year 2017 was coming to an end, and the world celebrated the coming of a new year, Apple was bombed with a gift of lawsuits going up to a total of $999bn!
These lawsuits were filed after the company openly agreed to the claim of them slowing down older iPhones.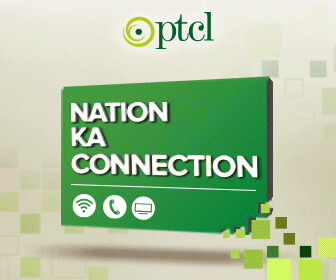 Apple, later on, tried to clarify the reason behind this practice in an apology issued on their website, along with a discount for iPhone users.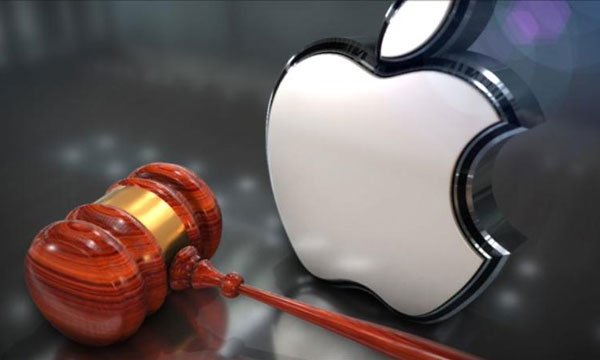 Apple's 2018 Prediction
TrendForce has predicted 2018 as a fruitful year for Apple and a not so happy one for its biggest rival, Samsung.
According to TrendForce's report, tech analysts predict smartphone production will increase compared to 2017. It is being predicted that Apple will take out 2 new variants after its iPhone X and will give a makeover to the iPhone SE.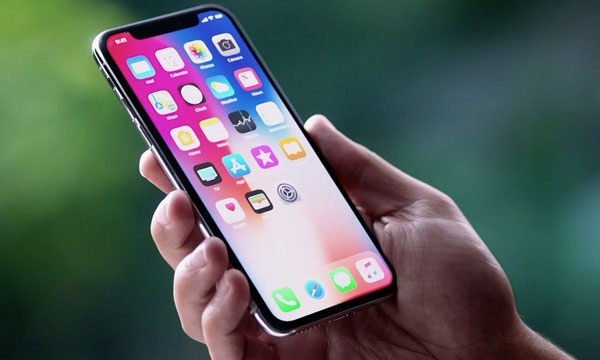 As the industry leader, Samsung will remain the top for smartphone production in 2018 but will witness a 3% drop in production volume because of great challenges and fierce competition brought by its rivals, including Apple in the high-end market and a number of Chinese brands with Android OS.- TrendForce Report.
iPhone X Plus & iPhone SE2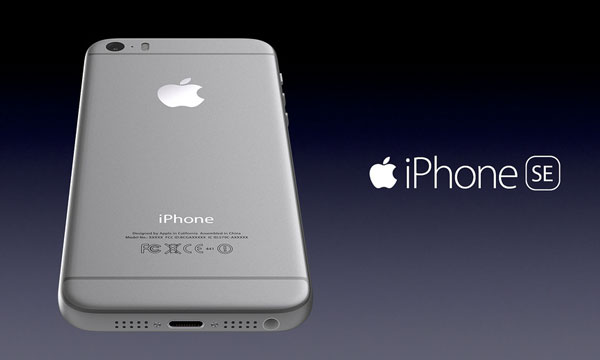 Nikkei predicts that Apple will super-size the SE to go from a compact 4-in display phone to a whopping 6.1-in screen (being dubbed as the SE2). On the other hand, iPhone X Plus is also a possibility which is being expected to equip a 6.2in or 6.3in screen.
New iPhones in 2018 will continue to improve Face ID technology, screen to body ratio, etc., moreover, the company plans to increase the memory content and embed AMOLED display in two of its models. In order to meet the demand in different ranges of market, Apple will launch the second generation of iPhone SE which targets at the mid-range segment.- TrendForce Report
TrendForce also mentions in the report that the tech giant is working on making improvements to their Face ID feature, and will boast a 2nd-gen tech. If so, an increase in the screen-to-body ratio can see an increase.
The company is also being expected to have a larger memory configuration for the iPhone X, iPhone X2, and SE2. Analysts predict Apple will witness a modest sales growth of up to 7.5% compared to 2017.
What other features and upgrades do you want to see in Apple's new iPhone?
Stay tuned to Brandsynario for more news and updates.
Samsung Galaxy S9 & S9+ Revealed via Leaked Rendered Images!