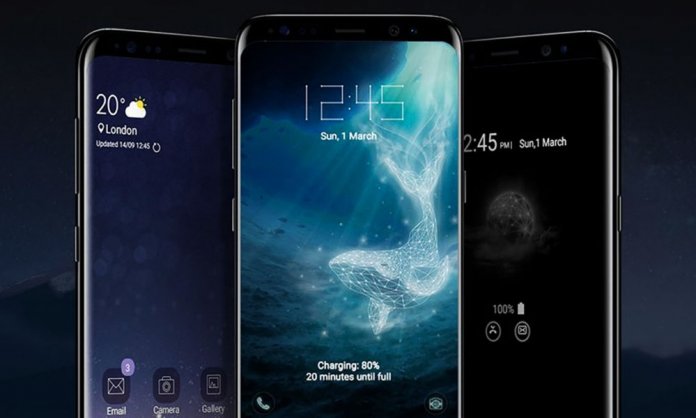 With Galaxy S8 making it BIG for Samsung in 2017, fans just cannot wait for the company to launch its new flagship, the Samsung Galaxy S9, and S9+.
After the official launch of the Galaxy S8, rumors and concept images of the S9 already bombarded the internet!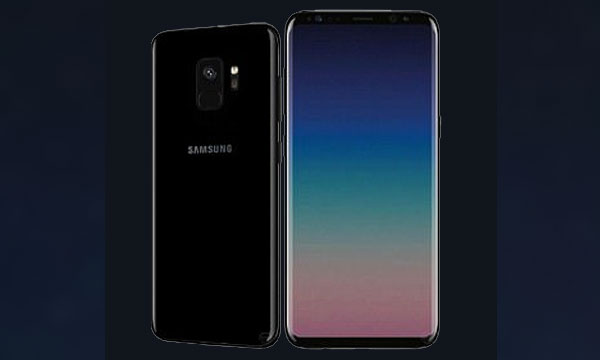 Well, now we might finally know what the actual Galaxy S9 might look like! A 'leaked' photo has revealed what could be the first official image of the phone. The image was shared on a Chinese social network called Weibo.
Weibo user androidandme.com shared the image, but also wrote 'it looks genuine enough, but you should take it with a grain of salt for now.'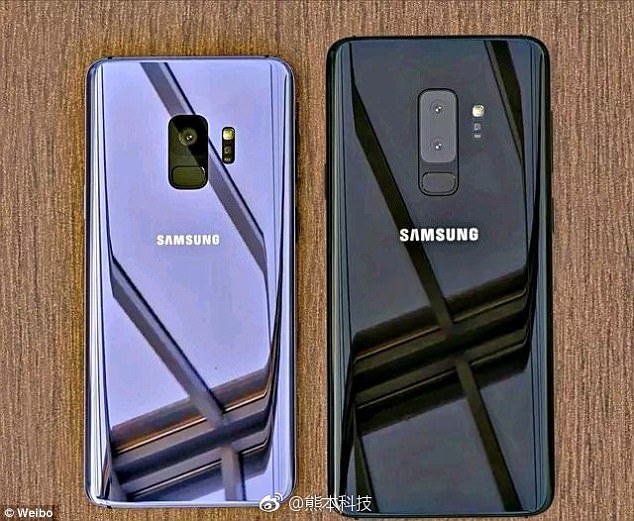 The image suggests the Galaxy S9, which is on the left, will have only one camera on the back of the phone while the Galaxy S9+ will boast a dual rear camera. The placement of the fingerprint sensor on the S9 has also changed.
The Galaxy S9 is being expected to officially launch at Consumer Electronics Show (CES) 2018, which is to be held next week.
However, as of now, the so-called leaked image does seem to confirm some rumors and debunk others.
Stay tuned to Brandsynario for more news and updates.