According to the source, the upcoming iPhone 14 won't have an improved version of Touch ID. The fingerprint-scanning system was the primary way to unlock iPhone for years.
Touch ID went away in 2017 when the iPhone X arrived, bringing over 3D face recognition to replace it. Apple has improved Face ID ever since, both when it comes to design and functionality. However, now the wearing of face masks is so widespread, Face ID is less useful than it used to be.
Face ID is more sophisticated and secure than Touch ID, but some iPhone fans have been waiting for years for Apple to bring the fingerprint sensor back to the iPhone.
Fingerprint Sensor Returns 
Rumors had recently suggested that Touch ID would return with the iPhone 14, which is supposedly going to launch in September.
It was said that Apple is reportedly working on an under-display fingerprint scanner to match those offered by rival devices from Samsung and Huawei.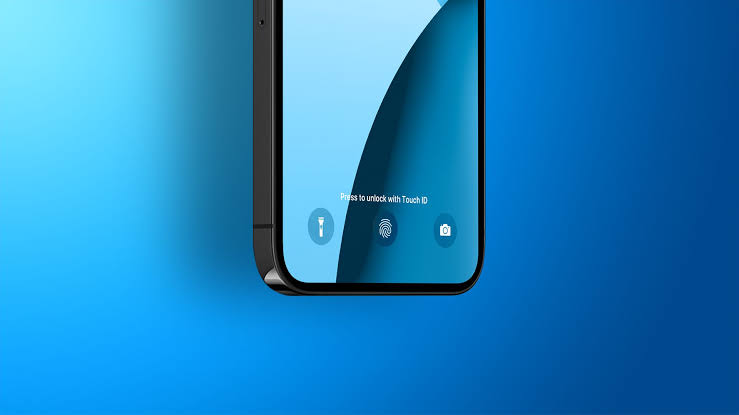 However, the recent trusted resources that the engineers have now abandoned the plans.
"Apple engineers are no longer working on an under-display fingerprint sensor for the iPhone. The Cupertino-based company has been working on this for years, but it looks like Face ID is the way to go." According to a source.
Read More: 5 Ways Brands And Agencies Can Benefit From NFTs
According to the resources, the staff who used to work on touch ID has been moved to the face ID department back in January.
Meanwhile, the company recently released an update to iOS 15, the latest version of the iPhone software. It allows users to unlock their devices while wearing a mask so this might be the last nail in the coffin for the touch ID scanner and the fans might never see it again.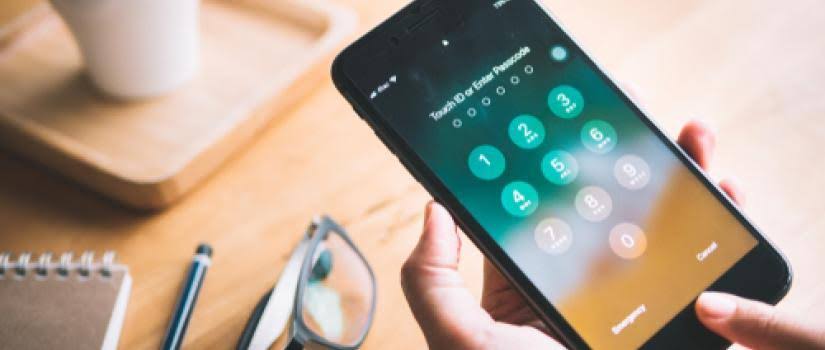 This year's iPhone timeline is almost similar. However, a slightly different format suggests the iPhone 14, iPhone 14 Max, iPhone 14 Pro, and iPhone 14 Pro Max will be in the launch lineup.
That means the iPhone Mini has been swapped for the iPhone Max, likely due to buyers preferring bigger screens.
Read More: 5 Fitness Tracking Apps To Help You Stay Health
Apple has two ways of adding Touch ID to the iPhone 14. One of them is placing the sensor under the screen, just like most Android phones. The other comes from the iPad moving Touch ID to the standby button. But Ross Young said on Twitter that iPhone 14 won't be getting Touch ID.
Young is the CEO of Display Supply Chain Consultants (DSCC). He has been a steady source of accurate display-related rumors for unreleased products, iPhone included.
Stay tuned to Brandsynario for the latest news and updates.