Today, we have one news that is less than two days away now. Yes, we are talking about the iPhone 13 launch event! Apple is stepping into the spotlight, once again, and there is quite a lot to anticipate from this event. According to sources, it is set to take place on September 14th, 2021. Apple has gotten back on track with the annual events after 2020.
Due to the pandemic situation last year, the company was forced to release and hold their event in October. However, now it seems that they have gotten back to their tradition. The world usually sees Apple making releases in September and now the time is upon us.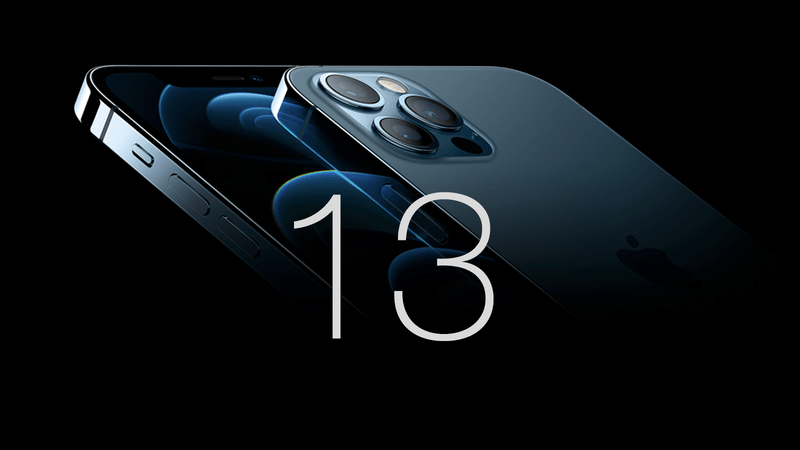 Read More: Apple's Privacy Protection Emphasis Is Being Reduced 
iPhone 13 Launch Event Time & Where To Watch It
The event will air live from Apple Park, California. It will begin at 1 pm ET. This puts it at 10 PM in Pakistani time. If you wish to tune in to the event, we recommend keeping track of it tomorrow. As for the location of streaming, it is going to be a free-for-all online-only event. You can watch it on,
Apple's official website
Social Media Platforms
YouTube Channel
Apple TV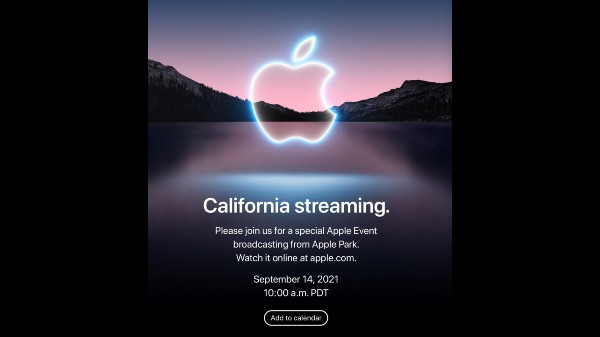 Please Note: 10 AM PDT Translates to 10 PM Pakistani Time, 14th September 2021.
Read More: vivo Might Add Drones In Phones & People Are Giving Mixed Reviews
What To Expect:
Apart from the iPhone 13 launch, Apple is also expected to launch the Watch Series 7, AirPods 3 as well as refreshed MacBook Pro models. This shows that one cannot get bored while watching this event.
The company certainly knows how to keep the audience on their toes.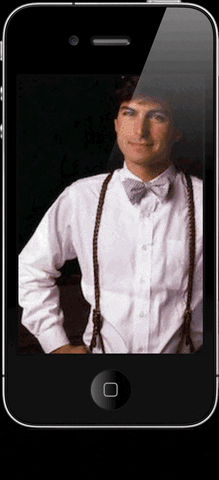 Are you excited about the iPhone 13 launch? Let us know in the comments below because we sure are excited!
Stay tuned for more from Brandsynario!