[Update]: iPhone 12 had stopped giving the charger with the phone. This had garnered a lot of attention by not just Apple consumers and potential consumers but also rivals. Initially, some of the rivals made fun but they have since followed suit. However, something Apple did not imagine was sent their way in Brazil.
A consumer protection agency has imposed a fine of $2 million dollars on Apple. Apple can launch an appeal but until now, they have not responded.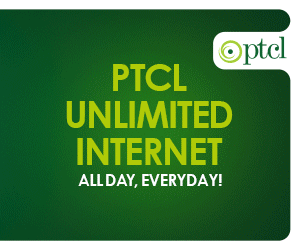 Just imagine, if Apple is not able to launch an appeal or win it, what would that say about Apple or its competitors who had also removed chargers from the package.
---
---
[July 21st, 2020]: iPhone 12, which was supposed to launch in September of this year, has now been delayed. Reliable leakers have confirmed that around this time, iPhone 12 might not come with two familiar accessories that are Apple's earphones and power adapter, which can be a significant disappointment for so many Apple users.
According to Business Insider, Apple realizes that consumer power has declined, and to keep sales steady, the company is abandoning these accessories to keep the cost of the iPhone 12 around the same price as the previous iPhone lineup.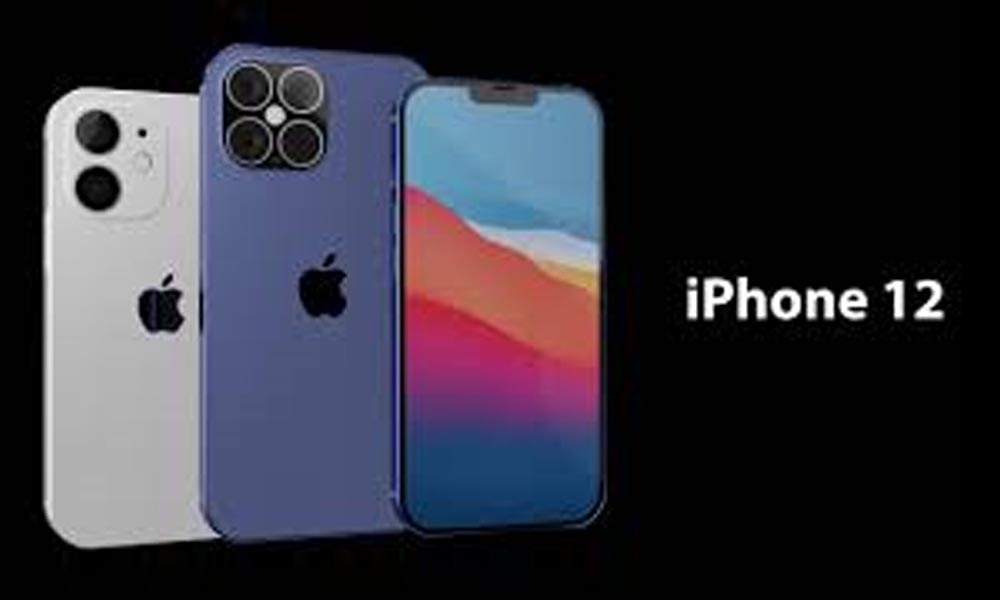 The rumor first started from the Twitter account @L0vetodream, which has previously predicted the Magic Keyboard, iPad Pro, and iPhone SE correctly before their initial launches.
The tweet said:
In my dream, the new iPhone will not come with the charger and earphone, this even applying to SE2. The new packaging box become thinner, and Exquisite.
The iPhone 12's design is similar to 11, according to leaks. However, another camera might be added to the already three-camera that featured on an iPhone 11 pro. Read the full story here:
Another source, Ming-Chi Kuo, who has a decent track of predicting facts about Apple's upcoming products, said that Apple might as well eliminate earphones from the box of the next flagship phone.
Please note that Apple itself has made no claims as yet because all analyst seems to use the word 'may' which indicates it is a long shot that their prediction might turn out to be correct. Kuo's primary sources are from Apple's supply-chain itself, which suggests that he might be just right.
Another analyst said the same thing based on reports
Our checks that likely no wired EarPhones will come in the iPhone 12 box/packaging.
Many on the internet suggested that the real reason behind Apple discontinuing the charger and the earphones is because they seem to want to boost sales on the Airpods. However, some analysts differ in opinion.
If you're happy with Lightning headphones, you can buy a pair of official Apple ones for $18, or third-party ones for even less. If that's all you want, then you're not in the market for spending anything from $159 to $249 on AirPods.
A different report by Kuo, however, also suggested that Apple will be removing the charger from the box too! The tech giant has not confirmed the news as yet.
Apple wants to keep selling the iPhone 12 at a similar price to the iPhone 11, and removing in-box accessories will offset the cost of the 5G networking components. This will presumably reduce the size of the iPhone packaging considerably, helping lower Apple's freight costs and be better for the environment. It's not clear if the Lightning cable is still included.
The report also suggested that this step will help the environment greatly as people already have chargers back home, and they do not need new ones every time they change a phone.
It is notable to mention that in Pakistan, the step will be considered a considerable disadvantage as buyers eagerly wait to update original accessories with each purchase.
Have something to add? Let us know in the comment section below.
For more news and updates, stay tuned to Brandsynario.