9th June 2020: The recent leaks by a Japenese blog, Macotakara, regarding the design of the latest iPhone 12, are rather disappointing.
The blog has acquired plastic dummy units for Apple's latest release, which both confirm and dispute several of the rumors/leaks we've heard in the past.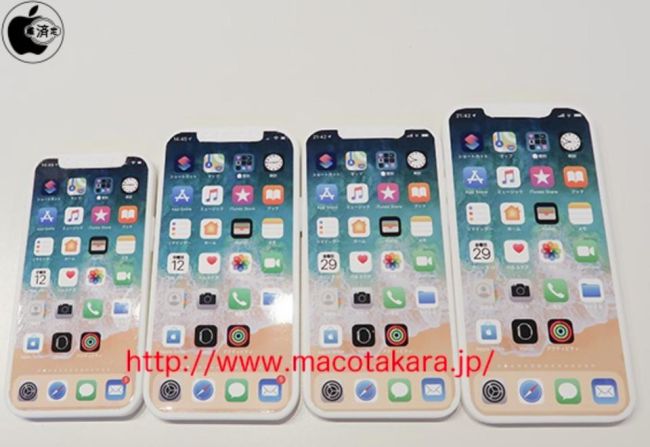 The front of the device looks similar to the iPhone 11. A rumor that was circulating on tech-related websites said that the notch's size might as well be significantly reduced, but no changes seem to have been made as per the latest leaks.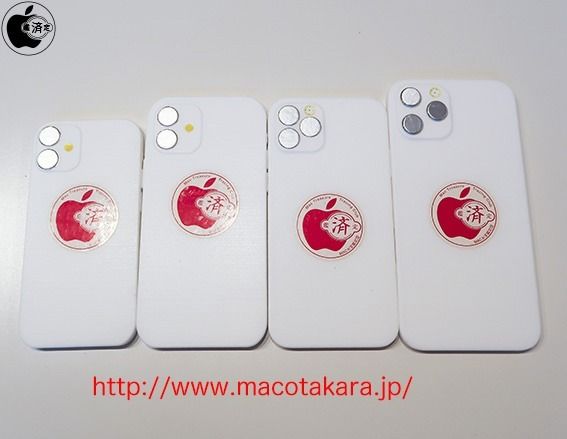 Image Source/creative blogA YouTuber earlier suggested that the high-end iPhone 12 Pro will include a LiDAR depth sensor for improved AR experiences to deliver better portrait mode accuracy. Still, it seems like that was a complete miss.
The dummies instead look familiar, very much like the iPhone 11 from front and back. iPhone fans have been anticipating the release since the beginning of the year, but it seems like it will be delayed given the ongoing pandemic.
One significant plus point this particular leak showcases in the lastest series tapping in a small phone. It will be great for people who like small phones with extraordinary power.
For now, you can enjoy the iPhone SE. Have something to add? Let us know in the comment section below.
For more news and updates, stay tuned to Brandsynario.
---
11th May 2020: The iPhone 12 has been in the pipeline for a while now. The phone is scheduled to release in September. This will be Apple's most powerful iPhone considering 5G, which is being introduced in the iPhone for the very first time.
Speculations have been going on around about this device since the beginning of 2020.  Here are six things that you must know about the iPhone 12 that will be different this time around. The facts below come straight from YouTuber, Filip Koryo.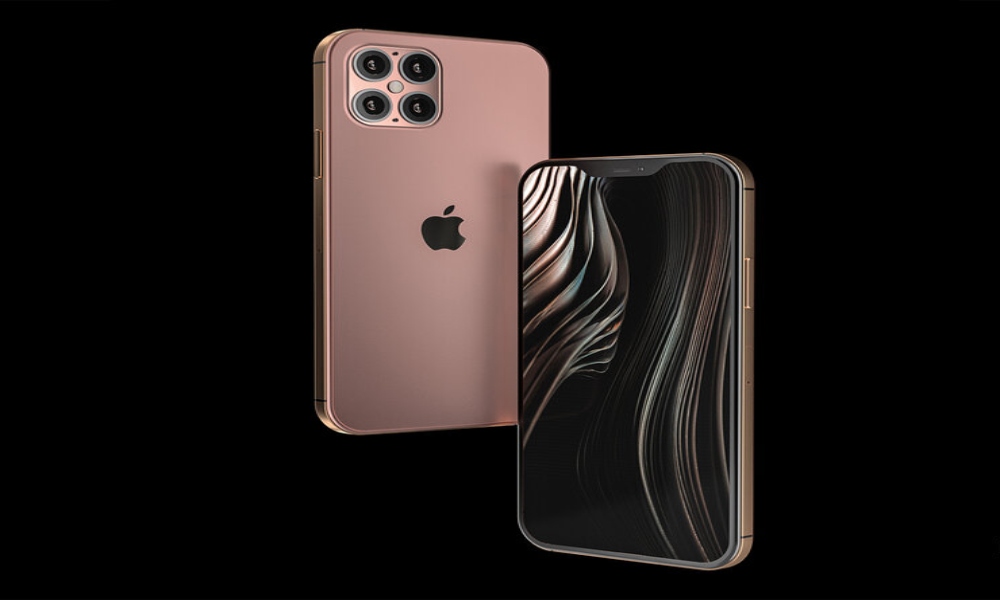 Size  
The iPhone 11 was already a big phone, Considering apple's pattern of bringing out bigger screens with every new release, this time things will be different.
There are going to be four variants of the phone size:
5.4-inch iPhone 12 (codename – D52G) – OLED / 5G
6.1-inch iPhone 12 (D53G) – OLED / 5G
6.1-inch iPhone 12 Pro (D53P) – OLED / 5G
6.7-inch iPhone 12 Pro Max (D52G) – OLED / 5G
Battery
The phone will come with a 4,400 mAh battery, which is greater than what the iPhone 11 Pro Max had, a 3,969 mAh battery. No more charging problems in the latest versions of the iPhone.
Improved Cameras
The iPhone 12 line-up will get much-improved cameras thanks to bigger sensors, 3x optical zoom, and improved low light performance.
A new telephoto lens with 3x magnification and Night Mode support
A LiDAR sensor, delivering better Portrait Mode accuracy
Faster autofocus
Many low-light improvements, including better slow-motion video, upgraded subject detection, enhanced long-exposure imaging, and electronic stabilization
Price Point 
Apple is planning to introduce aggressive new pricing this time around. 2020 looks like a big year for the company to further distance itself from the competition.
5.4-inch- Dual Cameras – $649
6.1-inch – Dual Cameras – $749
6.1-inch  – Triple Cameras + LiDAR – $999
6.7-inch  – Triple Cameras + LiDAR – $1,099
You open your car with your iPhone 
Apple's 2020 iPhone plans include the Car Connectivity Consortium. The specifications for digital car keys are published here. The CarKey is supported by the iOS 14, which will enable iPhone owners to open their cars with their phones.
Apple might go big on this with the launch of the iPhone 12 line-up in September.
Time of Flight Camera 
Rumor has it that the iPhone 12 is getting a Time of Flight (Tof) camera.
The rumors might as well be true as sources who spoke to Fast Company explained, "world-facing" 3D camera appearing on the iPhone 12 is real. The question is, what can you do with it?
The sensor is said to be made up of laser, and some software combined will mainly be able to measure the distance from itself to objects in front of it more accurately.
According to Fast Company, the 3D camera will have multiple benefits, such as better-looking portraits. "The addition of the depth camera data may create a better-looking bokeh effect by more accurately distinguishing between foreground and background layers."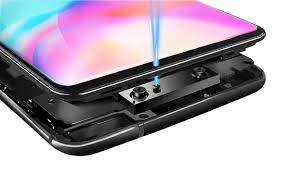 It is odd as to why Apple requires so much time to add this sensor to its camera system as it already existed in the front cameras for facial recognition in earlier iPhones.
Many rival phones have already used the ToF sensor. The iPhone 12, however, has been delayed due to the outbreak of the deadly coronavirus as manufacturing companies shut down in China.
For more news and updates, stay tuned to Brandsynario.