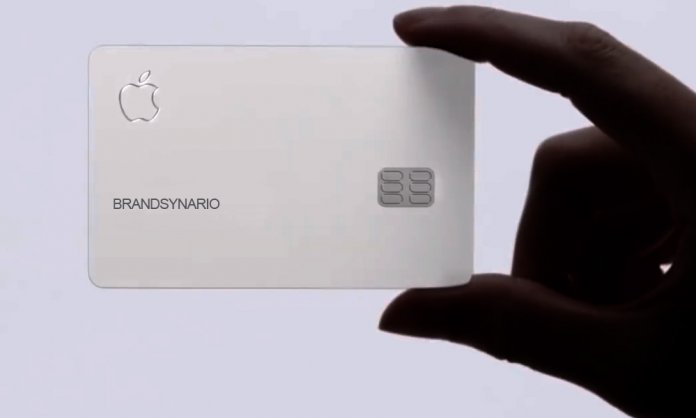 With much eagerness, fans from around the world tuned in to Apple's grand event which was held at their Headquarters. During the event, Tim Cook announced a new venture by the titan called 'Apple Card'.
In nature, the Apple Card works like a credit card which is directly linked to an iOS user's Apple Wallet.
The gorgeous card is built of titanium, cutting back on plastic-pollution and lasting the user a long time.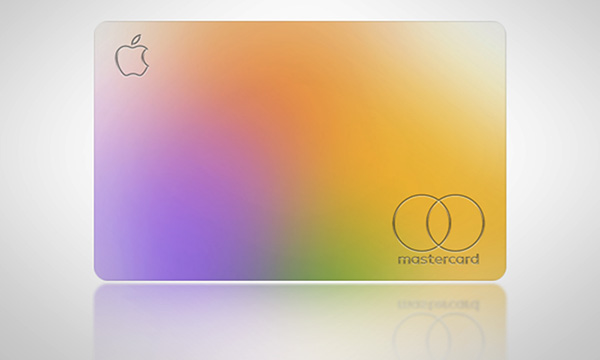 According to the brand itself:
It represents all the things Apple stands for. Like simplicity, transparency, and privacy
It builds on the incredible ease and security that millions of people love about Apple Pay.
And it's the first card that actually encourages you to pay less interest.
The card can be used as a Visa or MasterCard all around the world. For every transaction a user makes using the card, they get a certain amount of cash back, and because it is cash, it can be utilized with the next purchase.
The user-friendly interface lets the individual keep a track of all their transaction including the location and amount they were charged for.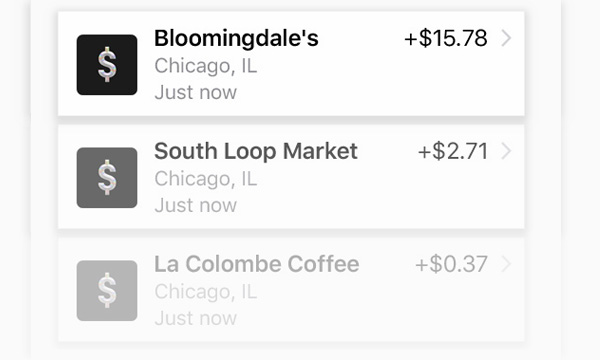 The people also have the feature to tap and view a location on the map to recall check-ins.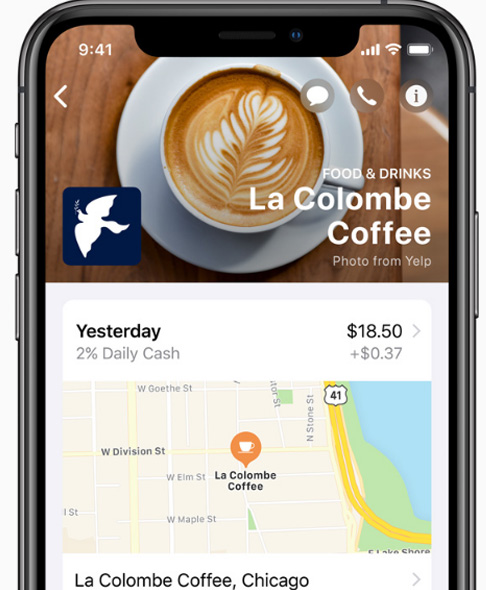 Apple Card doesn't have any fees or any hidden charges as per the brand. There's no annual, cash‑advance, over-the-limit, or late fees at all. Not just that, but the Apple Card reportedly provides interest rates that are among the lowest in the industry.
Apple Card estimates the interest you'll wind up paying, based on any payment amount you choose. And it does it in real time, so you can make an informed decision about how much of your balance to pay down
All the advanced security technologies of Apple Pay — Face ID, Touch ID, unique transaction codes are built right in. For utmost privacy, there are no numbers on the physical card.
You can pay with the Apple card if there's a store or outlet which does not accept Apple wallet payments, thanks to the partnership with MasterCard.
https://youtu.be/HAZiE9NtRfs
What do you think about the Apple Card? Share your thoughts with us in the comments below.
Stay tuned to Brandsynario for more news and updates.