Amna Ilyas is not only known for her modeling but also for her straightforwardness, no matter who gets targetted. Just last year, she had mocked a skin whitening brand ad featuring Ayeza Khan and well, it was truly hilarious. Around that time, she was also involved in wedding rumors with Dawar Mahmood.
Amna Ilyas Videos
Recently, she makes it a point to upload short video clips on her Instagram account that she labels funny. One of them would be where she pretended to be broke in a high-end restaurant. Another one was where she was dancing and Nimra Khan appears midway. The most recent one, however, got the most backlash as a number of people found it offensive.
In this video, Amna Ilyas is driving down the street when she sees someone. She stops and calls that person, 'sexy'; that too, very loudly. The man who we see first is someone dressed casually, wearing glasses, and has his shoulders slumped. He gets excited at the comment assuming it was for him. But then, upon looking around he sees another man, posing like a model right behind him.
Netizens react
What she might have thought funny, people didn't agree so much. In fact, they were offended. They called her out because they found her to have double standards. Her video, as is clear, objectifies men, and just recently, she had called the PM out for some of his alleged views on a similar topic.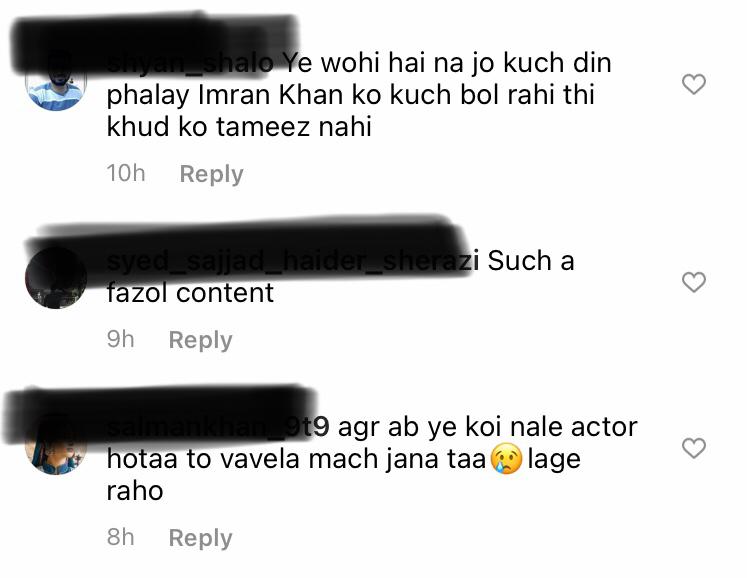 They also said that if it was a man making a similar video only with two women, people would have called this harassment.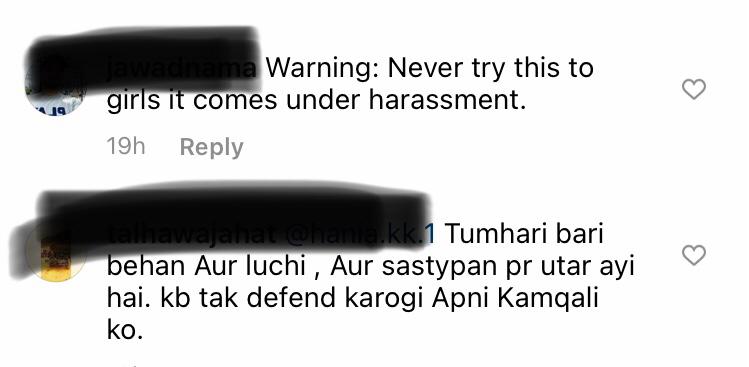 Not only that, some memers were also offended because they didn't like how poorly she had executed it. They requested her to not delve into a field that is not hers.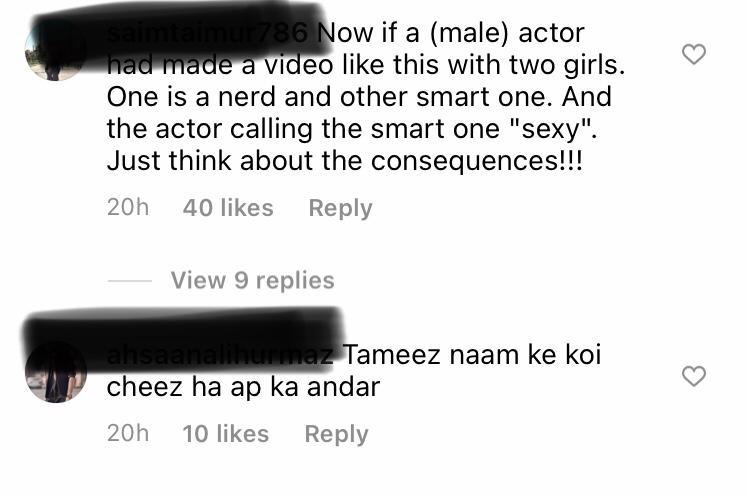 While some people did find the video funny, it does seem distasteful and considering objectifying anyone is bad, Amna should not have made fun of them.
Stay tuned to Brandsynario for the latest news and updates!