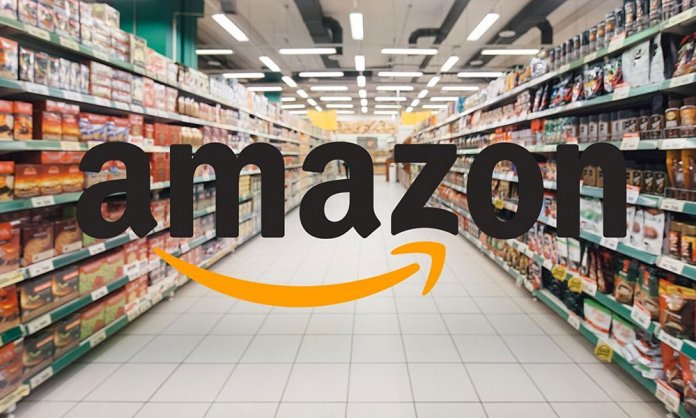 Amazon is currently in the works of launching a new supermarket brand, distinctive from Whole Foods, which the brand had acquired 2 years ago.
Amazon has also posted not one or two but 4 job postings. Though the brand has not revealed the name, they have referred to it as 'Amazon's first grocery store'.
Furthermore, from the job postings, it is evident that the store will open in Woodland Hills, Los Angeles.
The store has been reported to be a former Toys R Us that's about 35,000 square feet in size.
Moreover, an Amazon spokesperson has confirmed the listings and said the store will open in 2020.
The posting further reads:
Join us as we launch Amazon's first grocery store in Woodland Hills. We are passionate about creating a shopping experience that customers will love. If you are customer-obsessed, like learning new things, and want to contribute to end-to-end store operations for a new business, this is the place for you!
The spokesperson shared that the store will not use the Amazon Go technology, which means checkout will be conventional as at other grocery stores.
Amazon's growing interest in the grocery and food sector can give good competition to existing rivals including Kroger, SuperValu, and others.
When it comes to grocery shopping, we know customers love choice, and this new store offers another grocery option that's distinct from Whole Foods Market, which continues to grow and remain the leader in quality natural and organic food, -Amazon spokesperson told CNET
The spokesperson said Amazon will continue to invest in grocery delivery with Whole Foods.
What do you think about Amazon's latest interest?
Share your thoughts with us below.
Stay tuned to Brandsynario for more news and updates.