The record of the World's Richest Man was broken but just for a few hours. Bill Gates was the richest man in the world until 26th July 2017 and his position was taken over by, Jeff Bezos, the Founder and the Chief Executive Officer at Amazon.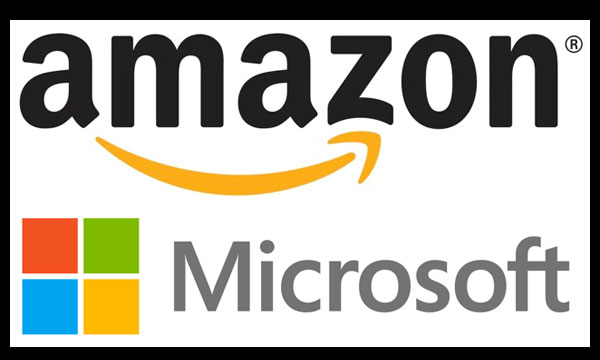 Unfortunately, Microsoft's stock value declined on 27th July making Gates lose his prized position to Jeff Bezos.
Amazon's Jeff Bezos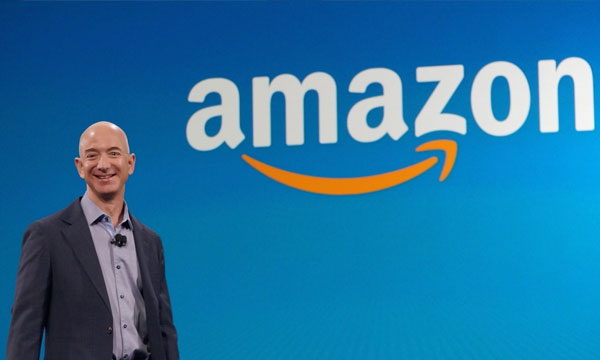 Prior to the report, Amazon's net worth was calculated at $89 billion when the stock markets closed trading yesterday night while that of Microsoft's CEO Bill Gates was $90 billion. As the trading proceeded, the stock value of Amazon went up by more than $15 per share which increased its worth by $1.4 billion, while that of Microsoft went down, which made Amazon's CEO wear the crown for the richest man in the solar system.
However, it should be noted that Bill Gates donated a tremendous amount of his wealth to charity in philanthropy in 2016. If he had not taken this kind action, it was confirmed that Jeff would not have been able to fill this vacuum.
Bill Gates During one of his Charity Expeditions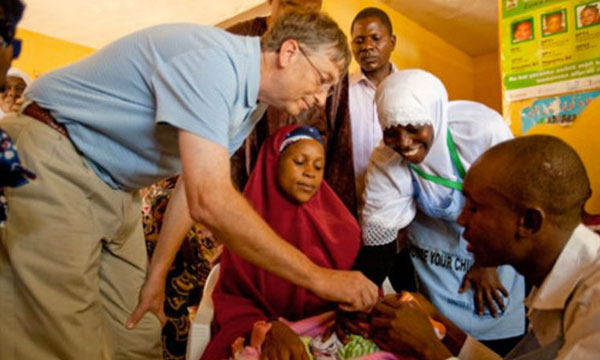 Amazon, the company which started off as an online book store, however, lost its throne again today. The stock price of this giant lowered down by 3 percent which brought CEO, Jeff Bezos back to his previous position once again, second-richest human in the world.
We're sure Bezos enjoyed the coveted spot as long as it lasted!
Have anything to add to the story? Let us know in the comments below.
Contributed by: Umaima Nadeem