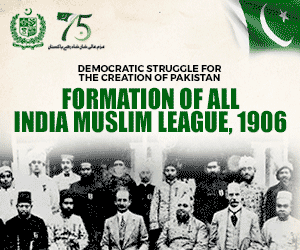 A new development in the relationship news of Alyzeh Gabol and Zoraiz Malik has shaken the netizens. The mother of the latter took to social media to share some malicious comments about the model. Aasia Amira, the mother of Zoraiz Malik, shared a few screenshots on her Instagram account, which allegedly shows that Alyzeh had an affair in Dubai.
Aasia Amir's Latest Post 
A few weeks into Alyzeh Gabol's and Zoraiz Malik's divorce, the latter's mother shared some shocking news about the actress. While taking her social media account, she shared some screenshots where the people allegedly talked about Alyzeh Gabol. The messages have shown the actress had an affair in Dubai at Armani Hotel. Aasia Amir captioned her picture, further tainting the reputation of the model.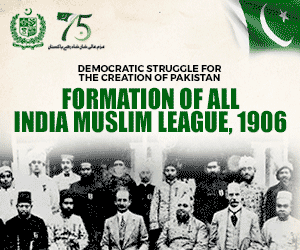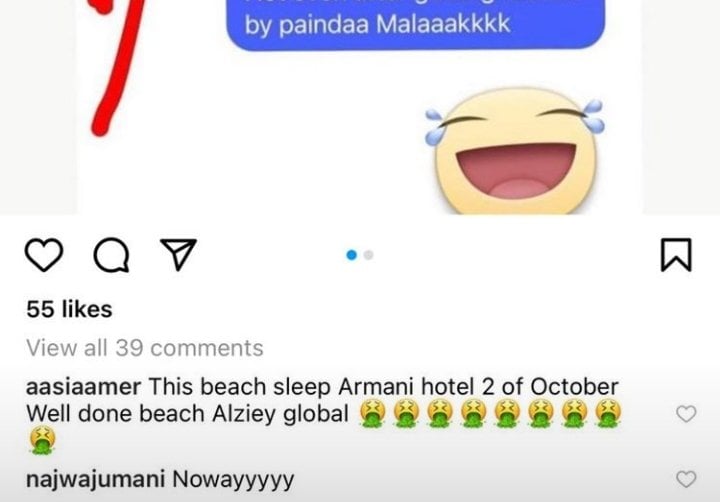 However, soon after the pictures went viral, Aasia Amir deleted the post from her social media. Meanwhile, the model and the Nephew of Malik Riaz shared a picture that showed the couple is still together and very much in love.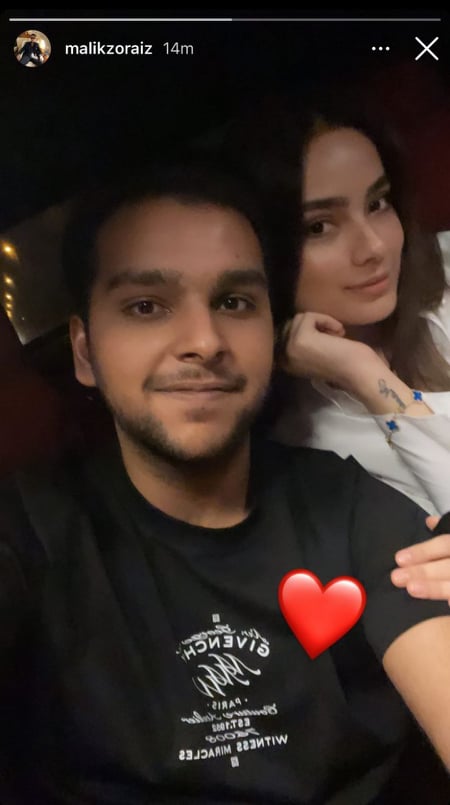 Read More: Mother of Zoraiz Malik Clears The Rumours About Divorce With Alyzeh Gabol
The Backstory
Earlier this year, the news of Alyzeh Gabol spread like wildfire on social media. However, the mystery man was kept under wraps, and later it was revealed that the guy was no other than the nephew of the Pakistani tycoon, Malik Riaz. It didn't take long for the guy's mother to step in as she cleared the rumors about the couple's divorce, confirming it with a post. In a picture shared on social media, Zoraiz was seen signing the Divorce papers.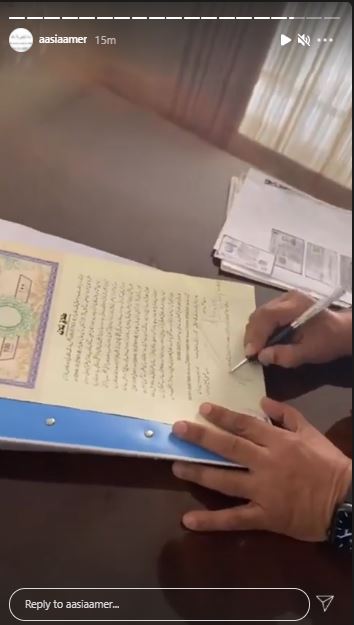 In response to the divorce, the model has slit her wrists and is coming to Pakistan, the rumors concluded.  However, the rumors were cleared by no other than the model herself.
Read More: Sadaf Kanwal's Video ft. Aleyzah Gabol Faces Backlash for Body-shaming Woman
The Final Verdict?
With the couple's latest picture, it seems like the couple is still together. However, the mother has taken a step ahead, adding fuel to the fire and making the feud even more ugly while putting the model's reputation at risk.
Stay tuned to Brandsynario for the latest news and updates.