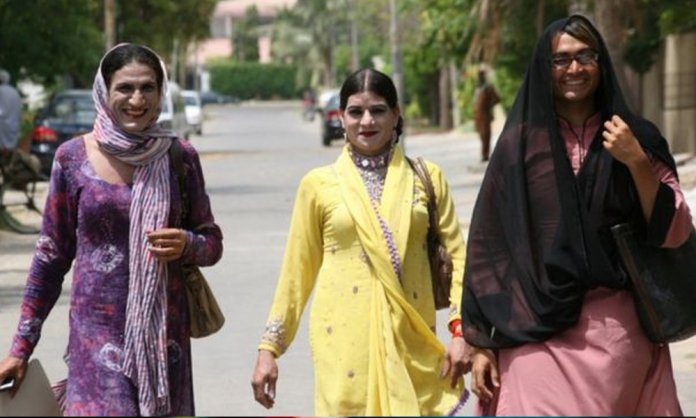 Transgenders in Pakistan have forever been a victim of persecution and discrimination. Their rights are still undermined, their voices still hushed and their existence considered taboo-ed in most parts of the nation.
However, in a ground-breaking move, Allama Iqbal Open University (AIOU) has announced a free educational program for the transgenders dwelling in Pakistan.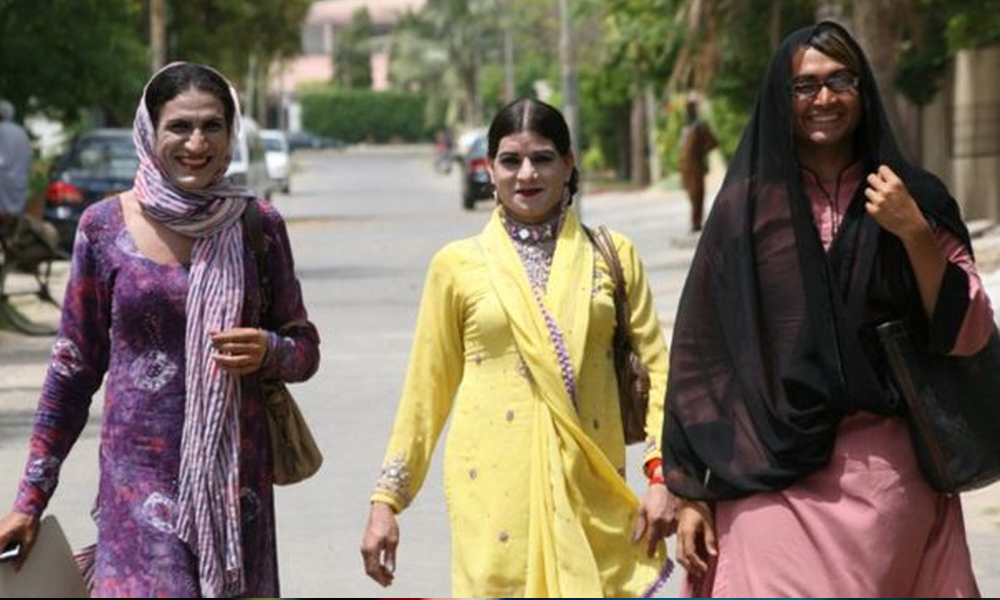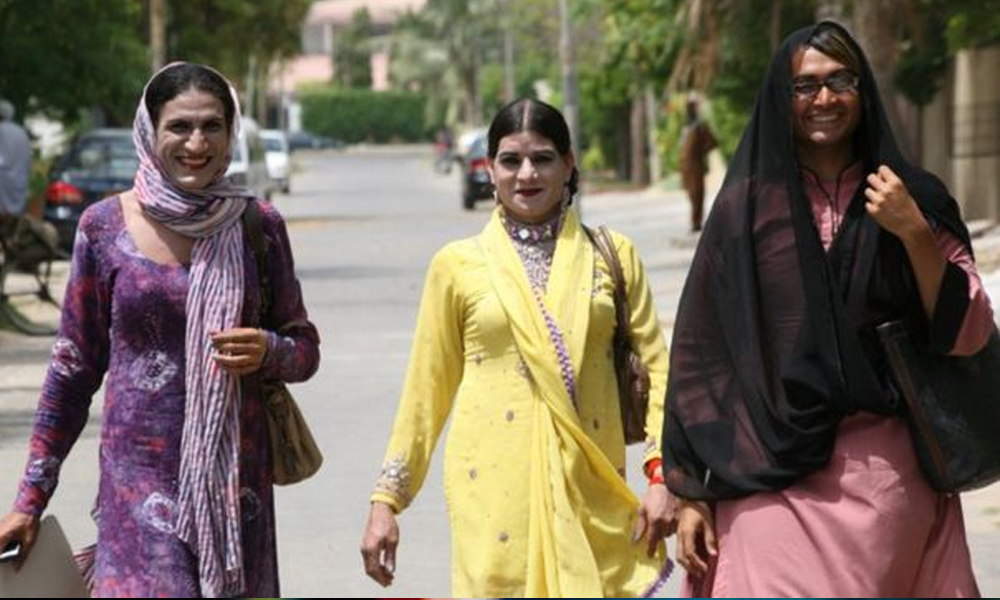 The action is being much lauded, making AIOU the first institute to normalize the idea of transgenders studying in Pakistan.
Speaking to Pakistan today, AIOU Vice Chancellor (VC) Professor Dr Shahid Siddiqui, said that:
We have multiple successful programmes running for marginalised and stigmatised segments of the society. Now we have decided to launch a programme for the amelioration of transgender people of Pakistan.
The aim of the new reform is to revive the forgotten rights of the transgender community in Pakistan.
Through this programme, we hope to return their long-lost self-respect and dignity to them and make them responsible citizens of the society."
To no one's surprise, the community welcomed the idea and have already started sending in applications to get enrolled in the program.
We have received a positive response from the community and have already started receiving applications for the programme
This is not the first time that the varsity has kickstarted an educational plan for a particular class who are often neglected in Pakistan's society.
AIOU also offers a free education for physically handicapped and visually impaired students from Matriculation to Ph.D. and also to jail inmates.
Applicants need to apply for autumn 2017 semester. The last date of admission is October 10th.