Apple has increased the prices of its products substantially but that doesn't take away from the fact that the products are just as amazing. However, the demand hasn't been affected by it and there's good news in store for all Apple lovers. New watches have been announced for the next year— gear up and most importantly, start your hustle.
What Do We Know?
This year, Apple only had one new smartwatch which was the Apple Watch Series 7. That was quite a bit of a letdown but we don't have to worry about it because 2022 looks good. According to Bloomberg's Mark Gurman's Power On newsletter, Apple is working on not two but three new Apple Watch models. You're going to have a variety of watches very soon!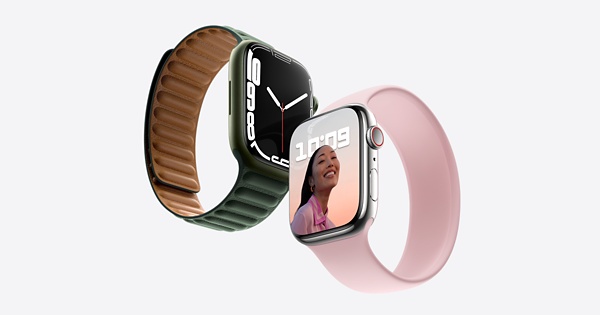 What New Changes Are Being Made?
The upcoming Apple Watch Series 8 and next-gen SE is said to adopt many new features and styles. One is that it will adopt a larger display and a more-curved design of the Series 7. But there's also a catch.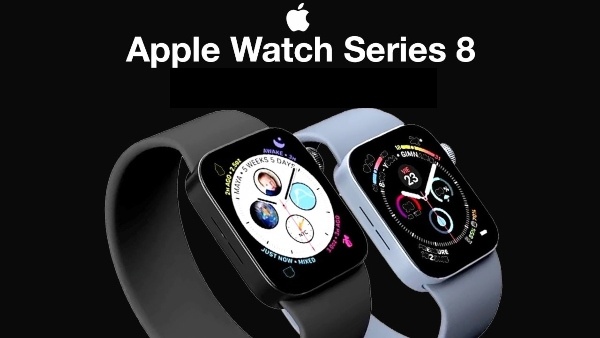 To keep the price down on the new SE, Apple is rumoured to omit some luxury features like the always-on display and some higher-end sensors like the electrical heart and blood oxygen ones.
Read more: Apple To Introduce Third-Gen iPhone SE In Early 2022
Latest Additions To The Watch
The pro critics have suggested that the all-new ruggedized Apple Watch could have the flat-edged design which was rumoured for the series 7. It wasn't disclosed why it never made it to the current series but maybe it's reserved for the upcoming one. Moreover, the flat-edged design that was given to the latest iPhone 13 models for durability could be given to the sport-focused Apple Watch.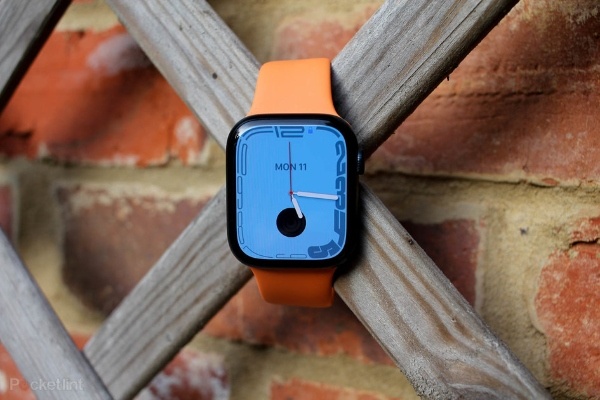 It can also be that the new Apple Watch will have a thicker case to make it more resistant to damages.
When Will It Be Released?
The answer to this million-dollar question is not known. It is suggested that it's likely we will have to wait until next September which is always when Apple announces its new release.
Read more: Apple Reveals Its Most Downloaded Apps Of 2021
This gives you plenty of time to keep buffing up your wallet until it's time to shrink it again.
Stay tuned to Brandsynario for the latest news and updates.