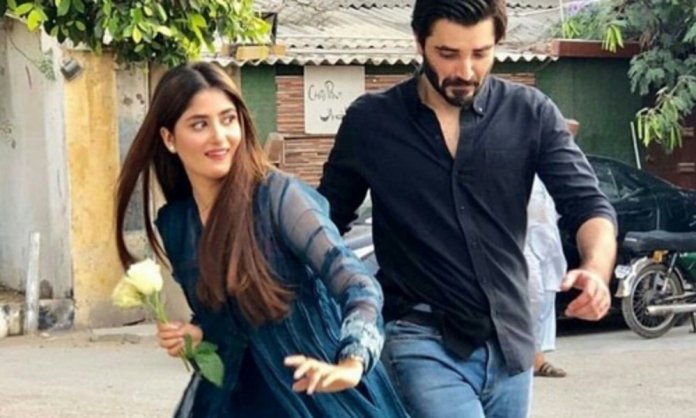 Alif – the drama serial running on Geo Entertainment is indeed a wonderful creation by the veteran writer Umaira Ahmed, she has proved herself to be a novelist writer of the present era.
Alif has transformed into a bigger fascination as Husan e Jahan's tale unfolded. Apart from the script, the execution is also on point. Sajal Aly, Hamza Ali Abbasi with Kubra Khan, Ahsan Khan and other cast members have given brilliant performances.
This episode ended on an intriguing note with an incredible performance by Hamza Ali Abbasi.
Now that there is an immediate realization to Qalab e Momin, how he perceived her mother of all the wrongdoings the entire time and that it was him who is the cause behind his mother's downfall, not Sultan – the audience is eager to watch the upcoming episode.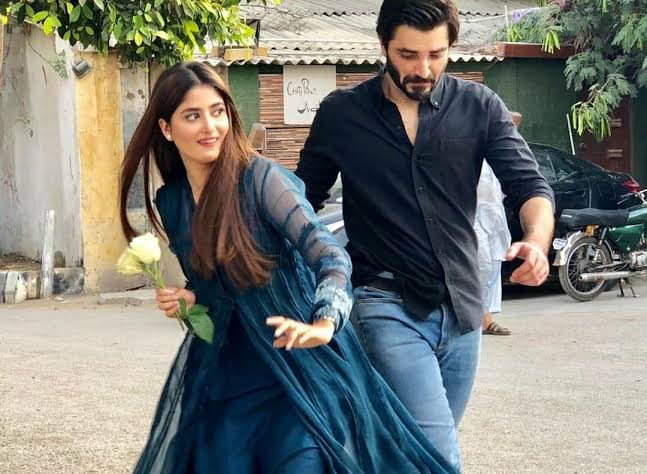 The last episode of Alif will be airing this week and now that we have learned that the relationship of Momina and Qalb-e-Momin is a beautiful one with a few hiccups, we would like to share some possible endings if Alif with you all that our followers have predicted!
Prediction #1:
Momina and Qalb-e-Momin will end up together. What do you think?
Prediction #2:
Qalb-e-Momin will move to Turkey to teach calligraphy and eventually, Momina will join him after she's healed.
Prediction #3:
Both of them will part ways and continue in the lives trying to figure themselves out more.
Prediction #4:
Momina will request Qalb-e-Momin to wait for her while she explores herself.
Prediction #5:
Momina will stay in Pakistan and carry on the master Ibrahim's work while Momin will move to Turkey.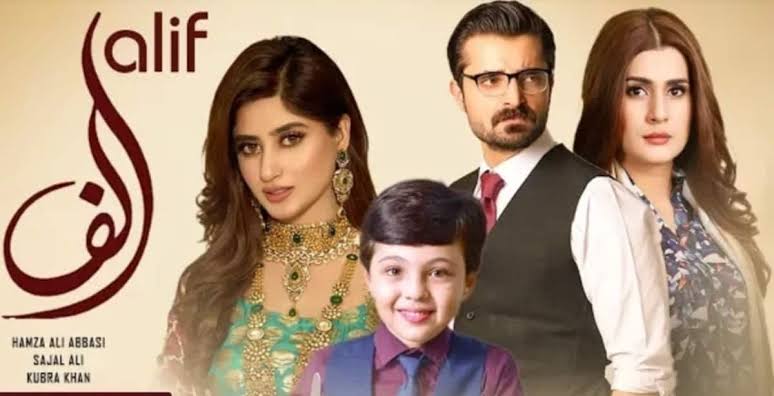 Alif has garnered a lot of attention amongst the masses and people seem to be really upset as they show comes to an end.
Do let us know how you all think Alif will conclude?
Stay tuned for the latest news and updates!