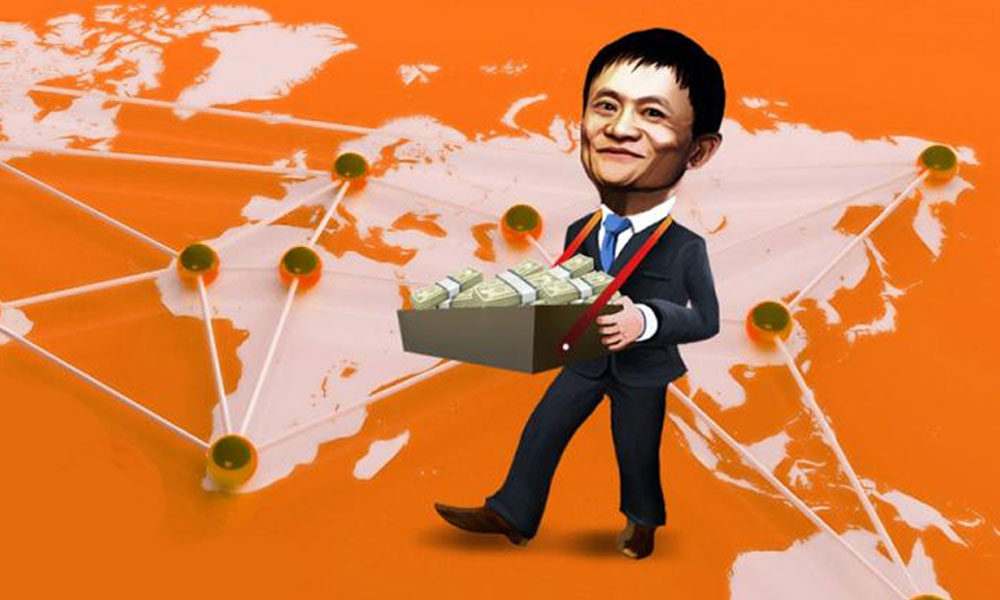 Update: Alibaba officials are in Islamabad, and they are ready to discuss business in the e-commerce sector of the country. The delegations have met with Finance Minister, Ishaq Dar, to further explore potential the sector holds for them.
According to a source, Ishaq Dar, while explaining Pakistan's potential, told Alibaba delegation that over 11% Pakistanis user mobile phones for the financial transaction. He said that Pakistan is the regional leader in the segment, hinting that uptake of digital services in Pakistan has been enormous.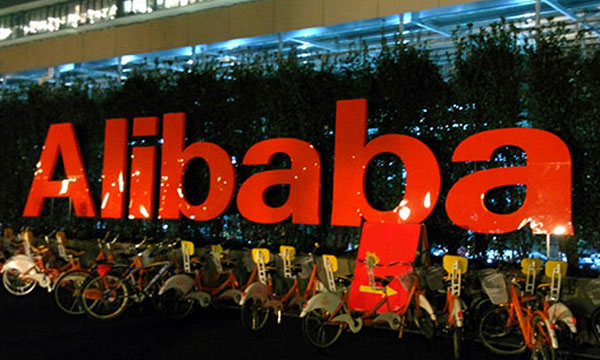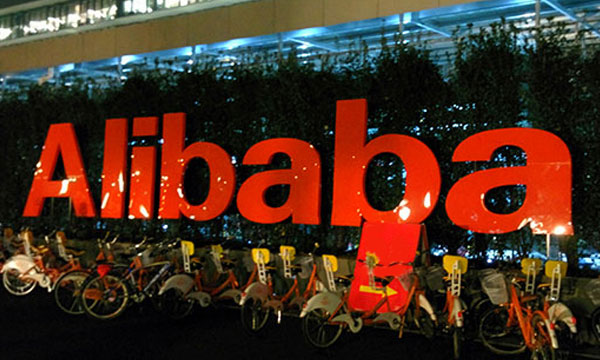 As of now, over 38 million users have already adapted to 3G/4G connectivity whereas the number started at 2 million back in April 2014. Even the demand of Smartphones have increased, almost 45 million handsets are circulating the markets.
Possible Daraz.pk Acquisition
If Alibaba does decide to invest in Pakistan than it is most likely for it to acquire Pakistan's largest e-commerce platform, Daraz.pk! Alibaba group, through a $150 million or around buyout of Daraz, could become the largest e-commerce player in Pakistan instantly. According to a finance expert, the Daraz acquisition will set a direction for the e-commerce sector in the country.
According to a source, they opine that Daraz has almost killed the market by following growth strategy as they have cut the margins to lowest levels and grab half a million hits a day through advertisements only. No one can operate in such conditions and market will only rationalise after Daraz is sold to a more stable business, such as Alibaba, said an e-commerce expert said who wanted to remain unnamed.
Sources claimed that Alibaba delegation, currently in Pakistan, is studying the local market to evaluate its chances for a possible entry in Pakistan with-in few months if not weeks.
Alibaba is one of the largest e-commerce players in the world. It is believed to have played a key role in China's progress over the years by taking China's home industry online and opening global doors for Chinese products. Along side business to business e-commerce, Alibaba also excels in business to consumer e-commerce segment.
---
Alibaba Groups has shown interest to invest in Pakistan's growing e-commerce market to further expand its business in Asia.
Jack Ma, the Chairman of Alibaba Groups also indicated a possible investment when he met Prime Minister Muhammad Nawaz Sharif at World Economic Forum 2017, being held at Davos, Switzerland.
Ma added that China-Pakistan Economic Corridor (CPEC) had provided immense opportunities for the region and added it would generate lots of economic activity.
In return, PM Sharif invited Ma to visit the country at earliest, and Ma accepted the invite and asked Sharif to visit Alibaba Group's hub at Ghuangzou.
Ma said that 60 million companies worldwide were benefiting at the moment. To benefit developing countries, he planned to invest in small and medium enterprises.
About Alibaba Groups
Alibaba Group Holding Limited is a Chinese e-commerce company that provides consumer-to-consumer, business-to-consumer and business-to-business sales services via web portals. It also provides electronic payment services, a shopping search engine and data-centric cloud computing services. The group began in 1999 when Jack Ma founded the website Alibaba.com, a business-to-business portal to connect Chinese manufacturers with overseas buyers.
Stay tuned to Brandsynario for more news and updates.
http://www.brandsynario.com/how-to-buy-goods-on-aliexpress-without-debit-or-credit-card/