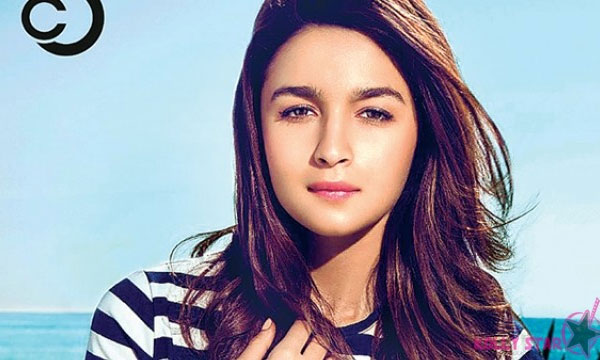 More Bollywood stars have opened up about India's ban on Pakistani celebrities! This time, it is the bubbly beauty, Alia Bhatt and the heartthrob Sidharth Malhotra has deemed the whole episode as unfortunate.
Recently, the Cinema Owners Exhibitors Association of India (COEAI) declared that it won't be releasing films featuring Pakistan artists in states of Maharashtra, Gujarat, Karnataka, and Goa.
While Fawad Khan is starring in the soon-to-be-released Bollywood movie Ae Dil Hai Mushkil, Bhatt is of the opinion that it is unfair that the film is being targeted just because a Pakistani celebrity has a role in it.
"On a personal level, I found the film very beautiful and I've seen bits of it. It is an emotional film. On the other level, as a proud resident of this country and as a privileged member of the industry, I feel whatever is happening with the film at this point is unfair,", she told Indian media.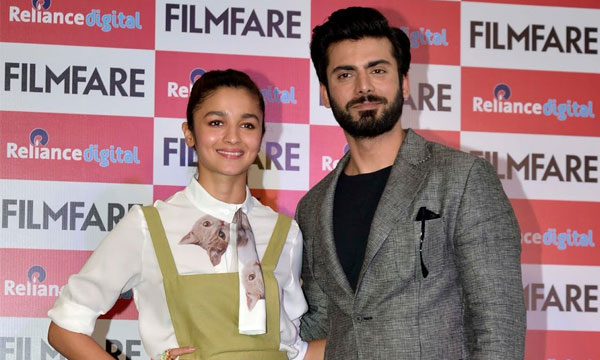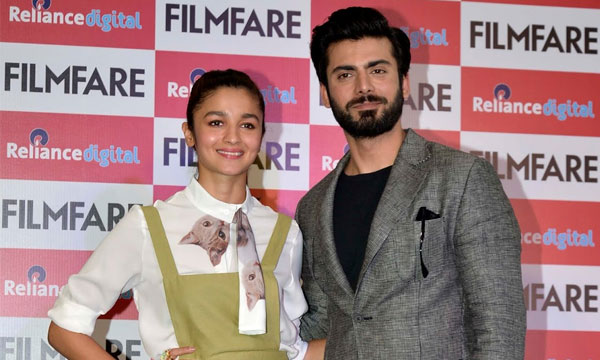 For those who don't know, Alia also has a cameo role in ADHM that boasts a star-studded lead cast of Ranbir Kapoor, Aishwarya Rai, and Anushka Sharma.
10 Times Fawad Khan Proved that India Will Regret Banning the Hottest Khan in Bollywood!
Similarly, Sidharth Malhotra held the same opinion that the filmmaker and the star should not be targeted because of the whole political hullaballoo.
"As an actor, as somebody who is part of the industry, I think it's not fair to a filmmaker because the film was made a year ago. The political scenario was very different. I've worked with him (Fawad)," he said.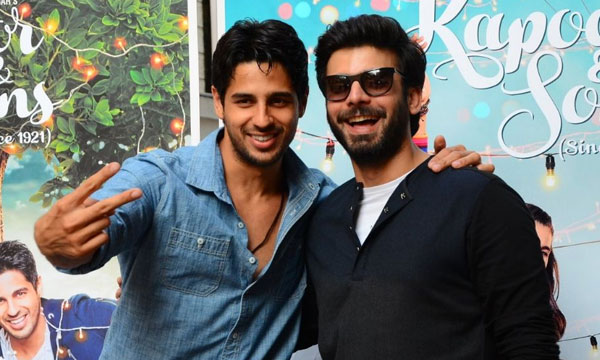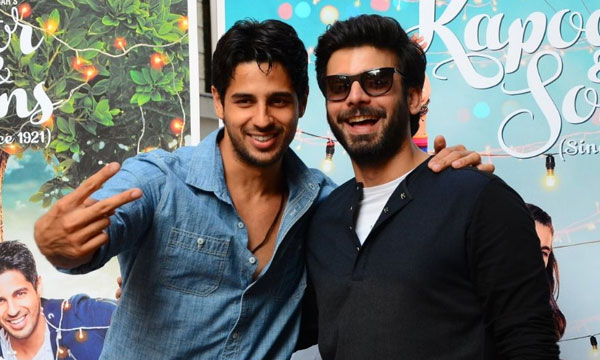 What is more, Malhotra added that only the entertainment fraternity is being victimized in the whole political chaos while other ties continue!
"I feel it is not fair to a filmmaker who is making a love story which has got nothing to do with the political scenario. Also, we are not stopping any other ties with that country, but only movies," he added.
Other Bollywood celebrities also opposed the ban on Ae Dil Hai Mushkil and took to Twitter to support Karan Johar. 
Ban on #AeDilHaiMushkil good example of how cinema in India is vulnerable to all kinds of arbit rage & misguided passion of everyone (1/2)

— Swara Bhasker (@ReallySwara) October 15, 2016
Instead of banning & boycotting films I wonder how many self proclaimed patriots make any real contribution benefiting r soldiers??? (2/2)

— Swara Bhasker (@ReallySwara) October 15, 2016
The World must learn from us.. We solve all our problems by blaming it on movies and banning it.. #ADHM . With you on this @karanjohar

— Anurag Kashyap (@anuragkashyap72) October 15, 2016
And the real trade between the two countries across the border has not faced any kind of opposition, but we must pay the price for it

— Anurag Kashyap (@anuragkashyap72) October 16, 2016
Let's see when Bollywood's ban of Pakistan artists is uplifted!
Stay tuned to Brandsyanrio for more updates.