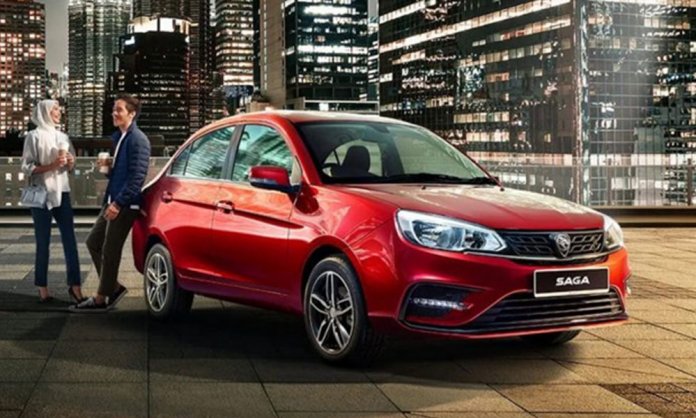 The Ministry of industries and Production gave Greenfield status to Al-Haj automotive for manufacturing and selling Protons cars in Pakistan.
Proton Holdings is a Malaysian automotive company that started off by producing Mitsubishi Motors products in 1980. They produced an indigenously designed vehicle with Mitsubishi's engine in the year 2000. They may have taken a serious inspiration from the legends, Lamborghini.
The speculations were in the air for long but nothing concrete came forward about this collaboration. However, after the Greenfield status, the things are in "black and white" now.
The production will officially start in 2020 as Proton is currently working on establishing its production plant in Karachi.
This will be the company's first CKD plant in the region, covering almost 55-acre of land. The initial investment will be around $30 million. Talk about a "ray of light" in the dark times for Pakistan's economy.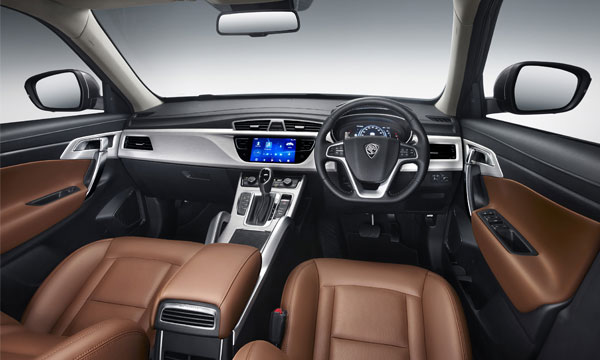 As per the sources, this manufacturing plant will be producing 25,000 units per year. Not just that, it will also fill a bit of void in the employment crisis by offering 2000 direct employment. The opportunities are unlimited for local vendors also, as we can expect 20,000 indirect employments.
The 1.3 litre Saga Sedan will be the first locally produced car. We are hopeful that it's first of many to come by the collaboration of Al-Haj and Proton. This manufacturing plant will be a gateway for more foreign investment in Pakistan.
What do you think about this development? Share your thoughts in the comments below.