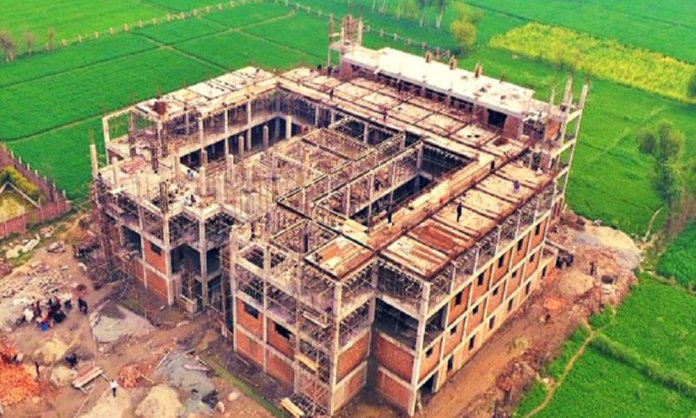 Pakistan has achieved yet another milestone by being the first country to open up the first fee-free university in the world!
Many Pakistani students are unable to acquire proper education due to lack of income leading to a rise in illiteracy in the country, but with this initiative, that gap will be diminished.
Akhuwat University, offering three different master's degree, will be starting its operations next month with 600 students already enrolled so far.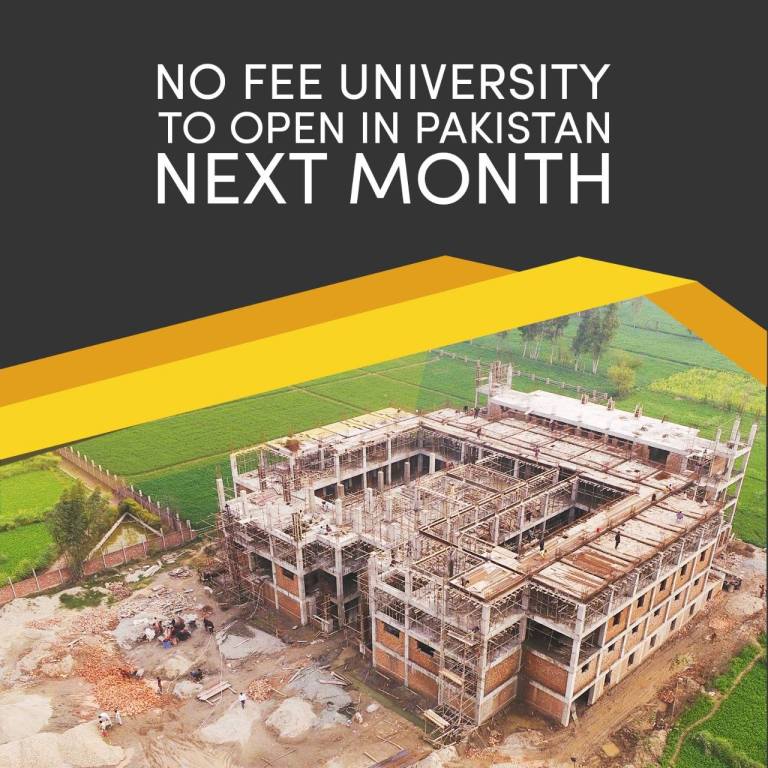 Opening on 14th August 2018, the university will kickstart its operations in the Kasur district near Lahore.
The executive director of Akhuwat, Dr. Mohammad Amjad Saqib in a conversation with Khaleej Times revealed that the university will be running on the basis of long-term Qarz-e-Hasan.
This way the students will be able to get an education for free from the university and can pay later whenever they are able to return it – whether it's after 5,10 or even 20 years!
As a result, they will be able to pay back the fees after they are able to earn enough to support their families and themselves.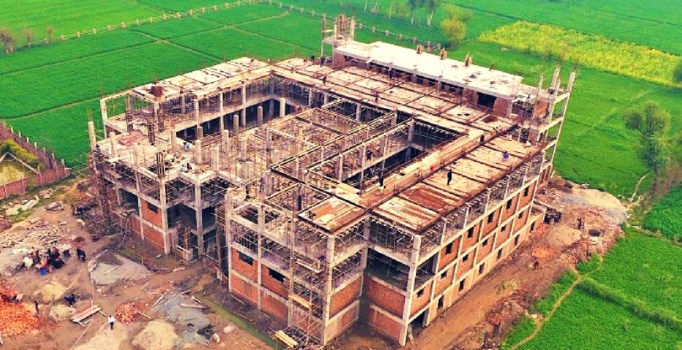 Currently, the university is offering Pre-Engineering, Pre-Medical and ICT courses for students who are able to pass the entry test conducted by the university.
The criteria for admission is that must have scored at least 75% marks in their matric examination. The university will be enrolling 20% of students from each province of Pakistan.
Akhuwat is also running a fee-free college in Pakistan situated in Lahore with more than 300 students enrolled from all the provinces of Pakistan.
Alizey Feroze Khan's Heartwarming Letter to Husband After Khaani's Final Episode!
Stay tuned to Brandsynario for more news and updates.