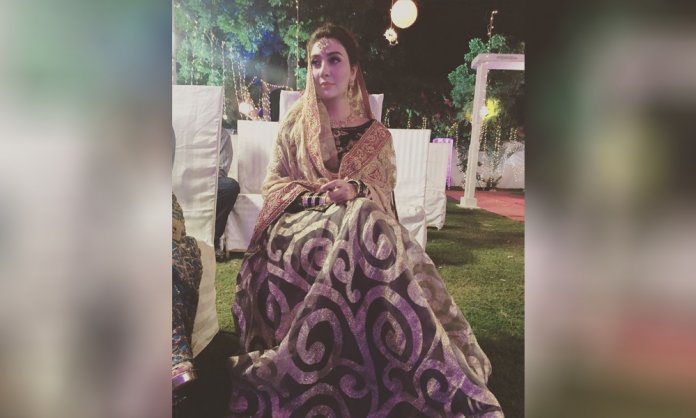 The news of Aisha Khan's wedding with Major Uqbah Hadeed Malik has made all of her fans super excited.
While it came as quite a shock especially after her heart-breaking farewell from showbiz, her devotees are now gearing up to enjoy all her marriage ceremonies with exciting social media updates.
Can't wait to see the reel-life queen all dolled up for her real-life journey!
It is apparent that Khan is vying to keep her wedding a hush-hush affair. But its really hard for a celebrity to get married with fans trying to crash upon the wedding.
For those who are unaware, Aisha will be tying the knot with Uqbah Malik this weekend, on Sunday 15th April in Rawalpindi.
Gearing up for her big day, some pictures of Khan has surfaced on the web and we must admit that our bride-to-be is positively glowing in her no-makeup look! 
The diva headed out for a pampering treatment prior to the wedding at Faiza S.Salon in Islamabad.
As per the starlet herself, her best friend Hamza Ali Abbasi will be a witness at her Nikkah!
All You Need to Know About Major Uqbah Malik!
Malik is a Pakistani Army officer who graduated from the British Royal Military Academy at Sandhurst alongside Prince William.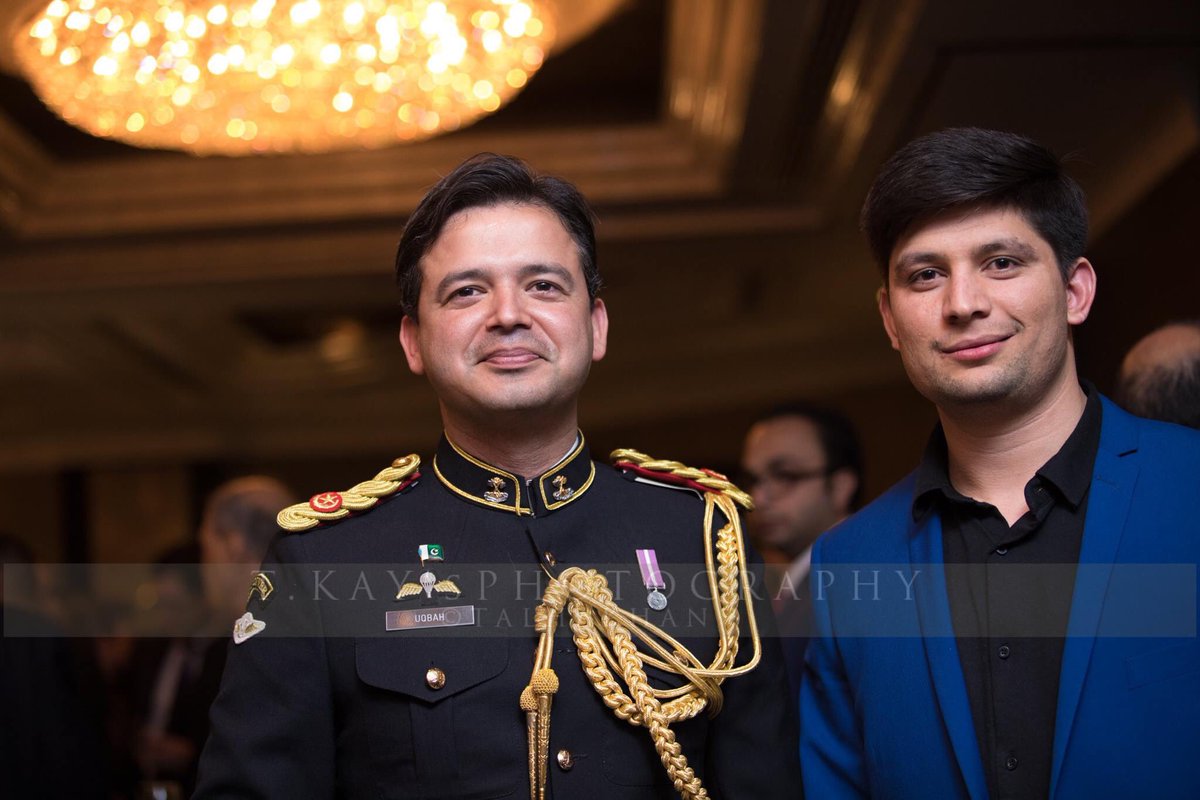 He also has the honor of being the first Pakistani appointed by the to give military training to British armed forces.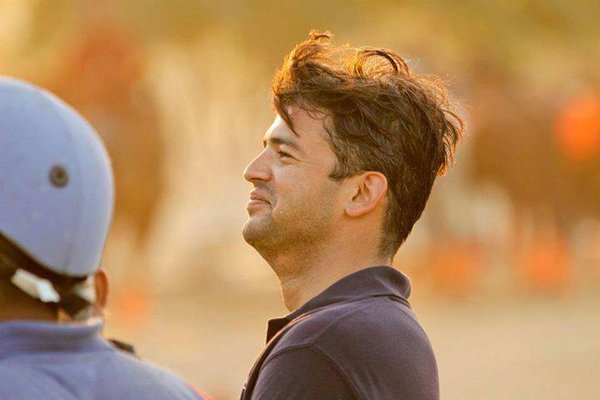 Since British Army's inception in 1741, Uqbah Malik is also the first ever Muslim to have commanded a regular commissioning course.
Major returned to Pakistan after taking part in the army's military operation in Waziristan.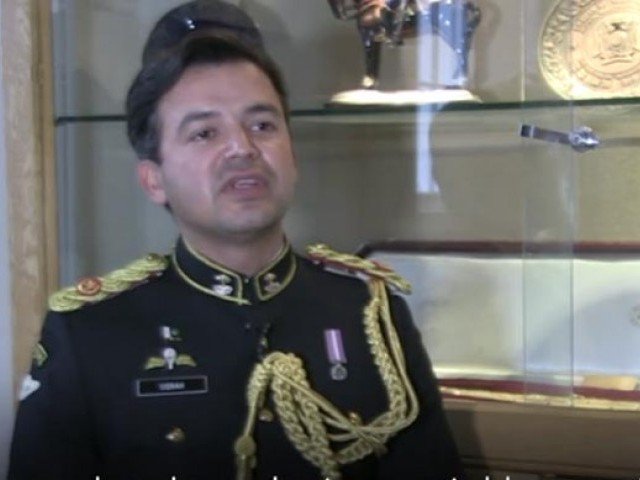 What's more, he is also the first Pakistani military officer to the duties as Platoon Commander in RMAS and won a Sword of Honour from the institution in 2007.
First Platoon commander at Royal Sand Hurst academy UK, Maj Uqba son of a proud Pakistani Aviator Brig(R) Hadeed. pic.twitter.com/57E8D3QM8o

— Amer Khan (@KhanAmerKhan) December 16, 2015
We bet many will try to gatecrash the wedding because you simply cannot get married in private when you have millions of fans.
Aisha Khan's Wedding With Major Uqbah Malik: Details Revealed
We wish Aisha And Major Uqbah Malik the best for their new chapter in life.