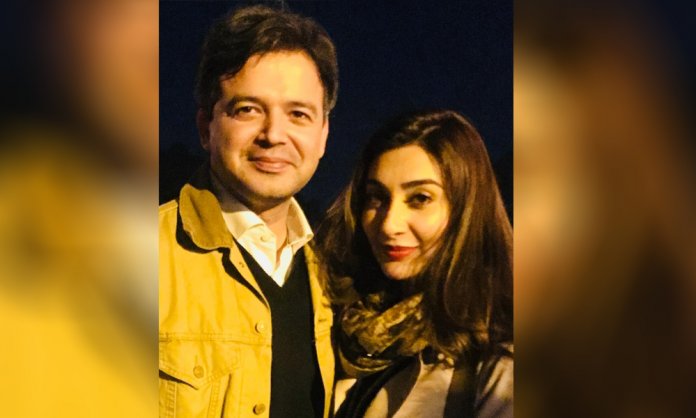 While we were still not over with unexpected news of Feroze Khan wedding, yet another of our favorite Pakistani celebrity has announced that she is no more single.
Breaking hearts of so many her admirers is the haseena, Aisha Khan who is tying the knot this month with Major Uqbah Malik.
A few months back, Khan revealed in a heartfelt Instagram post that she is quitting the entertainment world. Her shocking decision raised many eyebrows, with people wondering that why such a successful actress would abandon showbiz.
AISHA KHAN'S WEDDING DETAILS REVEALED!
Seems like the cat is out of the bag.
In her Instagram note, Khan divulged:
We got engaged last year and have known each other for several years before.
Despite her pleas for privacy, her wedding card too has been leaked, revealing her wedding date!
All You Need to Know About Major Uqbah Malik!
Malik is a Pakistani Army officer who graduated from the British Royal Military Academy at Sandhurst alongside Prince William.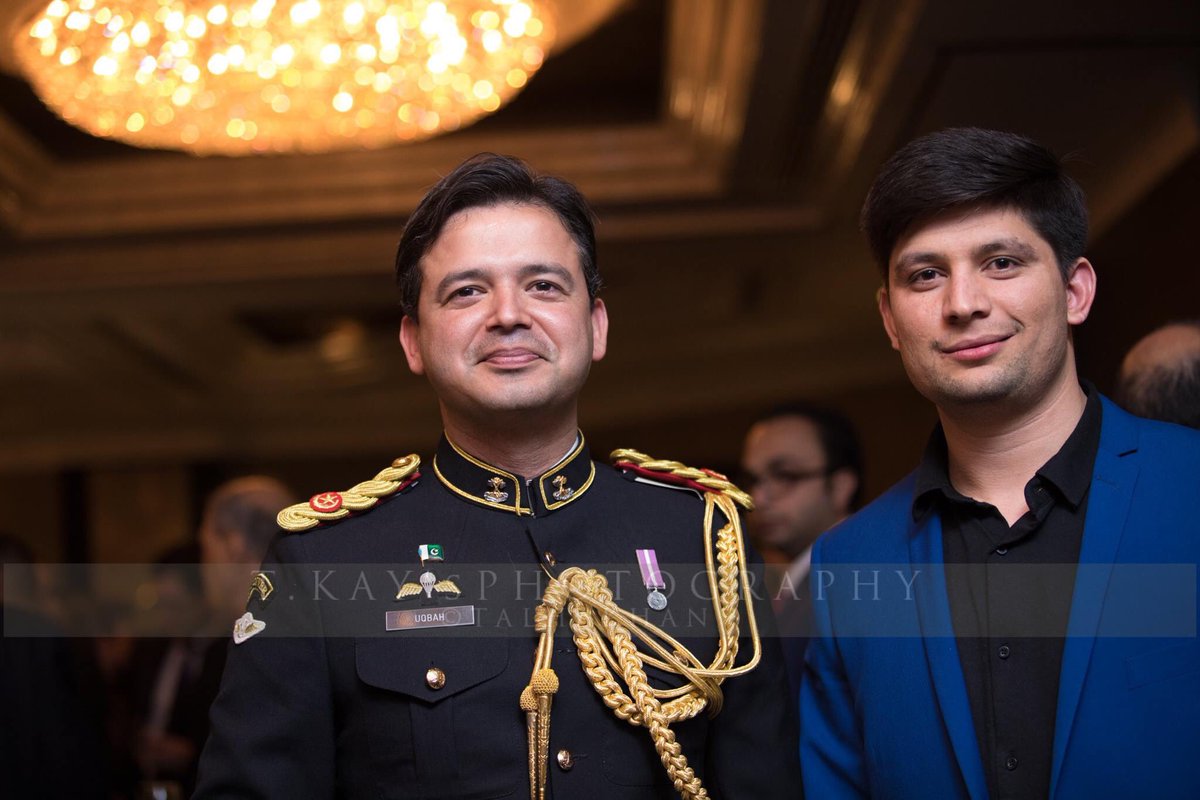 He also has the honor of being the first Pakistani appointed by the to give military training to British armed forces.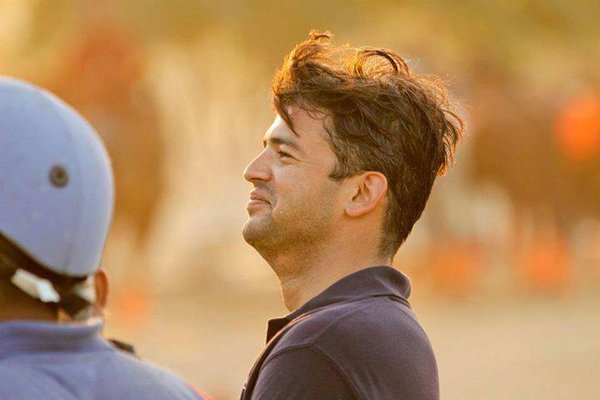 Since British Army's inception in 1741, Uqbah Malik is also the first ever Muslim to have commanded a regular commissioning course.
Major returned to Pakistan after taking part in the army's military operation in Waziristan.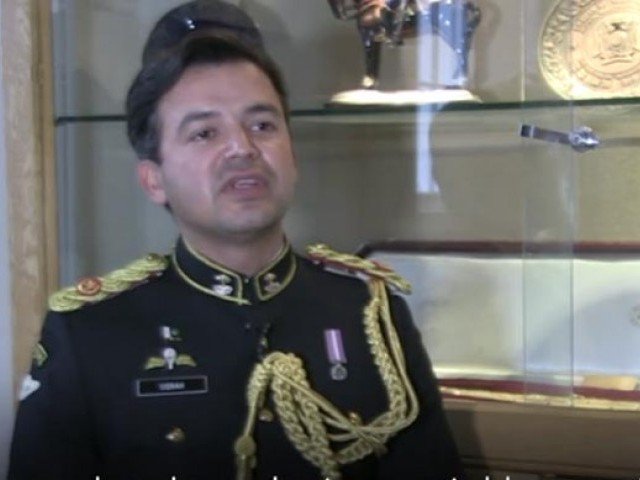 What's more, he is also the first Pakistani military officer to the duties as Platoon Commander in RMAS and won a Sword of Honour from the institution in 2007.
First Platoon commander at Royal Sand Hurst academy UK, Maj Uqba son of a proud Pakistani Aviator Brig(R) Hadeed. pic.twitter.com/57E8D3QM8o

— Amer Khan (@KhanAmerKhan) December 16, 2015
We bet many will try to gatecrash the wedding because you simply cannot get married in private when you have millions of fans.
We wish Aisha And Major Uqbah Malik the best for their new chapter in life.