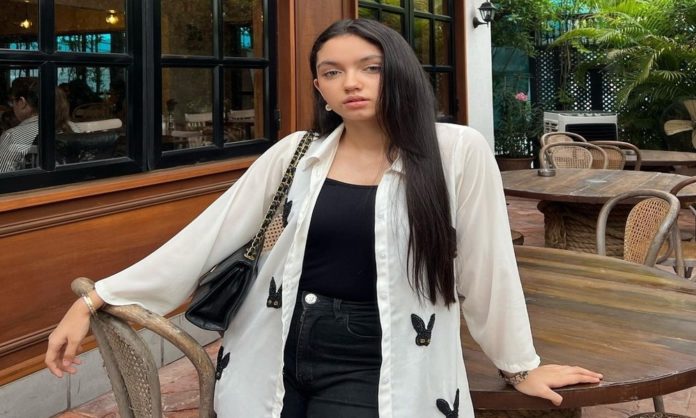 In the ever-evolving landscape of Pakistani entertainment, one name that has been gaining recognition and admiration is Aina Asif. This young actress has taken the industry by storm with her talent, dedication, and undeniable charm. Born with the gift of acting, Aina Asif has rapidly risen to prominence, captivating audiences and critics alike.
Aina Asif's Acting Debut
In 2021, Asif made her acting debut in Pehli Si Muhabbat opposite Anjum Shahzad, playing the younger version of Maya Ali's character. However, Aina Asif's big break came when she was cast in Hum TV's Ramadan special Hum Tum. Aina's performance, though brief, left a lasting impression on both viewers and industry insiders.
Read More: Netizens Can't Stop Body-Shaming Aiman Khan After Her Second Baby
Her ability to portray complex emotions with authenticity set her apart from her peers. Her role in Hum Tum led her to appear in many interviews and talk shows and that's how she garnered fans of all ages thanks to her bubbly personality.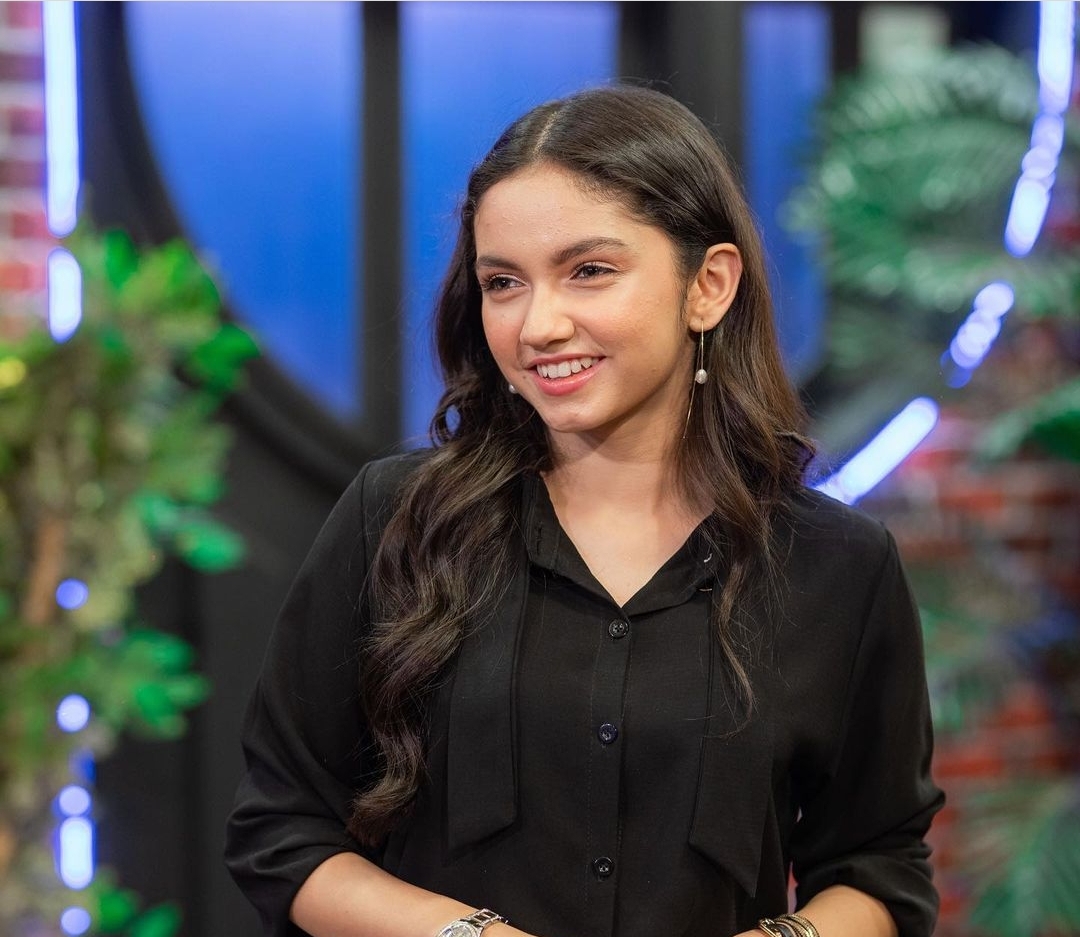 Aina Asif's ascent in the Pakistani entertainment industry has been nothing short of remarkable. Her dedication to her craft, her ability to portray diverse characters, and her natural charisma have endeared her to both directors and audiences. As a result, she has become a sought-after actress for both television and film projects. 'Pinjrah' and 'Baby Baji' are among some of her most notable projects.
Her recent project 'Mayi Ri' has become the talk of the town in which the actress has been cast in a lead role. Tackling the issues of child marriage the drama was off to a great start, however, has recently received backlash for glorifying child marriage rather than condemning it. Regardless, as she continues to dazzle audiences with her performances, it's evident that Aina Asif's star will only shine brighter in the years to come.
Read More: Did Momin Saqib Fail To Entertain His Fans This Time?
Stay tuned to Brandsynario for the latest news and updates.