Aiman Khan recently gave a stellar interview with Voice Over Man, one of the most famous interviews people follow. The show, hosted by Wajahat Rauf, has a huge fan following and is known for the most unfiltered content. Thus, when Aiman Khan said something unfiltered to Jannat Mirza, things started getting ugly.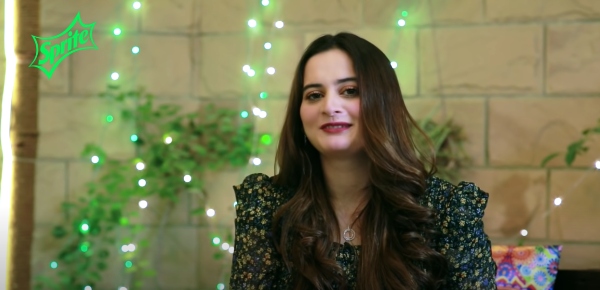 What Happened?
The host asks Aiman Khan her advice for celebrities in one of his questioning rounds. In all of the celebrities' names he took, he took that of Jannat Mirza also. Jannat Mirza has made her name known to all through Tiktok as she became the first and only Tiktoker to get over 9 million followers. However, Aiman Khan was not that impressed and said to her: "lam makeup kiya karo". 
We don't know which picture of hers Aiman Khan saw and didn't like. However, she was not a fan of Jannat Mirza's makeup. And this is where the feud started!

Read more: Muneeb Butt & Aiman Khan Are Being Labeled 'Show Offs' After Recent Pictures
Jannat Mirza Slaps Back
Jannat Mirza made a TikTok video and played to her strengths. The video soon went viral because it was a slap-back video! The Tiktoker accused Aiman Khan of having done multiple surgeries. Her point was how can someone, who has gotten so many surgeries done, make fun of her for doing too much makeup? Moreover, she said to Aiman Khan that she had "no right" to comment on her appearance.
Watch the video here:
View this post on Instagram
Jannat MIrza's Disrespect To All
Jannat Mirza may be famous but it is clear that she holds no regard for those who are elder than her and more professionally acclaimed. Not only did she disrespectfully deal with Bushra Ansari when she was teaching her respect but now she has also taken up a fight with Aiman Khan. Aiman Khan was on a show that calls for such comments and funny one-liners, it isn't that deep or personal.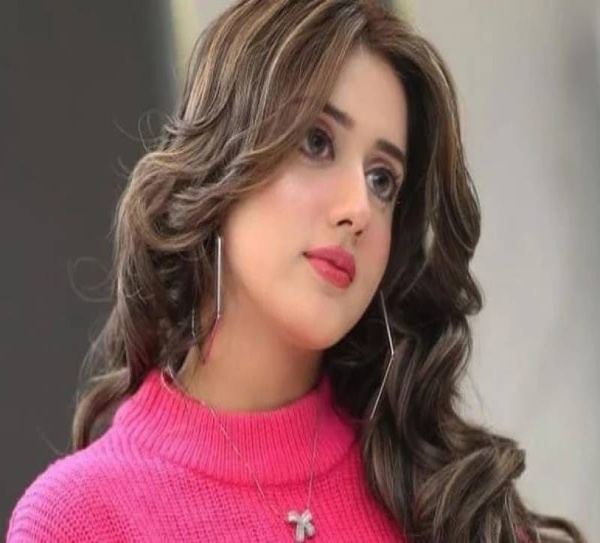 While we're sure Aiman Khan will not be bothered about this, Jannat Mirza might be ruining her future. Picking fights with all the influential people will do her no good. Surely, the TikToker wants a part of the entertainment industry because TikTok is all about acting too.
Read more: Bushra Ansari Responds To Jannat Mirza Controversy
Stay tuned to Brandsynario for the latest news and updates.