Pregnancy is a natural and beautiful process that occurs in the lives of countless women around the world. However, when celebrities announce their pregnancies, they often, unfortunately, face backlash and negativity. Especially in Pakistan, despite pregnancy being a normal part of life, the constant spotlight on celebrities intensifies the criticism they get if they announce such news. Recently, Aiman Khan is a victim of this hate and backlash.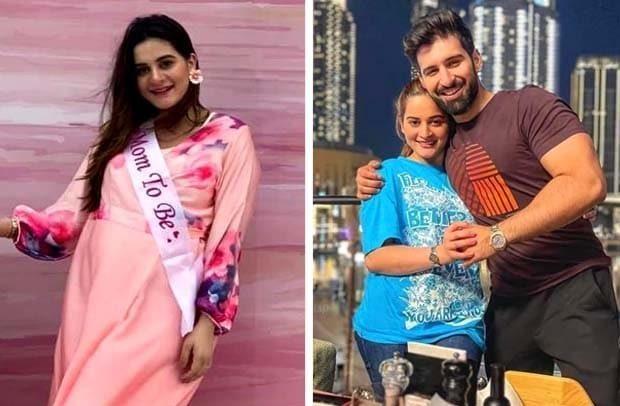 Aiman Khan is married to Muneeb Butt. The couple got married in 2018 and had a beautiful baby girl Amal in 2019. Now earlier in 2023, rumors sparked of Aiman Khan being pregnant for the second time but the rumors soon died out. However, recently her baby bump has been showing in her latest photos and fans are back with their detective skills. However, the amount of hate Aiman has been receiving is really sad and disappointing. Here have a look at some of the comments.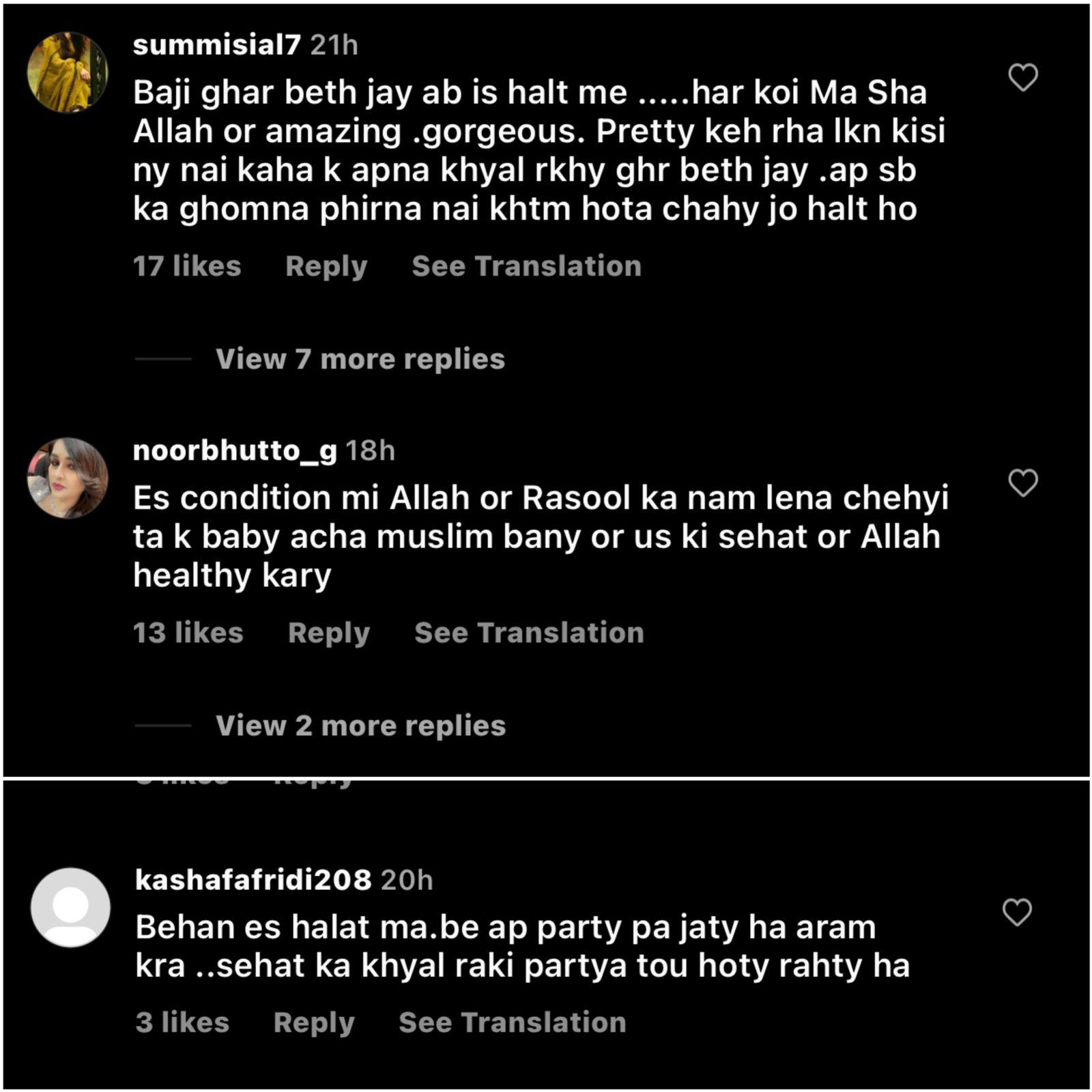 While many of her fans congratulated her and showed their happiness for this new chapter in her life, a large number also hated her for "partying" and attending events in such conditions. But aren't women still conquering the world while pregnant? Is pregnancy such a conservative thing and should it really stop you from doing the things you normally would? Apparently, in Pakistan it is. A few weeks back, famous Youtubers and influencers Maaz Safder, his wife, and his newborn baby also got extreme negativity for making family and baby content.
Unfortunately, Pakistani people are still not mindful enough to remember that regardless of one's status, pregnancy should be celebrated as a joyful and beautiful experience, free from unnecessary judgment and negativity.
What is your thought on this? Let us know in the comments below.
Stay tuned to Brandsynario for more news and updates.