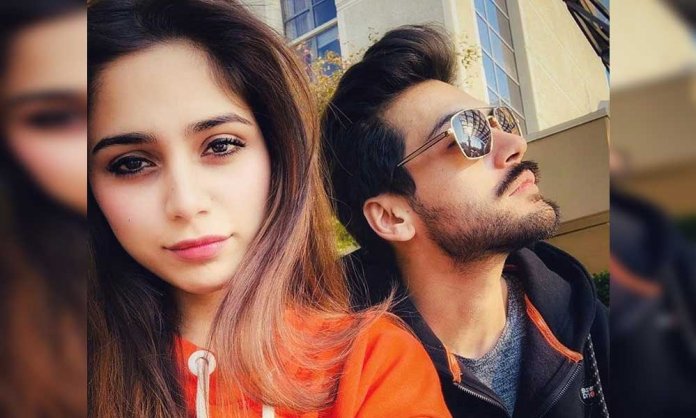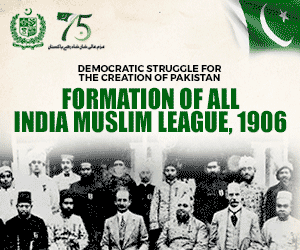 Aima Baig and her mesmerizing vocals may be dating the cute actor from "Paray Hut Love". Yes we have been seeing these cuties a lot on each others' Instagaram.
We didn't hear the words straight from the horse's mouth but Aima Baig and Shahbaz Shigri makes such an adorable couple and continuously posting pictures together.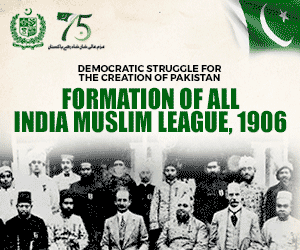 Previously the "Item Number" singer always denied any rumors or speculations regarding her relationship status.
But this time she herself kind of made her love interest Insta Official. Also, we saw the couple posting same pictures at the same time. If that's not "making it official" then we don't know what is!
Recently Aima shared one photo from PFDC where she performed at Fahad Hussyn show!
And the same photo was shared by Shahbaz Shigri just after a while! Talk about coordination.
After, PFDC the couple went to US together and we see number of posts from same location. The couple who travels together stay together!
Could be a mere co-incident but Shahbaz Shigri was at the SAME PLACE!
Then we saw them hanging out with same faces!
This might be the day where Aima introduced her could-be-bf to her bffs.
That's not all we see many fellow celebrities and friends commenting on the rumored couple posts.
Guess these ladies have given their validation for this speculated couple! We have the same question as Kubra Khan, "Why so cute tho?".
Aima Baig and Shahbaz Shigri haven't confirm their relationship status but we really hope that are the new couple on the block. We may have a new couple to ship after Hania Amir and Asim Azhar alleged relationship status.
Do you guys think that Aima Biag and Shahbaz Shigri could be a new IT couple of the industry? Share your reaction in the comments below!
Stay tuned to Bransynario to stay updated.